The Importance of Baby Steps in Bipolar Disorder Recovery
I often hear from people who are in the very nastiest, lowest, deadliest pits of despair in their bipolar depression. It's natural to reach out during these times. You need help and you need help now. And what these people want to know is:
How can I fix my life?
The answer to this question is both good and bad. The answer is: baby steps.
Being at the Bottom of the Bipolar Pit
What people need to understand is that in addition to being at the bottom of the bipolar pit mood-wise, people are often at the bottom of a pit life-wise. People have often gotten to the point where they have destroyed relationships, harmed their employability and generally wrecked what was once good in their lives. It is very difficult to see a way back from all of this.
Bipolar Recovery
But I can promise you, there is a way out – even if you have addiction issues and relationship issues and work issues and interpersonal issues. There is a way out of that pit. Of course, treatment by a professional (maybe multiple professionals) is a must. But on top of that, bipolar disorder recovery requires baby steps in your life too.
Baby Steps in Bipolar Recovery
Here's what I'm talking about. When you look at your life and see a litany of problems, you become overwhelmed and exhausted – anyone would – so it's critical to take one, tiny, little area at a time and work on that. Generally, I'm a fan of getting yourself straightened out before trying to straighten out the things around you. (If you're well, then you have a chance to make other things better, until this is the case, you're sort of defeating yourself.)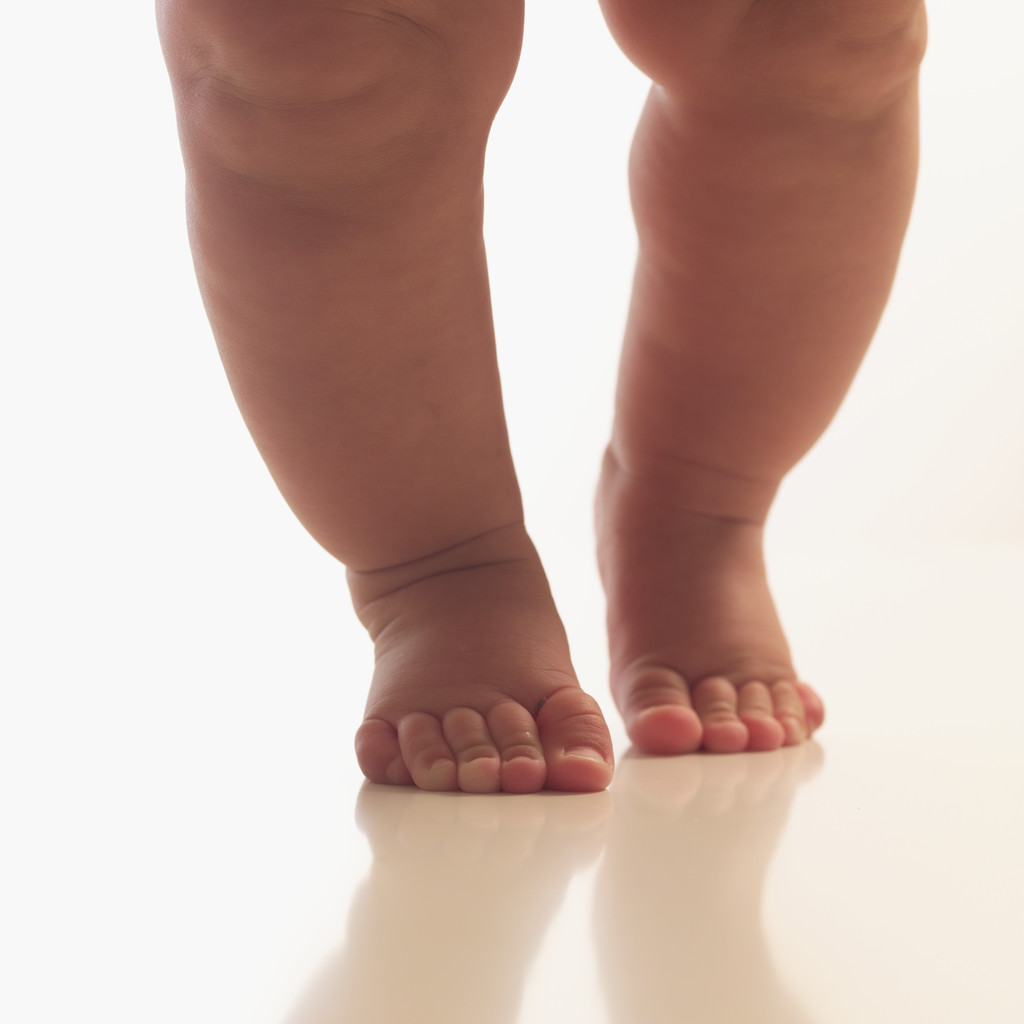 So, take something you can manage, like sleep. Make a sleep schedule for yourself and stick to it: the same time to bed every night and the same time to wake up every morning. I can guarantee this will make you feel better, over time, and give you some extra strength to deal with your next baby step.
Maybe the next thing you take on is nutrition. Try to eat veggies and fruit twice a day or try to make a home-cooked meal twice a week. Start small. Start with something you can manage. Don't think that you're going to be making perfect meals for yourself three times a day – you won't. Maybe you'll manage one meal a day that's healthy. If that's more than you had before, then you've won.
Maybe the next thing is trying to pay off one bill at a time. Maybe the next thing is filing for disability. Maybe the next thing is getting a part-time job. Maybe the next thing is cleaning the dishes in your sink. Whatever makes sense to you is the next baby step you should take. Just remember: small steps are your friend here. Each time you successfully take a baby step, your confidence will grow so you can take more, and eventually, bigger ones.
Because no one goes from lying in a pit of despair to standing up in a hurricane. First we sit up, then we kneel, then we hunch, then we stand on a clear day and so on. Each step proves to ourselves that we can do it, we can meet our goals. And we absolutely can, one baby step at a time.
You can find Natasha Tracy on Facebook or Google+ or @Natasha_Tracy on Twitter or at the Bipolar Burble, her blog.
APA Reference
Tracy, N. (2014, February 18). The Importance of Baby Steps in Bipolar Disorder Recovery, HealthyPlace. Retrieved on 2019, August 20 from https://www.healthyplace.com/blogs/breakingbipolar/2014/02/importance-baby-steps-bipolar-disorder-recovery
Author: Natasha Tracy