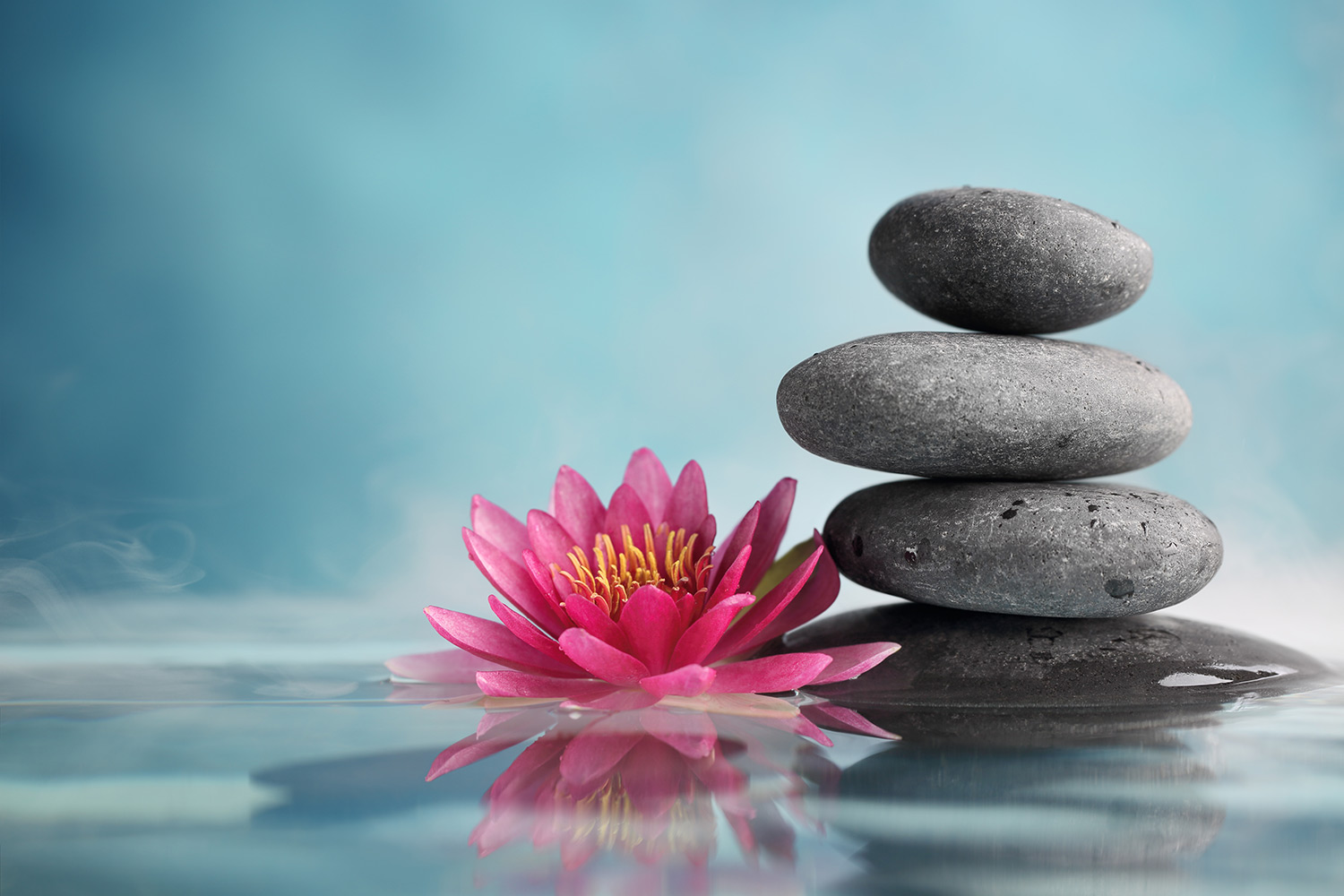 Self Help Information and Resources
Have you ever tried self-help for your mental health? If not, mental health self-help should be a key component of your treatment program. It doesn't matter whether you have depression, anxiety, bipolar disorder or another mental illness, at HealthyPlace, we have self-help tools and ideas that can help you manage your mental health symptoms and improve your overall emotional well-being. Check it out.
Popular Self Help Articles
ADHD meltdowns in adults occur because ADHD is frustrating and difficult to live with. These tantrum behaviors don't happen because of immaturity or a sense of entitlement in which someone believes…
Self-help groups allow people to feed their natural tendency to seek acceptance, comfort, and understanding in a safe setting. People come together in the setting – whether face-to-face or Internet…
The goals of emotional wellness include those things that keep you mentally and emotionally healthy so you can live your life without being controlled by your emotions.
To get a better…