How to Talk About Suicide the Right Way
I deal with suicide a lot in my writings. I've talked about people who have just attempted suicide, those left behind by suicide and the family and friends of those who have attempted suicide, among many other subjects. That's because suicide is a subject that I think is very important. It's critical to break down the walls of silence that keep people who have contemplated or attempted suicide at arm's length from everyone else. Thinking about suicide or attempting suicide doesn't mean there's anything wrong with you; it just means that you have sought a way out of an extraordinary amount of pain that wasn't the best way.
But the way in which suicide is written about matters because of a phenomenon known as suicide contagion. This is the act of copycat suicides and believe it or not, it is a real problem. The way a suicide is reported in the media actually affects the number of people who attempt suicide.
So if you plan on talking about suicide – and I encourage you to do so – think about these guidelines on how to do it.
What Not to Say About Suicide
The number one thing that people involved in suicide prevention seem to object to is the term "committed suicide." While I know this is a common term and we have all used it (myself included), suicide prevention organizations believe it puts suicide into a positive light in that suicide was an act that was accomplished – a goal of some sort. Or, perhaps, puts it in the light of a crime such as, Joe committed robbery. Of course, suicide is neither a goal to be accomplished nor a crime. Instead of saying "committed suicide" or "successful suicide" say, "died by suicide."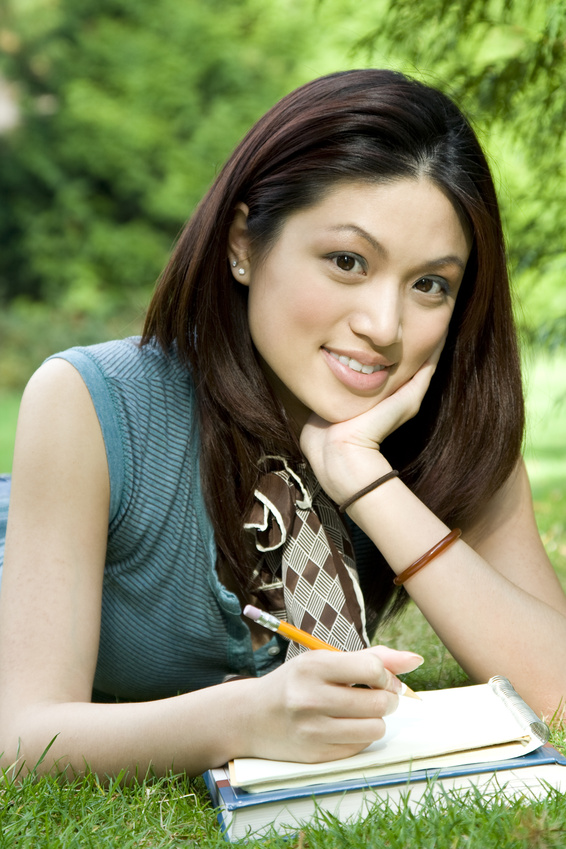 Other things not to say about suicide:
Do not go into too much detail about the suicide attempt itself
Do not post detailed pictures of a suicide attempt or a suicide attempt location
Do not glorify or romanticize suicide
Do not portray suicides as heroic
Do not say that suicide is an end to pain (people need to be alive to feel relief from pain)
Do not use the term "failed suicide," instead say "suicide attempt"
Do not use the term "epidemic" in suicide stories, instead say that rates are "rising" or "falling"
What to Say About Suicide
I would say there are several critical things to tell people about suicide but the number one thing is to tell them how to get help. It's critical to say that feeling suicidal requires help and that the person must reach out. If you don't know what numbers to use, go to Suicide.org for more information (or Google suicide hotline and your country).
Also say:
Suicide is often related to untreated depression – but depression is treatable and so are suicidal feelings
There is hope – suicidal feelings will pass
People feeling suicidal are not alone – people are there to help
What Do I Think About These Guidelines?
Now, the truth is, I think some of these things are good ideas and I think some of them are just guesses at what might help people at risk of suicide. I'm certain I've committed most of the sins in this article at one time or another.
Nevertheless, these guidelines put the emphasis on thinking about respectful and careful suicide reporting and preventing future suicides, and that is something we all need to consider.
See Suicide.org's full list of recommendations on suicide reporting.
You can find Natasha Tracy on Facebook or GooglePlus or @Natasha_Tracy on Twitter or at the Bipolar Burble, her blog.