What's a Normal Sex Life with Bipolar?
I get asked about the sex life of the bipolar on a regular basis. People want to know what's "normal" or can they have that mythical "normal" sex life. Some of these people are partners of people with bipolar and others are the people with bipolar themselves. It seems we're all a bit mystified as to how this mental illness affects our sex lives.
Well, I can't say what is normal for you, but I can tell you what I know about bipolar and sex.
Are Bipolars Sexually Weird?
Well now. If I were to tell you about what it's like to have sex with me it would probably involve more panting, smacking, scratching, screaming, gnawing and clawing than your average person. But that's me. That's just how I roll. It's not necessarily indicative of the bipolar population as a whole.
What I will say about the bipolar population, from my tiny perspective, is it seems that:
People with bipolar are more sexually adventurous than the average
People with bipolar are more likely to have had sex with both genders
People with bipolar may or may not identify as bisexual, regardless
Keep in mind, none of this is to suggest that people with bipolar are any less capable of monogamy than others. Some people have issues with it while others don't.
(Mind you, I have no stats to back any of that up. To the best of my knowledge no such research has been carried out.)
Hypersexuality and Bipolar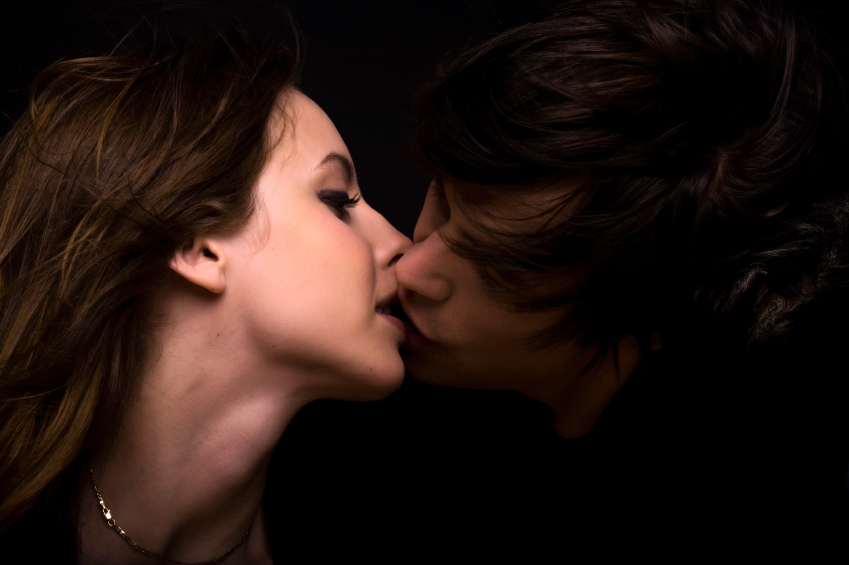 Part of this may be the hypersexuality that many people with bipolar disorder experience. Hypersexuality tends to occur during mania or hypomania and it creates the need for sex such that it seems you could claw through a wall if it meant getting to the sex on the other side. Picture being turned ravenously on by a dish towel. Or a floor lamp. Or a piece of tuna fish. And then needing to sate that need with the nearest warm body. Hypersexuality sort of like that.
(Of course, the opposite phenomenon also occurs. When in a depressed phase a person with bipolar may want nothing to do with sex at all.)
Bipolar Medication and Sex
Some people find that taking medication for bipolar dulls their desire for sex. This is a common problem, actually. But, believe me, many people with bipolar disorder still have healthy, fulfilling sex lives while taking their medication. And if your sex life is an issue for you, I recommend discussing it with your doctor as there are things that can be done to address that need. After all, sex is a part of life and it's a part you don't want, or need, to hang up just because you have a mental illness.
Having a "Normal" Sex Life with Bipolar
Look, I can't tell you what is normal for you. It might be having sex every day, every week or every month. It might involve whips and chains or it might involve beaches and sunsets. That's something only you can decide. What I can tell you is that it's entirely possible for most people with bipolar to achieve the sex life that they want. There are therapeutic techniques that can deal with hypersexuality or low sex drive, and, of course, there are always medical options as well.
And remember, no matter what is happening with your sex life, it's important to be open about it with your partner. If something is amiss your partner likely feels it too and it's by dealing with it out in the open, and by getting help, that you can make it better.
You can find Natasha Tracy on Facebook or GooglePlus or @Natasha_Tracy on Twitter.
APA Reference
Tracy, N. (2013, January 31). What's a Normal Sex Life with Bipolar?, HealthyPlace. Retrieved on 2019, July 17 from https://www.healthyplace.com/blogs/breakingbipolar/2013/01/normal-sex-bipolar
Author: Natasha Tracy