What to Do When a Family Member Gets a Mental Illness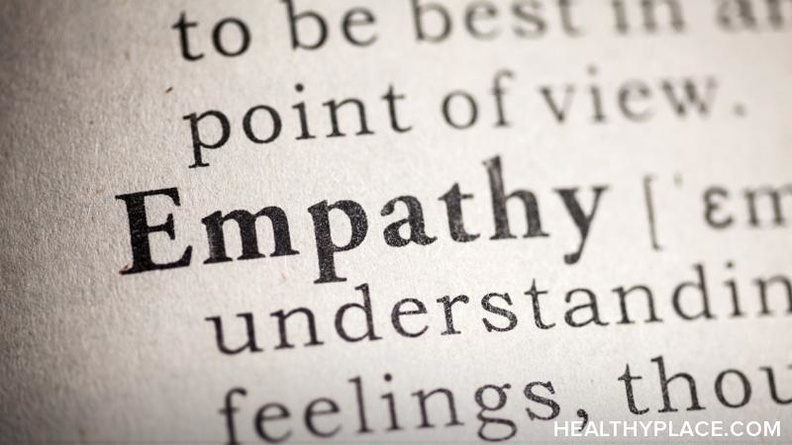 A get questions from all sorts of family members and friends of people with mental illnesses and, luckily, many of these people want to help. The trouble is people feel intimidated by a diagnosis of mental illness. They don't even know where to start to help. This is completely normal. A probable lifetime diagnosis is enough to make anyone feel powerless.
But you are not powerless. If you love someone with a mental illness, there are many things you can do to help.
The Mental Illness Knowledge Barrier
The first thing to tackle is the knowledge barrier. It's completely understandable that friends and family won't know much about a mental illness when it is first diagnosed. People have heard the words "bipolar" or "schizophrenia" but really have no accurate knowledge as to what these things are. So it's critical to learn.
It's essential to, quite frankly, consume as much information as possible on the diagnosis. HealthyPlace is a great place to start this learning. I have written hundreds of articles here that can be immensely helpful when learning about a disorder.
This knowledge does a few things. It allows you to understand:
What the person with the mental illness is going through
The behavior that you may have seen that was motivated by the illness
The types of treatments available and what those treatments are like
In other words, education allows you to put yourself in the shoes of the person with the mental illness – at least a little.
Families and Mental Illness
We have a great blog here, Mental Illness in the Family, that I recommend you check out, but basically, family is complicated at the best of times and adding an illness into the mix isn't about to make anything simpler. In short, what I can say is:
Be there for the person with the mental illness
Tell the person with the mental illness that you care about them and love them and no disease will ever change that
Try to support the person with the mental illness in ways that they request
Try to keep other family drama out of the equation – if you can
Talk to the Family Member with the Mental Illness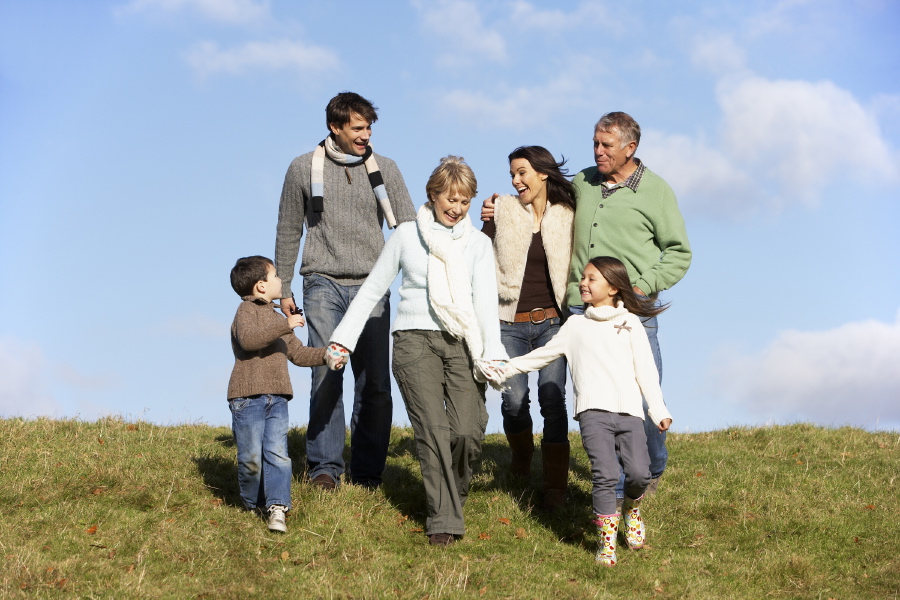 And possibly the number one thing you can do to help a family member with a mental illness is to talk to them. Open up a dialog. Start a conversation that makes it clear that the person with the mental illness is not "crazy" and you feel the same way about them as you did before the diagnosis. And then ask the person with the mental illness what they need. I can tell you list of things that I think any person with a mental illness would need, but the person who is the expert in his or her own mental illness is the patient herself.
You might try offering to do things like:
Make appointments for the person with the mental illness. Go with them to these appointments.
Keep track of medical records
Offer to do the person's laundry, clean, take out the garbage or do other household chores that may seem overwhelming
Offer childcare
Offer to make a meal for the person sometimes
Check in with the person with the mental illness frequently, if for no other reason, then just to ensure the person maintains outside contact
And like I said, just be there, unconditionally. Most of us with a mental illness have had people walk away from us due to that mental illness, and likely, that will be your family member's bigger fear. If you can alleviate that fear, even a little, you're doing an amazing job.
You can find Natasha Tracy on Facebook or GooglePlus or @Natasha_Tracy on Twitter.