Millennials and Mental Health: The Struggle Is Real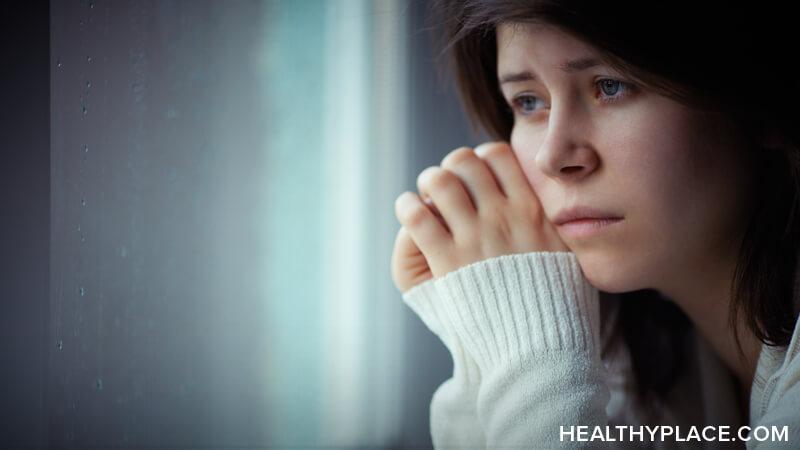 If the title didn't give it away, I'm a millennial, and mental health is important to me. In the same way millennials are a generation within a space of pre- and growing technology, I see us as existing in the space of pre- and growing mental health conversations. I've been thinking about what that looks like and what that means.
Millennials Want to Talk About Mental Health
Much about being a millennial feels like living in an in-between space. The generations before us didn't want to talk about mental health. The generations after us are more than happy to do so and advocate for themselves. What about my generation? We grappled with being told we shouldn't talk about our mental health struggles while simultaneously wanting to be free of them and discovering how the Internet could give us a platform to speak about how we felt.
Whether it was posting song lyrics that echoed our inner turmoil or sharing sad snippets of the poetry we penned wherever we could, it became an outlet. I definitely participated in that kind of thing, all while keeping it away from the prying eyes of the adults who might ridicule me for it. The Internet was our space for connecting with others about mental health struggles. While it was and to some degree still is a fantastic resource, it has left me ill-equipped to seek out professional mental health care.
Are Millennials Forgotten in Mental Health Conversations?
I'd be lying if I said I knew how to get a diagnosis or even schedule an appointment with a counselor. Do I need to go through my family doctor? Will my insurance cover it? Do I need insurance to cover it, or is there something that'll be covered under my province's health insurance plan? I haven't the slightest idea.
Then there's trying to find resources and seeing campaigns geared toward mental health. So many of the ones I've seen are for youth— that beautiful collection of people of the generation following mine and the generation after theirs. Thankfully, organizations and governments have woken up to the fact youth need mental health support. Still, sometimes I feel like the generations that came before them (not just millennials) are forgotten.
We might be able to look at millennials as the generation that started giving language to mental health. If that's the case, the generations before mine are still trying to learn it. So many of us don't even know how to say that we need help, let alone seek out the resources to get it.
Maybe I'm way off base, and it's just my little corner of the world that is like this. I know the troubles with making blanket statements (and I'm aware I've made a few in this blog post), but this has been on my mind.
I'd love to chat about it, so add your thoughts to the comments below.
APA Reference
Barton, L. (2023, January 23). Millennials and Mental Health: The Struggle Is Real, HealthyPlace. Retrieved on 2023, December 10 from https://www.healthyplace.com/blogs/recoveringfrommentalillness/2023/1/millennials-and-mental-health-the-struggle-is-real
Author: Laura A. Barton