It's Critical to Be an Advocate for Those with Mental Illness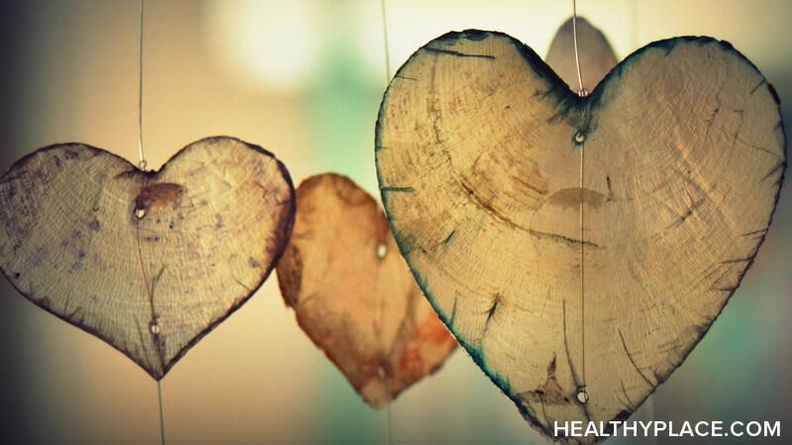 There has been so much in the news recently about the lack of decent care in psychiatric facilities. Our system is suffering and taking the people who need it the most down with it. I had read about this and seen the news stories but I never imagined it would happen to my son, in the small psychiatric facility right in my own backyard.
It was last May when my son had a serious psychotic break. In the middle of the night, I rushed him to the emergency room and prayed that they would help him. We were ushered up to the 5th floor psych ward and my son was checked in. I had high hopes for a good outcome to his schizophrenia because at least now my son was somewhere safe with professionals taking care of him.
I Had to Advocate for My Son with a Mental Illness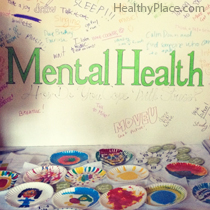 When I came for lunchtime visiting hours, I sat with my sedated son who didn't know up from down. As he ate, in walked a nurse with his meds. She began rattling off the names of the pills she was giving him none of which sounded familiar to me and didn't seem like the right ones. I told her to recheck his chart and it was at that point that my son's regular psychiatric nurse practitioner walked in.
I was enraged and told him how they had tried to give my son the wrong pills. He calmed me down and left to go see what had happened. When he returned, he said that I had been right, that the meds being given to my son were the wrong ones and that he had taken care of it. He went on to tell me that the psychiatric hospital was up in arms having just fired and lost some doctors and nobody was communicating with each other hence the meds mix-up. I felt so fortunate to have someone on my son's side that day.
Everything I had read and seen on the news came to pass. My son came in needing help and instead was dumped into a facility in chaos from the inside with little regard for the care of the patients. Had I not been there that day, and had I not been an advocate for my son, the outcome could have been disastrous.
You Must Advocate for a Person with a Mental Illness
If you do nothing else, advocate for your loved one suffering from a mental illness, advocate for yourself as the caregiver and, if you can, if you have a loud enough voice, advocate for those who do not have a voice. Our psychiatric system is suffering and the ones paying the price for it are the ones that have nothing left to give.
This article was written by:

Melanie Jimenez who is the mom of a 19 year old son with paranoid schizophrenia. She is an avid blogger, writing about what it's like to care for and love someone with schizophrenia. In addition to that, She is a contributor to websites about mental health. Ending the stigma attached to schizophrenia is he life's mission. You can find her at her blog and on Facebook.