Losing a Battle with My Bipolar Brain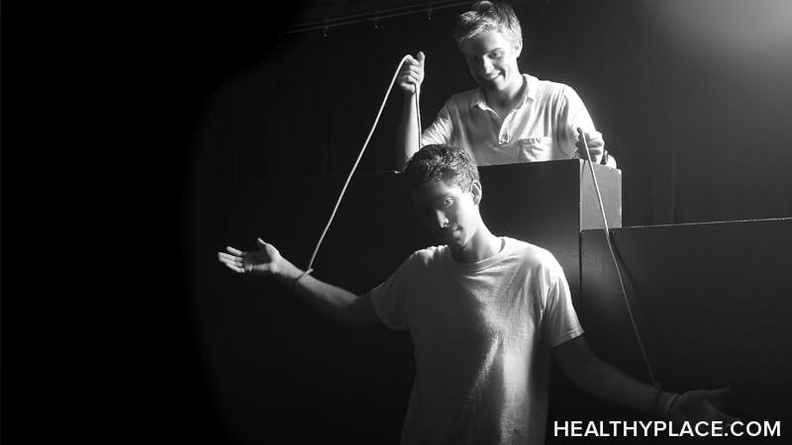 I eat too much ice cream. I admit it. Häagen-Dazs and I have far too close a relationship. And the fact that this close relationship exists indicates that I'm losing a battle with my bipolar brain.
Why Do I Eat Too Much Ice Cream?
Eating ice cream is a way of making yourself feel good. No one needs to eat ice cream. People simply want to eat ice cream. And they want to eat ice cream because eating it releases pleasure chemicals in the brain that make them feel good.
As for me, I tend to not feel good. I tend to be depressed. And so my body is looking for a way, any way, to make myself feel better. I don't do drugs, I rarely drink and I no longer self-harm so the thing that my brain thinks will make me feel better is ice cream.
The Battle in My Bipolar Brain – I Know Ice Cream Doesn't Work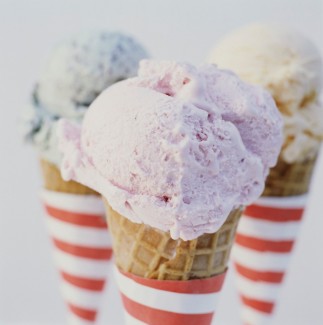 The thing is, I'm a smart cookie – I know that ice cream doesn't beat depression. Ice cream probably won't even momentarily help. Ice cream is just a false panacea that my brain grabs onto because it's desperate. I totally get this. The psychology is painfully simple.
And yet I can't seem to stop eating ice cream. I know I shouldn't; I know it's not good for me; I know that it won't really help and yet I can't seem to stop. I lose that battle with my bipolar brain.
I Feel Bad about Losing the Battle with my Bipolar Brain
And I have to say, I feel like a failure because I can't get a hold of this particular habit. I feel quite bad about it. I feel quite bad about giving in to this craving. I feel bad about even having this craving. Losing this battle (I suppose losing any battle) really sucks.
Battling the Bipolar Brain
But, the truth is, I lose many battles with my bipolar brain. If I won every battle, I wouldn't be depressed in the first place. The gosh-darn bipolar part of my brain is just stronger than I am in many respects and apparently craving ice cream is one such respect.
So I've learned that I have to lose a few battles to win the war. And make no mistake about it, I do, in general, win the war against bipolar. I work hard. I have friends. I'm what some might call successful. So if I lose a battle now and then, it's okay. It's no use in being down on myself for not winning every bipolar battle. I'm not perfect and sometimes I lose. And that's okay.
You can find Natasha Tracy on Facebook or Google+ or @Natasha_Tracy on Twitter or at Bipolar Burble, her blog.
APA Reference
Tracy, N. (2014, August 19). Losing a Battle with My Bipolar Brain, HealthyPlace. Retrieved on 2019, August 18 from https://www.healthyplace.com/blogs/breakingbipolar/2014/08/losing-a-battle-with-my-bipolar-brain
Author: Natasha Tracy