So What If a Suicide Attempt Is a 'Cry for Attention?'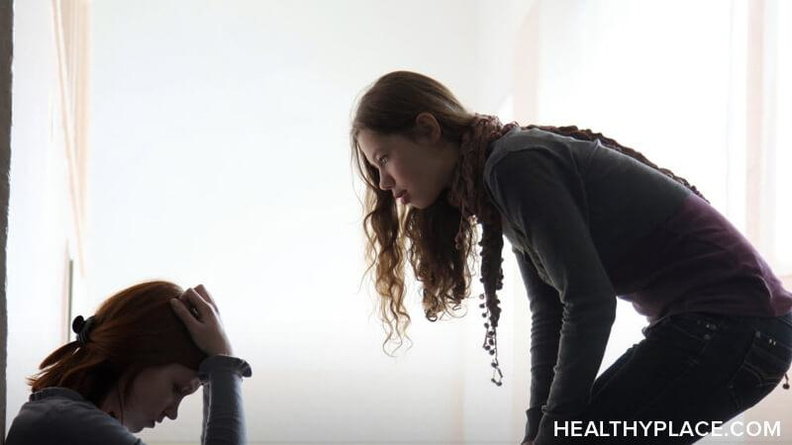 There is a notion out there that a suicide attempt is a "cry for attention" and, thus, this invalidates what the person has done or makes it "not serious" (The Stigma Of Suicide). I would beg to differ. First off, of course, many suicide attempts have nothing to do with "attention," per se, but secondly, so what if it did? So what if a suicide attempt is a cry for attention? Why does that make it less serious?
What Kind of Attention Do People Want from a Suicide Attempt?
Look, people are social creatures and we all need attention from others. No, I don't mean adulation or being the star of the show – I just mean love and attention – the kind of thing that most of us expect to get from the people who love us. A "cry" for attention may be a desperate attempt to find the love and attention we all need when it is not felt, for whatever reason.
Additionally, people are typically looking for healthcare attention when they attempt suicide. People have often denied the individual mental health help, or the help has been inadequate, beforehand. If the person were getting the help and attention he or she needed, he or she wouldn't have attempted suicide in the first place.
[Parents/loved ones: Listen up here. This is what happens when you ignore your child's/loved one's attempt to tell you that something is wrong.]
A Cry for Attention Makes a Suicide Attempt Less Real
Look, when you almost take your life it's real. It doesn't matter how you try to do it or how close you come – a suicide attempt is a real, serious thing that is not to be made light of and the driving motivator of a suicide attempt is a serious thing as well. If the person didn't take it incredibly seriously, his or her life would not be on the line.
The reason people want to say that a suicide attempt is a cry for attention and that makes it unimportant is because then they don't have to care/worry/concern themselves about the event. A suicide attempt is an incredibly scary thing, not just for the person who attempted, but also for those around him or her (For Loved Ones, After A Suicide Attempt). People don't want to feel scared because it makes them feel bad so people want to write off the actions of the attempter as unimportant. This says much more about the people around the attempter than it does about the attempter or the suicide attempt itself.
If a Suicide Attempt Is a Cry for Attention – Listen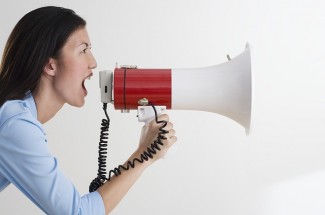 I have written before and I will write again: people who attempt suicide do not want to die – they just want to end their pain; it just so happens that they see no way of doing that except through death.
Similarly, if attention really is the motivation for a suicide attempt, the person sees no way of getting the attention he or she needs – personally and medically – except through an enormous actions that could take his or her life. This is a big deal. When was the last time you needed something so badly you would actually risk you own death for it?
So if a person attempts suicide – no matter what you think his or her motivation was – listen. This is not merely a "cry" for attention, it is a blood-curdling, all-out, begging, pleading scream. It is a scream that says, "I am in more pain than I can bear, please help me." And you need to listen to that. You need to give that person all the attention you can. You need to get that person help – or more help – to make that life-risking pain subside.
Because the last thing you want, or I want, or the person wants, is to have to try again because no one listens the first time; because, this next time could be the very last thing that person ever does.
You can find Natasha Tracy on Facebook or Google+ or @Natasha_Tracy on Twitter or at Bipolar Burble, her blog.
APA Reference
Tracy, N. (2016, April 11). So What If a Suicide Attempt Is a 'Cry for Attention?', HealthyPlace. Retrieved on 2019, September 16 from https://www.healthyplace.com/blogs/breakingbipolar/2016/04/so-what-if-a-suicide-attempt-is-a-cry-for-attention
Author: Natasha Tracy