Can Taking LSD Cause Bipolar Disorder?
LSD and Bipolar Disorder
LSD (Lysergic acid diethylamide, colloquially known as "acid") is an hallucinogenic drug that induces altered states of consciousness. But if you take this illegal drug, does it increase your risk of developing bipolar disorder?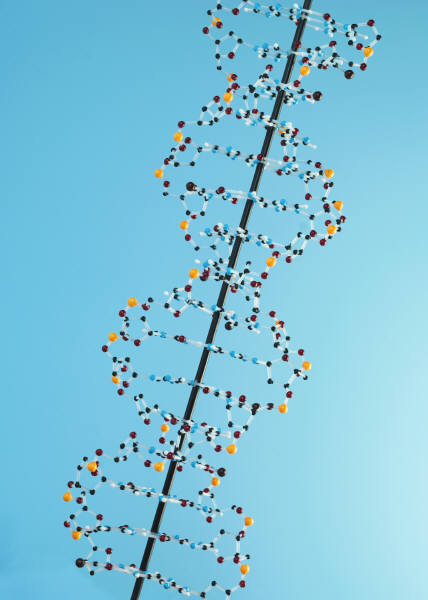 You can find Natasha Tracy on Facebook or GooglePlus or @Natasha_Tracy on Twitter or at the Bipolar Burble, her blog.
APA Reference
Tracy, N. (2013, August 27). Can Taking LSD Cause Bipolar Disorder?, HealthyPlace. Retrieved on 2019, September 19 from https://www.healthyplace.com/blogs/breakingbipolar/2013/08/can-lsd-cause-bipolar-disorder
Author: Natasha Tracy
Ash,

LSD tolerance develops rapidly, after dosing, you need to wait at a minimum two weeks before using it again. You will minimal to no effect taking it two days in a row, and waiting a few days you will notice a severely diminished effect. Just wait two weeks.
I know how you feel, my mom is similar my sister does so much for her, I also might be dealing with bipolar disorder I talked with a professional but we didn't have enough time to do a diagnosis
Leave a reply