Stress Can Lead to Anxiety and Then Self-Harm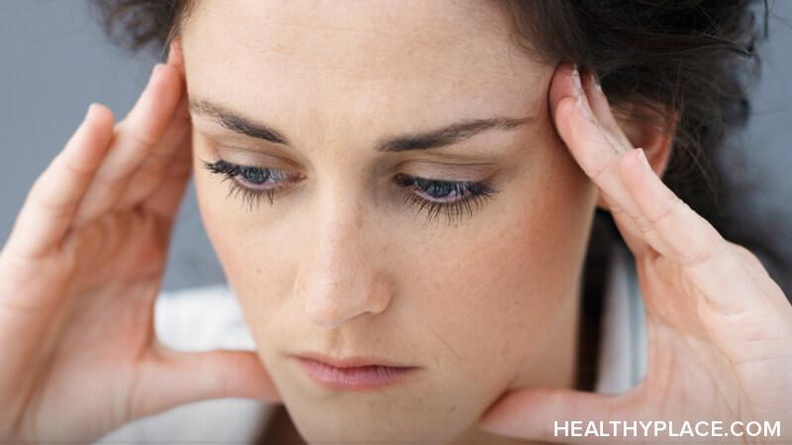 Last week, I wrote a post about stress possibly leading to self-harm. Here, I discuss the fact that really, it's the anxiety that lives between the stress and the self-harm of which you may want to take note.
Stress, Anxiety and Self-Harm
I also discuss my own anxiety resulting from last week's stressors of negative public opinions of my work.
You can find Natasha Tracy on Facebook or GooglePlus or @Natasha_Tracy on Twitter.
APA Reference
Tracy, N. (2012, March 25). Stress Can Lead to Anxiety and Then Self-Harm, HealthyPlace. Retrieved on 2023, December 2 from https://www.healthyplace.com/blogs/breakingbipolar/2012/03/stress-can-lead-to-anxiety-and-then-self-harm-video
Author: Natasha Tracy
Hi Nick,
Yup, it's the price we pay. But on the other hand, you get to read the good comments too :)
- Natasha
Thanks, Natasha. I work in the newspaper business as a page designer and editor mostly. However, I do write from time to time, and I have to deal with the public's criticism. It's not fun to read negative comments, but as you said, that's what we have to accept if we are to be in the public eye.
Leave a reply