The Bipolar Brain – A Radio Station You Can't Turn Off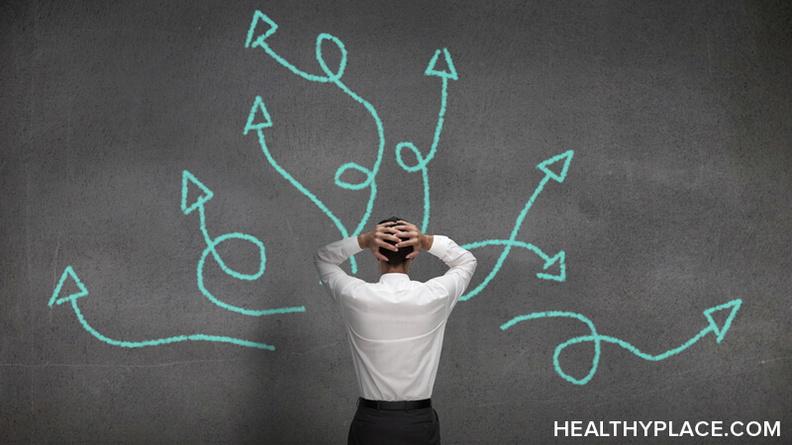 Ah, the human brain. It's a wondrous thing. It calculates, it categorizes, it makes connections and it remembers the square root of 144. I'm constantly awed by its power.
But one of the annoying things that can happen to a brain is that somehow, a song gets stuck in it. Somehow, even though its great power and ability, the catchy hook of the latest pop song gets stuck inside some errant neurons and plays over and over.
And this causes a lot more trouble in my bipolar brain than it does for others.
I Have Justin Bieber Stuck in My Head; I'm Thinking of Cutting it Off
I find myself with songs stuck in my head all the time. Like, every day, all the time. And they aren't songs that I like or even songs I have heard that day they are just random songs that somehow fight their way into my consciousness long enough to create a groove there. And once they're there? Good luck getting them out.
My Bipolar Brain and Earworms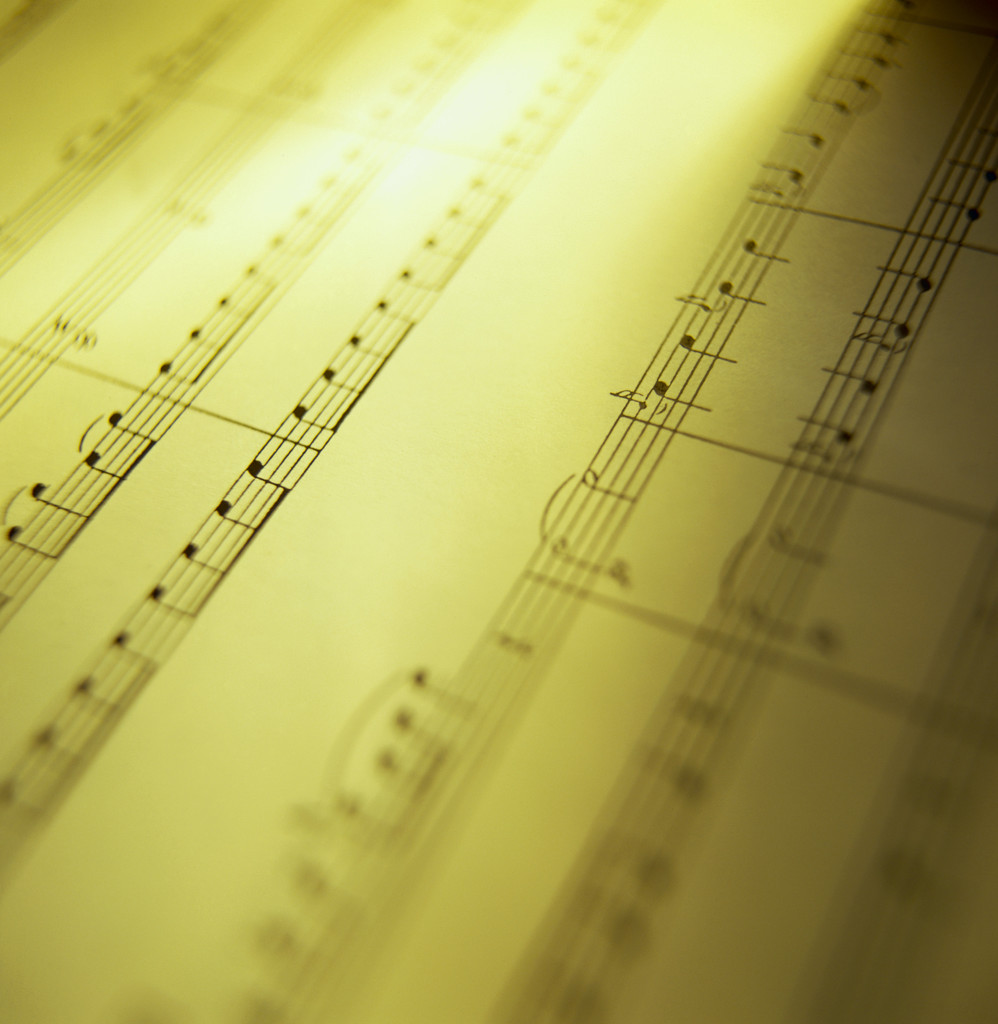 According to Wikipedia, this phenomenon is known as an "earworm," "musical imagery repetition" or "involuntary music imagery." In Germany, they have a special word for it – Ohrwurn – "a type of song that typically has a high, upbeat melody and repetitive lyrics that verge between catchy and annoying."
Earworms are completely natural, of course, and apparently, 98% of people experience them. Women seem to experience earworms for longer and are more irritated by them. Songs with lyrics account for about three-quarters of earworms.
My Earworm Moved In
Unlike the experience that most people have, I have earworms much of the time. Sometimes it's one song that repeats for days and sometimes it's many songs in a day, but predominantly they are there.
I have found no research suggesting people with bipolar disorder have more incidence of earworms than others but there is research that says people with obsessive-compulsive disorder (OCD) do and as I've remarked previously, OCD and bipolar disorder may be linked. And earworms on hypomania? That is your brain on extra-crispy-crazy.
Admittedly, it is a very obsessive thing my brain does. It feels like an obsession with the invisible. I can never see it so it never goes away. And I find this highly troubling.
Like, highly troubling. Like I could see someone wanting to ice pick his or herself just to make the blooming song in his or her head shut the heck up. It's that much of an anxious obsession. It's crazy-driving obsession. Sometimes I feel like I'm begging my brain to think of anything else but it laughs and carries on with the 30-second loop.
Holy macaroni is it ever frustrating.
So, my question to you is this: How often do you experience earworm? Is it troubling to you?
You can find Natasha Tracy on Facebook or GooglePlus or @Natasha_Tracy on Twitter.
APA Reference
Tracy, N. (2012, November 23). The Bipolar Brain – A Radio Station You Can't Turn Off, HealthyPlace. Retrieved on 2019, September 23 from https://www.healthyplace.com/blogs/breakingbipolar/2012/11/bipolar-brain-radio-cant-turn-off
Author: Natasha Tracy