Taking Antipsychotics Makes You Sound Particularly Crazy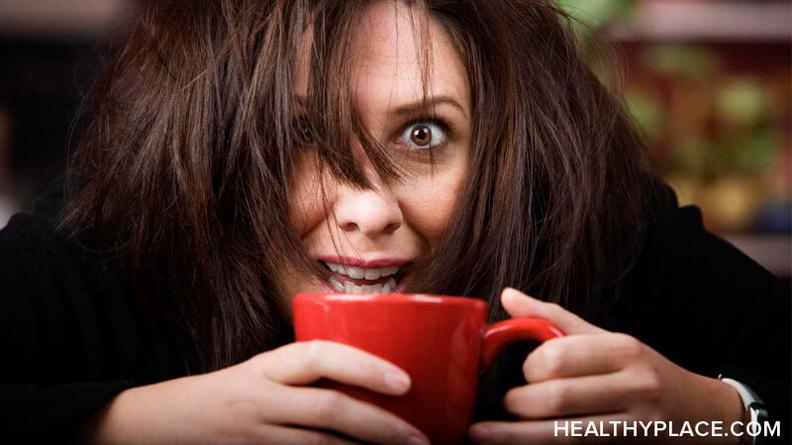 I wish someone had asked me before naming a class of drugs "antipsychotics." I mean, I understand that to psychiatrists it might not be a big deal, but to the medication-taking public out here, let me just say that the stigma around medication is about 10-fold when you say you're on something called an "antipsychotic."
Tell someone that you're on "antipsychotics" sometime and watch them back away slowly. I'm not kidding. It's like they think an axe is about to magically materialize and you're about to use it to chop off their head.*
Psychosis and Why We Have Antipsychotic Drugs
Antipsychotics are, of course, anti-psychotics, or drugs that are anti-psychosis, and psychosis, itself, is not all that rare. Numbers vary, but possibly 5-8% of people may experience a psychosis in their lifetime, which is about ten times the number of people who are diagnosed with a psychotic illness.
Psychosis is not "crazy" or "scary" (although may be very frightening to the person who is experiencing it). I would characterize psychosis as a very pronounced "trick" of the brain. Psychosis consists of delusions – or believing in something in spite of overwhelming contradicting evidence – and/or hallucinations – sensing something (such as through sight or sound) that doesn't exist. And truly, anyone can experience psychosis for any number of reasons, only some of which are related to a mental illness.
Treating Disease with Antipsychotics
And it is critical that some psychoses be treated, and generally antipsychotics are quite effective at doing so. They're not Big, Bad Scary Meds, they are just medications used to treat a medical condition of the brain.
Antipsychotic Use Outside of Psychosis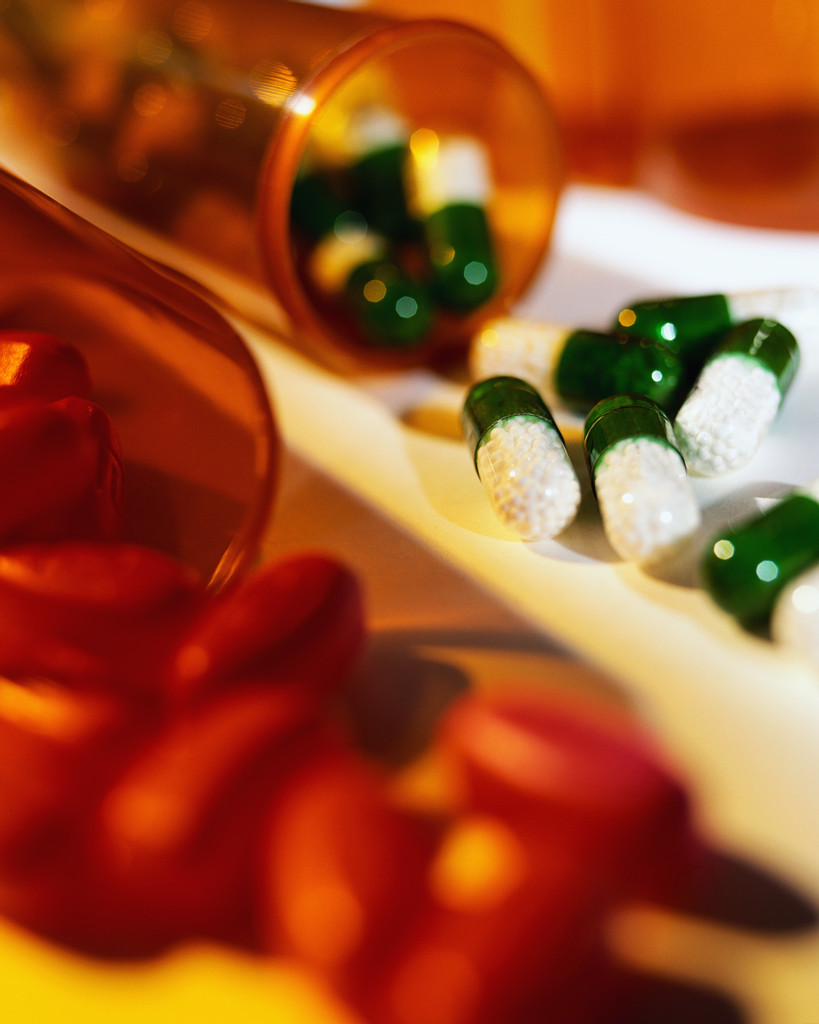 But some while back it was discovered that antipsychotics were actually useful outside of psychosis treatment as well. Quite a few antipsychotics are approved in the treatment of bipolar disorder and one is even approved as an add-on treatment for depression. And it has nothing to do with psychosis in bipolar or depression (although that can happen) it's just that these drugs have been found to be effective for those conditions.
It's like anticonvulsants. Anticonvulsants are used to treat seizure disorders but it was discovered they're helpful in bipolar too, and some are now a mainstay of bipolar treatment. Of course, no one runs away from you for taking an "anticonvulsant."
My Experience with Antipsychotics
My personal experience with antipsychotics has been mixed. Generally, I swear off of them due to side effects (except for, you know, the one I take).
But what's notable is that I had distinct, internalized stigma around taking something called an "antipsychotic" and that's a shame, because they literally save people's lives every day. And a couple of them have produced profound changes in me personally; which I would have never seen if I hadn't gotten over my own prejudice about a silly word.
So, the next time someone squirms at the idea of an antipsychotic, tell them this, they're dopamine modulators – which they are. They are simply a class of drugs that modulate a neurotransmitter – just like an antidepressant – the difference is in the specific neurotransmitter. There's really nothing scary about that.
The important thing about medication, of course, is that it work for you, whether they call it an anticonvulsant, an antipsychotic or Fred.
* This is in large part due to confusion between the word "psycho" and "psychotic," which are two completely different things. "Psycho" is a slang term used to refer to a psychopath while someone who is "psychotic" suffers from a condition that contains delusions and hallucinations.
You can find Natasha Tracy on Facebook or GooglePlus or @Natasha_Tracy on Twitter.
APA Reference
Tracy, N. (2012, November 18). Taking Antipsychotics Makes You Sound Particularly Crazy, HealthyPlace. Retrieved on 2019, September 16 from https://www.healthyplace.com/blogs/breakingbipolar/2012/11/taking-antipsychotics-particularly-crazy
Author: Natasha Tracy
Do you mind saying what the drug is? I have been prescribed ability and risperidone for cod and anxiety and I am terrified of the side effects so I have yet to take them.
Leave a reply