Shackled to Mental Health Political Correctness
Since I've started writing for HealthyPlace I've learned a lot about what you're not supposed to say about mental illness. Some classics are the word "crazy" and not referring to oneself as "bipolar" directly.
In other words, I'm not allowed to say I'm a crazy bipolar.
There are many other things I'm not allowed to say too. "Mental health" can only be used in some cases whereas "mental illness" must be used in others. And then there's "behavioural health" and the myriad of rules around talking about suicide. One could get permanent writer's block worrying about ticking off some group of people who care about some specific word.
So I have a rule. I do what I want. And I tick off some people. It's not on purpose; it's just that if I didn't, how in the heck would I write?
Political Correctness Waters Down Writing
Because you see, there are reasons why writers phrase things the way that they do and there are reasons why we need more than one way to say one thing. Following all the rules, all the time, waters down writing and makes it toothless. But my writing is about teeth. I want the teeth. I'm the one who put them there.
Ticking Off Groups of People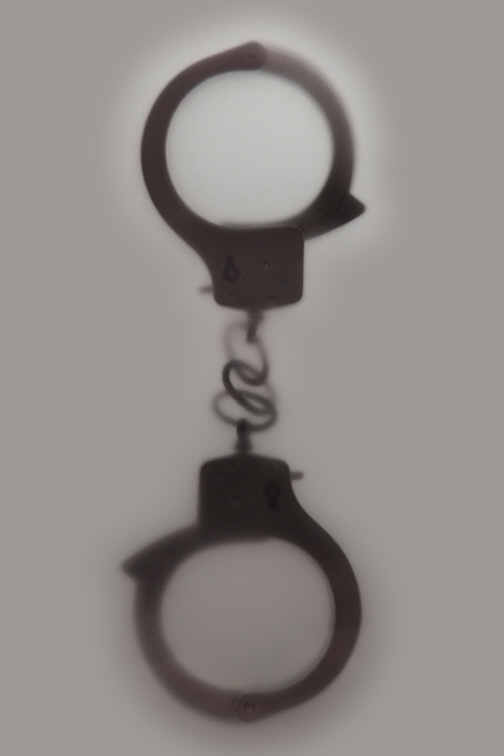 It's not about ticking off groups of people or about being insensitive either; it's about freedom of speech. Writers need to be able to express themselves in many ways because writing is art. It's like taking the red crayon out of the box. No, artists need their red crayons. (And this isn't about hate speech either. That's a different subject entirely.)
And it's about self-identity. I get that some people want to be referred to in specific ways and I try to respect that but that means that I get to identify any way I want too, and if I say I'm a crazy bipolar then there's nothing wrong with that. It's just me using the English language in an appropriate manner.
Words Don't Hurt People. People Hurt People.
I've said this before and I'll say it again – words don't give us strength. Words don't make us weak. Words are just words and it's what's behind them that creates an effect.
Yup, I know, then people shout "but what about increasing stigma" and "incorrect overidentification" and I say hogwash. Words don't cause those things, we do. I can say you are a person with a mental illness and make it sound like a death sentence or call you crazy and love you to pieces. The words aren't the differentiator, the people are.
If you want to be useful, I recommend actually standing up to stigma rather than standing up against the English language. That is what gives us strength. Not wordplay.
You can find Natasha Tracy on Facebook or GooglePlus or @Natasha_Tracy on Twitter.
APA Reference
Tracy, N. (2012, November 27). Shackled to Mental Health Political Correctness, HealthyPlace. Retrieved on 2019, September 21 from https://www.healthyplace.com/blogs/breakingbipolar/2012/11/shackled-mental-health-political-correctness
Author: Natasha Tracy