Depression When The Sun Shines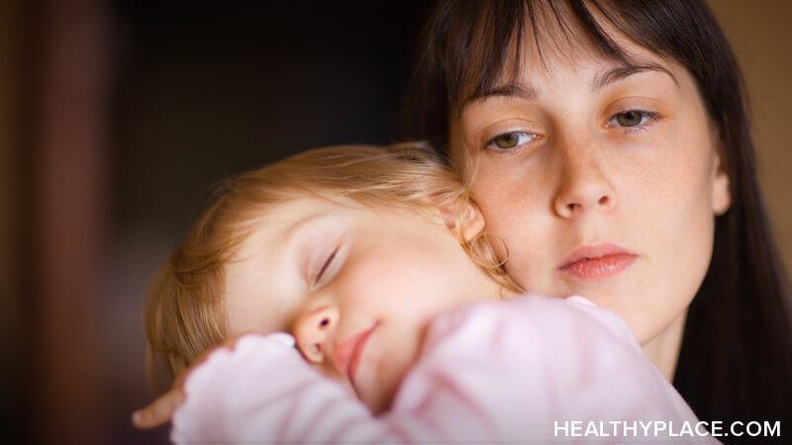 If there is one thing I can count on in my life it's October. Yes, it's obvious that October arrives each year, but when you live with a mental illness, months can represent moods. And that can be scary. That said, I want to focus this post on a conversation I had with a relative who lives with depression in the summer, and thrives in the winter.

People Live With Depression When the Sun Shines
I have a feeling that many readers might already be familiar with this. And I suppose I was on a general level--I know depression afflicts people at any time of the year. It does not care if the sun shines.

My relative lives with bipolar disorder, as do I, and he struggles with mood as many of us do. He came to visit last week and we talked about our mental health a little bit. I mentioned how it's nice to feel stable for at least part of the year and he gave me a little smile. He told me that he was depressed in the summer months and not the winter (Seasonal Affective Disorder: Who's at Risk?).
I live in British Columbia where it rains and rains and rains some more and so I was perplexed. He explained that, while rare, seasonal depression can occur in the summer, and while I am enjoying hiking through woods and usually stable he's in bed and, well, sad.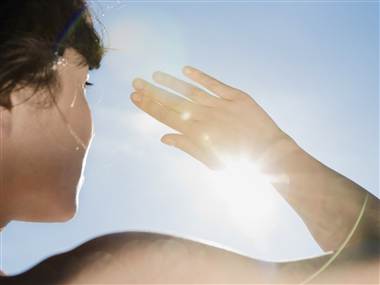 I asked him how he works to stay stable and he told me a few things:
Get out of the house! This isn't always easy. In the winter months my body does not much like to move. But push yourself. Even a short walk. When I adopted a dog two years ago it changed my life. Regardless of mood, he needs to be walked and taken care of. If you can, consider adopting a pet or volunteer at a local animal shelter.
Remember that this too shall pass. That's hard to do when you feel low, but write down, in your better months, things to remind you that you will feel well again.
Research summer depression. I did this and found that it is not as uncommon as I thought. If you experience depression in the warmer month's research it online and you will feel less alone. I don't need to tell you how lonely depression is.
As we talked, I realized that the self-care steps we can take when depressed during summer months are the same as when we suffer in the fall and winter months. I realize it's August, and perhaps this post was better addressed months ago, but just like October will knock me on my butt, summer will arrive again.
I understand that some people live with depression on a daily basis---I often do---and so this is probably not news to you, but it might be for other people.
Share your experience: Have you experienced summer depression? What helped?
APA Reference
Champagne, N. (2013, August 2). Depression When The Sun Shines, HealthyPlace. Retrieved on 2019, September 23 from https://www.healthyplace.com/blogs/recoveringfrommentalillness/2013/08/depression-when-the-sun-shines
Author: Natalie Jeanne Champagne
Aw, I love dogs just like yours. She sounds lovely :)
That is me. Sunshine, esspecially in the afternoon makes me want to cry. Bright blue skies are pretty but tney make me sad. I feel much more productive when its cloudy. I do however do ok on tbe beach in the sun. Everyone says Im craxy. Oh well.
I experience the same things you do. I don't know why, but around 1-3 PM I feel really sad on sunny days. It has made me cry before, and then of course you feel worse because you're "supposed" to be having fun.
Leave a reply