Mental Health Habits to Keep My Recovery on Track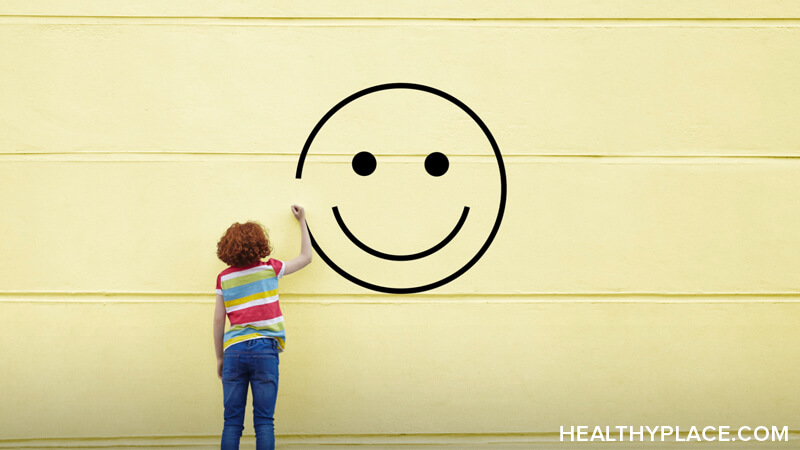 Let's face it -- getting through the day with a mental illness can sometimes feel like an uphill battle, so having good mental health habits is priority one. My biggest challenge is avoiding stress-induced mental illness symptoms. It helps to go day-by-day, step-by-step, and to remember my priorities. Here are a few everyday habits I have developed to keep my recovery on track.
The Mental Health Habits that Help My Recovery
Medication, Routine, and Sleep
I'm sure you know the obvious mental health habits you need to develop -- take your medication, stick to a routine, and be sure to get enough sleep. These are definitely important. My routine in the morning ensures I take my medication. It's like brushing my teeth -- I just don't forget because it's a habit now.
The last couple of months have shown me how important sleep is. I used to struggle a lot with getting enough sleep, but then I bought a new mattress and a weighted blanket. Now I sleep six to seven hours a night. It made a huge difference. It was one of those situations where I didn't really understand how much I struggled until I was feeling better.
Organization
Staying organized is a mental health habit that holds my life together. I have a history of being frazzled. I need tasks and appointments written down. I need things in order to curb my anxiety and lower my stress. My planner goes with me everywhere.
Preparation for the Next Day
This is really simple, but it actually helps. I pick out my clothes for the morning the night before. I also set my planner open to the current week next to my alarm clock. These two acts may seem small, but I'm really not a morning person. Waking up feeling like I already have my ducks in a row is very reassuring. This greatly reduces my anxiety.
Getting Out of the House
Working is a mental health habit that keeps me in check. It's an important part of my routine and it gets me out of the house on a regular basis. It also forces me to socialize, which isn't exactly a strength of mine. Doing a good job at work also boosts my confidence.
New Mental Health Habits
Even though we develop helpful mental health habits, it's also important to be open to trying new ways to improve our mental health. There's always room for improvement and no two people are the same. Several months ago, I tried meditation for the first time, and now it's a habit. I use mala beads to calm my stress and anxiety, which I wear as a bracelet every day.
This article highlights mental health habits that work for me. Coping with mental health issues requires methods tailored to the individual, so I hope a glimpse at mine will inspire you to develop the best mental health habits for yourself.
APA Reference
Rahm, M. (2019, September 4). Mental Health Habits to Keep My Recovery on Track, HealthyPlace. Retrieved on 2023, December 6 from https://www.healthyplace.com/blogs/recoveringfrommentalillness/2019/9/mental-health-habits-to-keep-my-recovery-on-track
Author: Megan Rahm