How I'm Overcoming My Fear of Driving with Music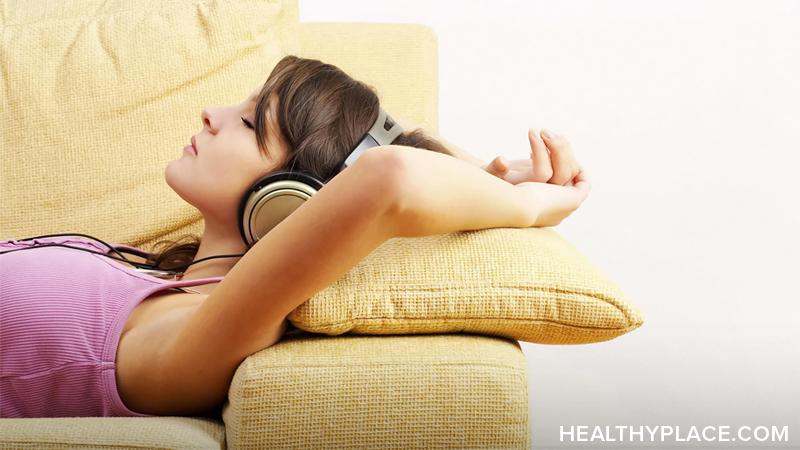 I've struggled with anxiety a lot lately, specifically in overcoming my fear of driving. But I feel I've shown improvement in the last few months. Anxiety has kept me from doing things I want to do, but just recently I've found ways to push through my anxiety to overcome my fear of driving. I've been able to attend training for my graphics business a couple hours away from my home.
Music Is Helping Me Overcome My Fear of Driving
I've discovered that music calms my nerves before I hit the road. Happy, upbeat music distracts me and puts me in a better mood. Music is just one way I cope in addition to my anxiety medication. I feel it's pretty effective in helping me overcome my fear of driving.
APA Reference
Rahm, M. (2018, June 22). How I'm Overcoming My Fear of Driving with Music, HealthyPlace. Retrieved on 2022, July 3 from https://www.healthyplace.com/blogs/recoveringfrommentalillness/2018/6/how-im-overcoming-my-fear-of-driving-with-music
Author: Megan Rahm