Taking a Mental Health Day from Work When You Have Bipolar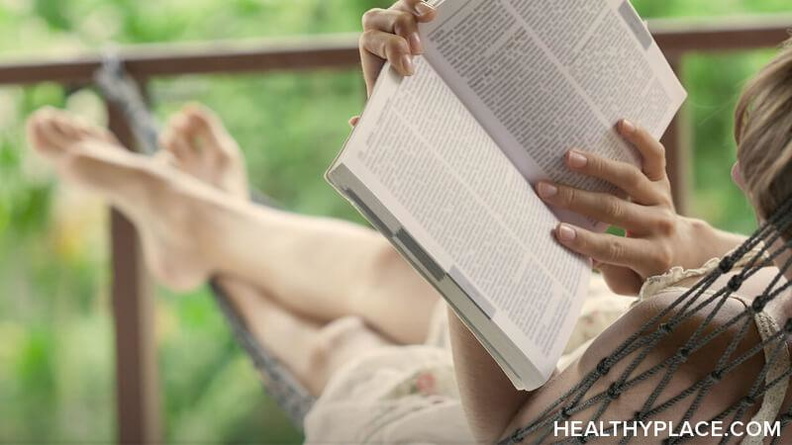 When I was working full-time at a fancy software company, I would have never taken a mental health day from work because of bipolar. I would only take sick days when something catastrophic happened and I absolutely couldn't work. But that didn't mean that I couldn't have used a mental health day, here and there. In fact, when you have bipolar disorder, I would suggest that mental health days from work are very important.
Is a Mental Health Day a Sick Day?
Everyone knows what a sick day is – it's a day when you're too sick to go into the office, fine. But few people would recognize a mental health day as similar. A physical sickness day allows your body to recharge and heal so you can go back to work and be successful. Well, a mental health sickness day is the same – it allows your brain to recharge and heal so you can go back to work and be successful.
Bipolar and Mental Health Days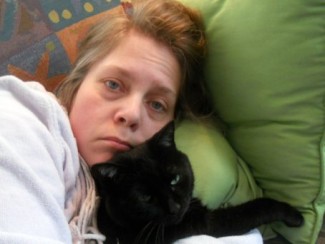 And while I would wait for a mental health breakdown to occur before taking a sick day, this probably wasn't the best way of handling the situation. It likely would have been better to be proactive. It would have been better to take a mental health day when things started on a downward turn instead of when they were in a pit because, as I always tell people, it's much easier to handle a problem when it's a dust mite rather than when it's a raging tiger. And, of course, had I have done that, I might have actually taken fewer sick days because I would have been able to nip the downturn in the bud.
Why Don't People Take Mental Health Days?
This is really simple. I didn't take mental health days from work because I felt guilty. I felt like I wasn't "really sick." I felt like I could just power through it. I felt like taking the day would make people judge me and consider me weak for needing the day for any reason. Even though I have spent years talking about how bipolar is a physical illness, when it came down to it in my own life, I couldn't live that reality even though I know it's true.
You Need Mental Health Days, Especially with Bipolar
I'm a contractor now so my schedule is, at least somewhat, my own. Now, I pretty much never take days off, but I will take time for me. I will take hours to rest. I will take afternoons to recharge. I will take time when I need it. And this is like nipping mental illness in the bud because I really try not to wait until the world falls apart. I really do try to recharge regularly (like, every day) to try head bipolar off at the pass.
So I strongly encourage you to look at your sick days as days that allow you to give your mental health and your physical health a tune-up. Just because you don't need antibiotics or aren't using an entire box of tissues during the day, doesn't mean that you don't need to take care of your health. And if you do have bipolar, these days are even more important. Don't allow your foolish guilt thoughts to override your logical thought. Know that you need to do what's right for you on any given day and, in the long run, that's going to make you a better employee and a happier person.
You can find Natasha Tracy on Facebook or Google+ or @Natasha_Tracy on Twitter or at Bipolar Burble, her blog.
Image by Rochelle Hartman.
APA Reference
Tracy, N. (2015, December 11). Taking a Mental Health Day from Work When You Have Bipolar, HealthyPlace. Retrieved on 2019, June 25 from https://www.healthyplace.com/blogs/breakingbipolar/2015/12/taking-a-mental-health-day-from-work-when-you-have-bipolar
Author: Natasha Tracy