Why Can't People Accept the Evidence of Mental Illness?
I have a question: why is it that some people can't accept the evidence of mental illness? I mean, it's not like we're basing our knowledge on one or two studies – we're basing our knowledge of mental illness on study after study after study. First there were observational studies, then familial ones, then genetic and then brain-mapping ones. It's not a tiny amount of data we have here, there's oodles of it. And yet, people are prepared to say that all the science is flawed and that mental illness doesn't exist or that the effects of mental illness aren't real? I just don't get it.
Scientific Evidence of Mental Illness
I don't have time to go through all the evidence of mental illness, but here's an article I wrote on the biological evidence of depression. And if you're interested in more evidence on the existence of bipolar disorder, see here.
But even if we had no scientific evidence, we would have observational evidence. In fact, this evidence dates back to the first century AD where a relationship between a depressed mood and a manic mood became apparent. There is a long history of the description of this illness throughout history.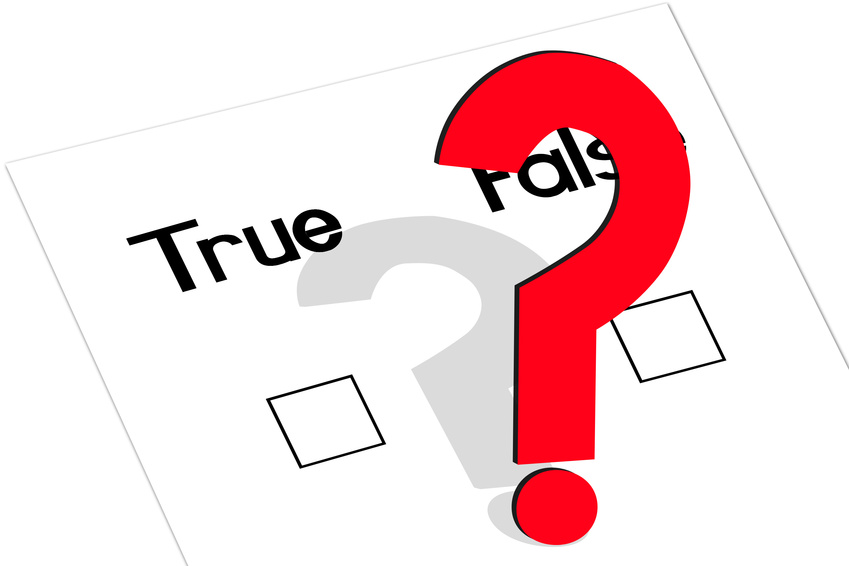 Moreover, we have observational evidence in families. For example, if your parent has bipolar disorder, you have a 50% chance of having a serious mental illness. Does that strike anyone as a coincidence?
And while it's clear that mental illness isn't purely biological (if it were, then if one identical twin had it then the other would, de facto, have it as well, and this is not the case) it is clear that is exists and it is largely biological.
So why is all this evidence so hard for some people to believe?
Denying the Effects of Bipolar Disorder
And even those that admit there is a "symptom pattern" that others would term bipolar disorder, they refuse to label this as a disease. Well, a disease is a non-average state that causes harm to the carrier. Um, bipolar is exactly that.
(If you happen to be a person that considers your bipolar a gift, lucky you, but you're in the tiny minority.)
And bipolar causes things like cognitive deficits – something else that people like to deny. Examples of this are problems with sustained attention, processing speed, memory and executive function. (Are some of those worsened with medication? Well, sometimes medication has a positive effect and sometimes medication has a negative effect on cognitive deficits.)
Vehement Bipolar Denial
And so, with all this evidence about bipolar disorder and its effects – why do people deny it and why do people get so mad at me for not denying it? (I mean, seriously. I'm just telling you what the science is, if you don't like that then go and yell at the scientists.) It's like people are mad at me for saying the Earth is round. Um, if you want to believe the Earth is flat, that's your business, but I'll side with logic and science, thanks.
Anyway, if you'd like to slam me for siding with science, now is your chance to do so. On the other hand, if you'd like to posit a suggestion for why people behave this way, you're welcome to do that as well. Have at it kids.
You can find Natasha Tracy on Facebook or GooglePlus or @Natasha_Tracy on Twitter or at the Bipolar Burble, her blog.
APA Reference
Tracy, N. (2013, December 10). Why Can't People Accept the Evidence of Mental Illness?, HealthyPlace. Retrieved on 2019, July 23 from https://www.healthyplace.com/blogs/breakingbipolar/2013/12/why-cant-people-accept-evidence-mental-illness
Author: Natasha Tracy
Hi Lian,

Great idea for a topic. Until I get a chance to write on it, you might to read this one on something similar on my personal blog (not affiliated with HealthyPlace): https://natashatracy.com/bipolar-disorder/public-bipolar-online/

- Natasha Tracy
Leave a reply