The Dangers of Misdiagnosing Bipolar Disorder
Bipolar disorder has the simultaneous problem of being both underdiagnosed and overdiagnosed. While there's little literature on overdiagnosis, what is clear is that the right people aren't getting the right diagnosis all of the time. And while no one wants a false positive when diagnosing a mental illness, it's also absolutely imperative that a diagnosis of bipolar disorder not be missed.
And unfortunately, all too often, bipolar disorder is misdiagnosed as Dr. Prakash Masand, CEO and Founder of Global Medical Education, says, "Missing the diagnosis of bipolar illness is all too common in clinical practice with devastating consequences for patients and families."
Misdiagnosis of Bipolar Disorder
In Misdiagnosis of Bipolar Disorder, published in Psychiatry (Edgmont), authors Dr. Tanvir Singh and Dr. Muhammad Rajput report that:
69% of people with bipolar disorder are initially misdiagnosed
More than 1/3 of patients remain misdiagnosed for 10 years or more
On average, patients remain misdiagnosed for between 5.7-7.5 years
Rates of misdiagnosis do not appear to be getting better
And the effects of misdiagnosis can be life-threatening.
Effects of Bipolar Misdiagnosis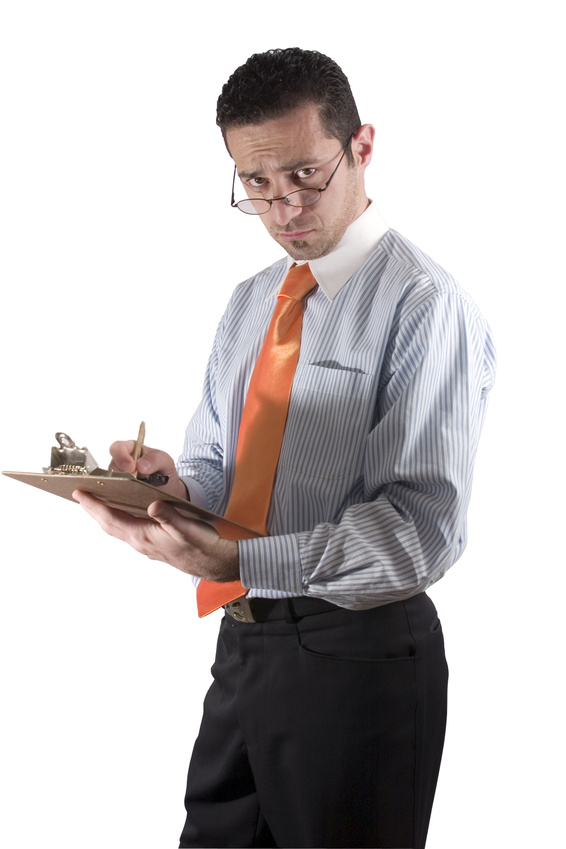 About 40% of people with bipolar disorder are initially misdiagnosed with unipolar depression (myself included). This type of depression is normally treated with antidepressants. Unfortunately, prescribing antidepressants alone to a person with bipolar disorder can be disastrous. Antidepressants can send a person with bipolar disorder into hypomania, or, worse yet, a life-threatening mania. Antidepressants can also make a person with bipolar disorder cycle from depression to mania over and over again – a condition that is very difficult to treat.
Doctors Singh and Rajput note that other impacts of misdiagnosis include:
Incorrect treatment and delay in effective treatment
An increase in the chance of recurrence and a worsening of the disease; more chronicity
Increased healthcare costs
Increased suicide attempts
Reasons for Bipolar Misdiagnosis
Some of the reasons people with bipolar disorder are misdiagnosed are easily addressable while others are more complicated. Likely, bipolar disorder is missed due to lapses in patient history-taking. According to Masand, "A family history of bipolar disorder is a huge red flag for bipolarity in patients presenting with depression, but a thorough history must be taken in order to find this flag."
The limitations of diagnostic criteria are another reason bipolar may be misdiagnosed as is the presence of psychiatric and medical comorbidities – which are common. Finally, Singh and Rajput estimate that 50% of people with bipolar disorder are initially treated before their first manic or hypomanic episode has occurred – making an accurate diagnosis of bipolar disorder near on impossible.
Avoiding Bipolar Misdiagnosis
Misdiagnosis can be avoided and lives can be saved, but not without the help of conscientious physicians. The first step in avoiding misdiagnosis of bipolar disorder is thorough and accurate history-taking and this can be improved by talking to the family members of the person with the mental illness – a step that is often not taken. Family members can be in the best position to talk about symptoms, both current and historic, as they see them from the outside.
In addition, careful screenings for co-occurring disorders such as substance use disorders must also be a priority as should screening for hypomanias, which can be often overlooked by the patient but should never be by the physician. Patient education can also improve screening as the patient learns what to look for in themselves. According to Masand, "Psychoeducation should be an integral part of treatment for all bipolar patients but it rarely is."
New diagnostic tools such as brain scans will hopefully improve our accuracy in the future, but until they become routine practice, it's critical that patients be diagnosed carefully and considerately as an inaccurate diagnosis can literally change the course of a person's life.
You can find Natasha Tracy on Facebook or GooglePlus or @Natasha_Tracy on Twitter or at the Bipolar Burble, her blog.
APA Reference
Tracy, N. (2013, December 17). The Dangers of Misdiagnosing Bipolar Disorder, HealthyPlace. Retrieved on 2019, July 17 from https://www.healthyplace.com/blogs/breakingbipolar/2013/12/dangers-misdiagnosing-bipolar-disorder
Author: Natasha Tracy