Why You Can't Give Up On Bipolar Treatment, Even If Your Doctor Does
When I was first diagnosed, I went through 18 months of medication trials without success. I initially tried a bunch of antidepressants thanks to misdiagnosis and then I went through mood stabilizers when it was confirmed that I had bipolar disorder.
And every medication was pretty much the same. I would take the drug, it would induce horrible side effects, I wouldn't be able to tolerate the drug and then I would have to try something else. It was unadulterated hell.
After 18 months of that, I went to my psychiatrist's appointment, sat down and looked at my doctor as he threw his hands in the air and said, "I can't help you. You're no longer my patient."
My doctor had fired me.
I didn't know doctors could fire patients, but it turns out they can. Basically what he was saying to me was that I was broken, he didn't know how to fix me and so I should just go away.
So I did, with the thought in my mind that I couldn't be helped.
After My Doctor Gave Up on Me
I had been seeing a counsellor at the time so I went back and told him what had happened. He continued to work with me, as he had been, on developing skills to manage my bipolar disorder.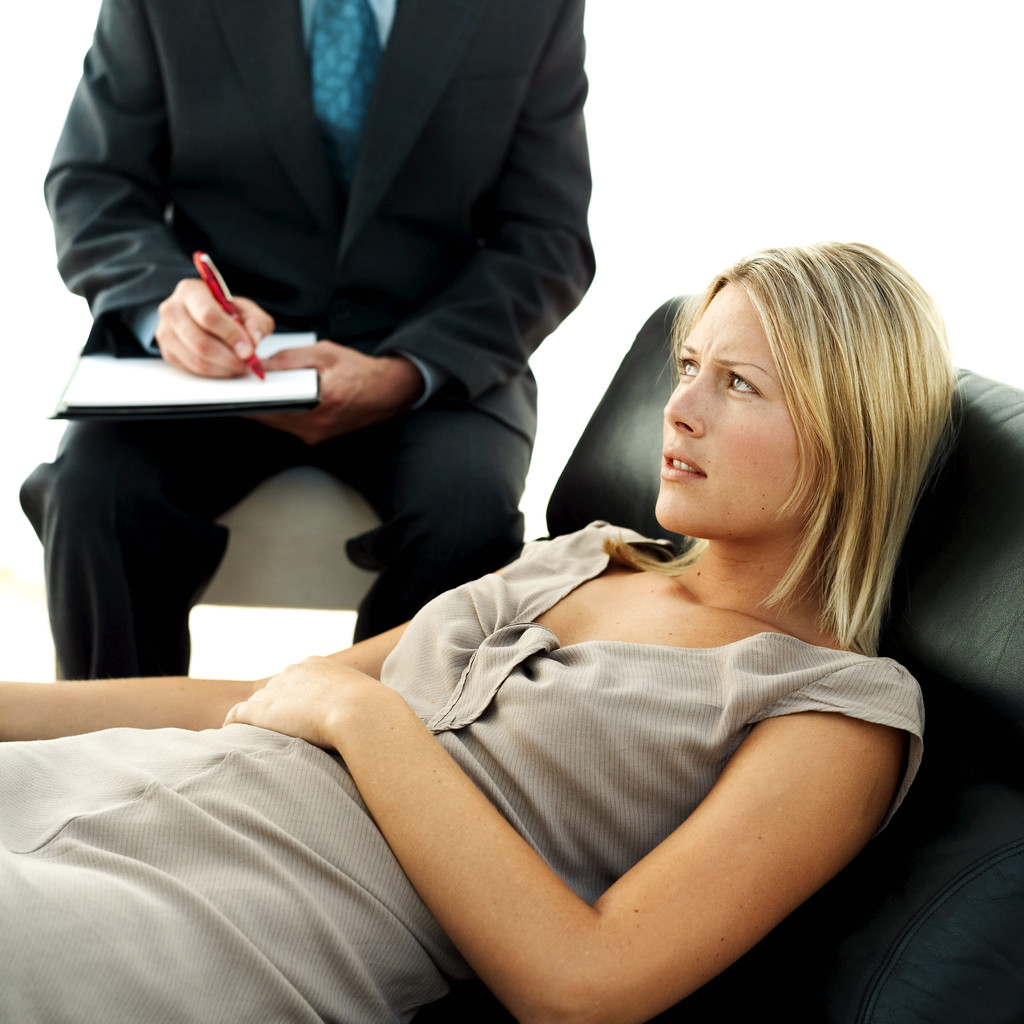 Naturally, this didn't work. It hadn't worked in the previous 18 months and it certainly didn't work without medication. After about six months, I had gotten much, much worse. I had become acutely suicidal to the point where my counsellor was concerned for my life. So he said to me, "you have to go back to your doctor."
Of course, I didn't want to go back to the person who had given up on me, but I didn't feel I had a choice.
So I went back and basically begged the doctor to treat me again and he agreed to. However, it's not like he had any good ideas for what to do about my treatment. Nevertheless, he took a stab in the dark and prescribed something that wasn't being used to treat bipolar disorder but that he thought might, possibly work.
Guess and Check
And that particular guess was my personal miracle. Within about 4-6 weeks, I found myself feeling better. A little bit at a time I slowly re-emerged from the disease. The disease that had been eating me alive for two years was finally losing the battle.
My Doctor Gave Up – I Didn't
My counsellor, who refused to give up on me, might have saved my life there. His insistence that I go back and get medical treatment might have been the one thing that stopped me from committing suicide; I'll never know for sure. One thing I do know is that one guess made all the difference in the world. One doctor, who had previously given up on helping me, would change my life forever.
And I learned something – any doctor who gives up on you is wrong. Plainly and simply, they are wrong. There are always more options. Always. Any doctor who says differently just isn't the right doctor for you.
And I learned something else – you can't give up on yourself even if your hired expert does. It seems like the absolute and total end of the world when your doctor gives up on you, but it isn't. You can't lose hope, even if they do. Because you will get better. It might be long and it might be hard and it might take trying things you would normally never consider, but you will be a success story.
You can't give up on treatment because it does work, even for people who have been sick for years. I got better. And you will too. Believe that.
You can find Natasha Tracy on Facebook or GooglePlus or @Natasha_Tracy on Twitter or at the Bipolar Burble, her blog.
APA Reference
Tracy, N. (2013, November 27). Why You Can't Give Up On Bipolar Treatment, Even If Your Doctor Does, HealthyPlace. Retrieved on 2019, July 23 from https://www.healthyplace.com/blogs/breakingbipolar/2013/11/cant-give-up-treatment-if-doctor-does
Author: Natasha Tracy