Life is Something Worth Living For
In my lifetime I've been a very suicidal girl. I've been fighting off urges of suicide since I was about 13 years old, actually. Yes, effective treatment makes these disappear but treatment is, alas, not always effective.
But although I've thought of death more in this lifetime than anyone should, I've never actually been around a dying person. I've never seen a person so close to death that you can see the shadow of the scythe. That is, until now.
Right now my grandmother is dying. She's lying in a hospital bed pumped full of morphine with 14 liters of oxygen being force-fed into her lungs. She's lying there listening to death whisper in her ear. We all know she's done. We all know it's over. We all go and this is her time.
And her eyes are wide with fear. She knows what is happening, and she even believes in heaven, but still she is terrified and she's fighting the inevitable. Even though staying alive is torture, she wills it beyond the alternative. And I get it. Death is the ultimate fear. It's the ultimate unknown, even when you have proclaimed a certain religion for the better part of a century.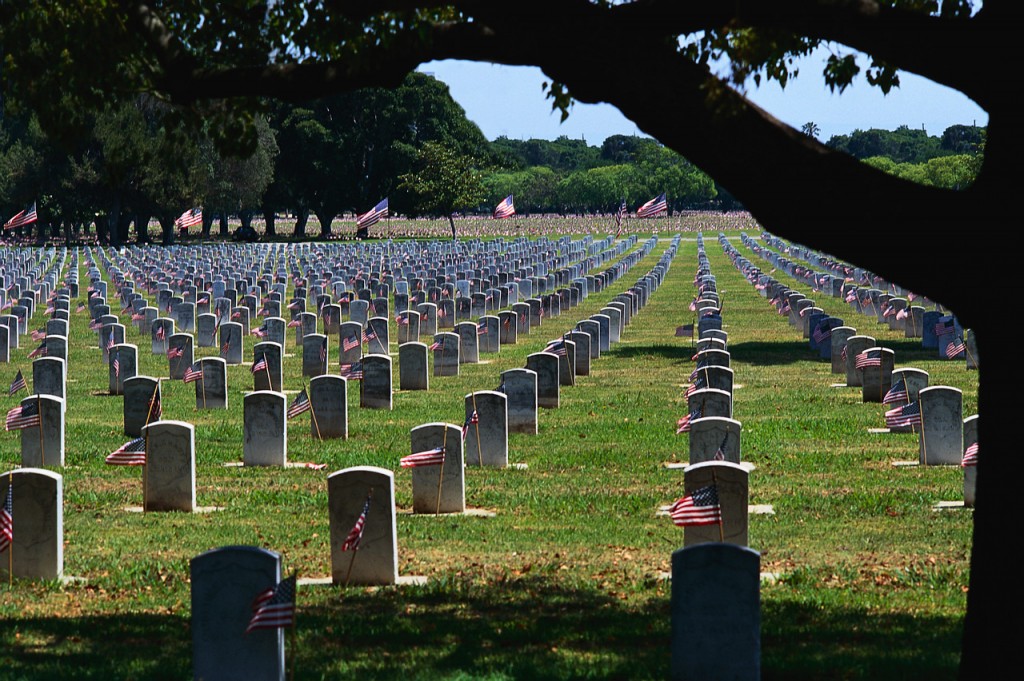 And as I stood there beside her, holding her frail hand, I learned something. I learned something about fighting. I learned something about beating back death. I learned something about attempting to put off the ending. I learned something about grit.
And it occurred to me that considering what this woman is going through to live, what this woman is surviving in order to fight, I have no right to take my own life. I have no right even to think about it. It's the ultimate betrayal of life. Of the living. Of the fighting.
And even though I've spent a couple of decades fighting death myself, standing there, in front of that woman, I silently vowed to fight harder. I decided that if she could survive torture to take one more gurgled breath, then so could I. I decided that if she was willing to go to the ends of suffering just to live, then so could I. I decided that if she could continue through doctors and drugs and procedures, then so could I.
So, death. The biggest lesson we can take from it is about life. The tenacity of life. The fervour of life. The iron-clad will of life. And this lesson is something we can lean on in the darkest of times. Because life is something worth living for. Just ask my grandmother.
You can find Natasha Tracy on Facebook or GooglePlus or @Natasha_Tracy on Twitter or at the Bipolar Burble, her blog.
APA Reference
Tracy, N. (2013, August 9). Life is Something Worth Living For, HealthyPlace. Retrieved on 2019, July 21 from https://www.healthyplace.com/blogs/breakingbipolar/2013/08/life-worth-living
Author: Natasha Tracy