Bipolar Disorder and Comorbid Borderline Personality Disorder
Bipolar disorder and borderline personality disorder have crossover traits and so a person with bipolar disorder can often mistakenly be diagnosed with borderline personality disorder. In fact, some feel that diagnosis with both disorders is inappropriate unless the patient's bipolar disorder is in remission.
But some people do meet the diagnostic criteria for bipolar disorder and borderline personality disorder. I would have put this number much lower than it actually is thought to be. From the research I've done, it appears that borderline personality disorder is comorbid to bipolar in around 40% of cases. This is particularly surprising as it was once thought that personality disorders were only comorbid to bipolar in 12% of cases or less.
But what is borderline personality disorder and what does it mean if you're diagnosed with both bipolar and borderline personality disorder?
What is Borderline Personality Disorder?
Borderline personality disorder is so called because it was considered to be on the border between psychosis and neurosis. According to Medscape Reference, the Diagnostic and Statistical Manual of Mental Disorder (DSM-IV-TR) provides the following diagnostic criteria for borderline personality disorder:
Borderline personality disorder is marked by a pervasive pattern of instability of interpersonal relationships, self-image, and affects and marked impulsivity beginning by early adulthood and present in a variety of contexts as well as five of the following:
Frantic efforts to avoid real or imagined abandonment (Note: Do not include suicidal or self-mutilating behavior covered in Criterion 5.)
A pattern of unstable and intense interpersonal relationships characterized by alternating between extremes of idealization and devaluation
Identity disturbance: Markedly and persistently unstable self-image or sense of self.
Impulsivity in at least 2 areas that are potentially self-damaging (eg, spending, sex, substance abuse, reckless driving, binge eating) (Note: Do not include suicidal or self-mutilating behavior covered in Criterion 5.)
Recurrent suicidal behavior, gestures, or threats, or self-mutilating behavior
Affective instability due to a marked reactivity of mood (eg, intense episodic dysphoria, irritability, or anxiety usually lasting a few hours and only rarely more than a few days)
Chronic feelings of emptiness
Inappropriate, intense anger or difficulty controlling anger (eg, frequent displays of temper, constant anger, recurrent physical fights)
Transient, stress-related paranoid ideation or severe dissociative symptoms
Some of those symptoms, like suicidal behavior, do overlap but many do not.
Impact of Borderline Personality Disorder on Bipolar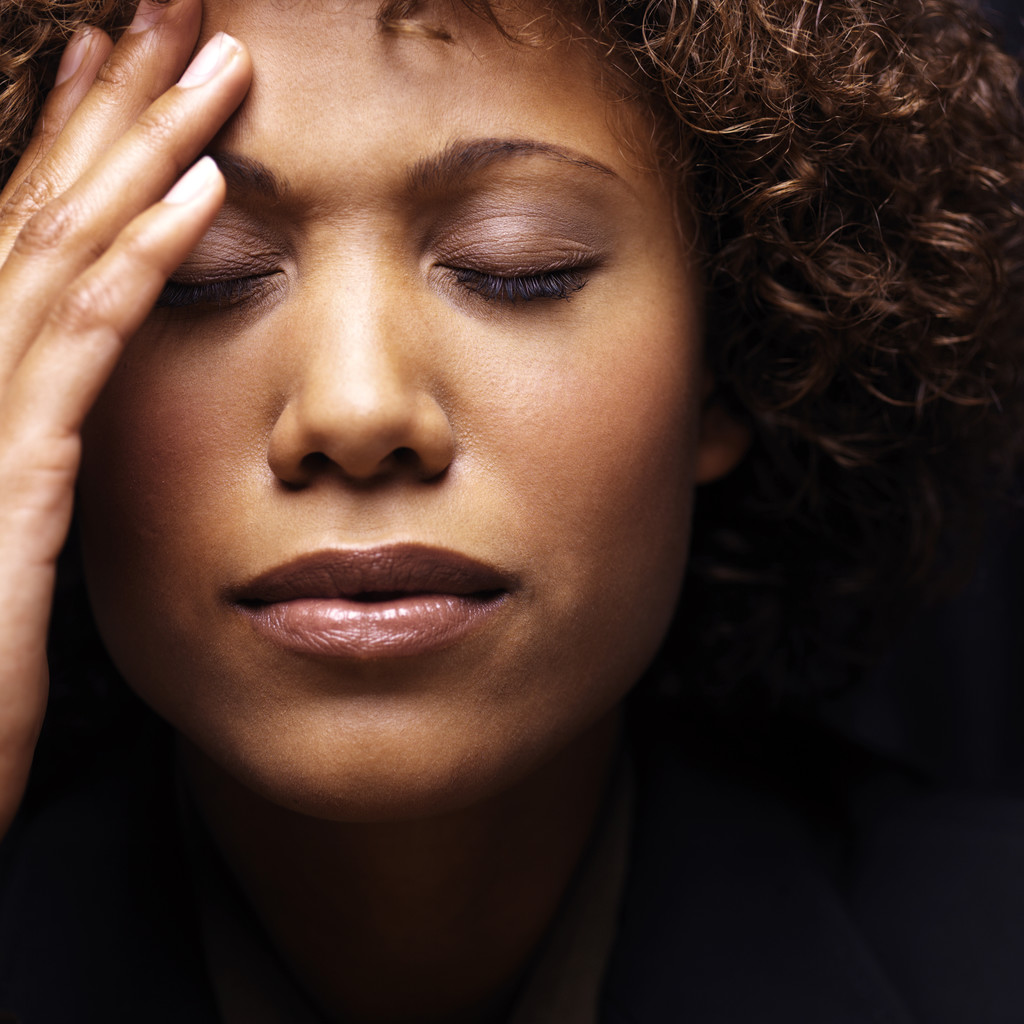 The trouble is when people are diagnosed both with bipolar disorder and borderline personality disorder their courses of illness tends to be worse. People with both diagnoses tend to have a history of substance abuse and have had childhood symptoms of attention-deficit/hyperactivity disorder. Moreover, this dual-diagnosis group is at a higher risk of suicide.
Treating Bipolar and Borderline Personality Disorder
Two medications have shown usefulness in treating this subgroup. Divalproate has shown usefulness in treating symptoms like irritability, anger, volatility and impulsive aggression. Lamotrigine has also shown usefulness.
Of course, I would be remiss if I did not mention dialectical behavior therapy. This therapy was specifically designed to treat borderline personality disorder and is currently being tested in bipolar populations. While I know of no research on a dual-diagnosis group specifically, it stands to reason this group would see benefits.
In all, it's critical to take any comorbid condition seriously as it can complicate treatment of any other condition.
You can find Natasha Tracy on Facebook or GooglePlus or @Natasha_Tracy on Twitter or at the Bipolar Burble, her blog.
APA Reference
Tracy, N. (2013, July 31). Bipolar Disorder and Comorbid Borderline Personality Disorder, HealthyPlace. Retrieved on 2019, June 27 from https://www.healthyplace.com/blogs/breakingbipolar/2013/07/bipolar-disorder-comorbid-borderline-personality
Author: Natasha Tracy