Natasha's Coping Skill: Thought-Boxing
Through my years of being a person with bipolar disorder I have come up with a variety of coping techniques. Many of these techniques have fancy names and are detailed in therapies like cognitive behavioral therapy (CBT). Of course, I used them long before I ever knew they had names.
And one of my current skills is thought-boxing. Or, at least, so I call it. To the best of my knowledge, this particular skill doesn't have a name. This is a Natasha Skill. Something I developed over years of trying really hard not to let the crazy kill me.
It's a way of controlling thoughts. It's a way of keeping the horrendous, bipolar thoughts out of my consciousness, as much as possible. It's a way of sidestepping all the thoughts that are, indeed, trying to kill me.
What's Thought-Boxing?
Basically, thought-boxing works like this: I have invented an imaginary sandbox for my mind. When things are really bad and all the thoughts I naturally think lead to my own death, I go into the sandbox and only allow thoughts that exist within the boundaries of the sandbox. And in the sandbox exists only thoughts to which I have no emotional attachment. Thus, these "sandbox thoughts," if you will, do not spin off into other horrific thoughts of their own. They simply dovetail into predetermined storylines and thoughts that live within the box.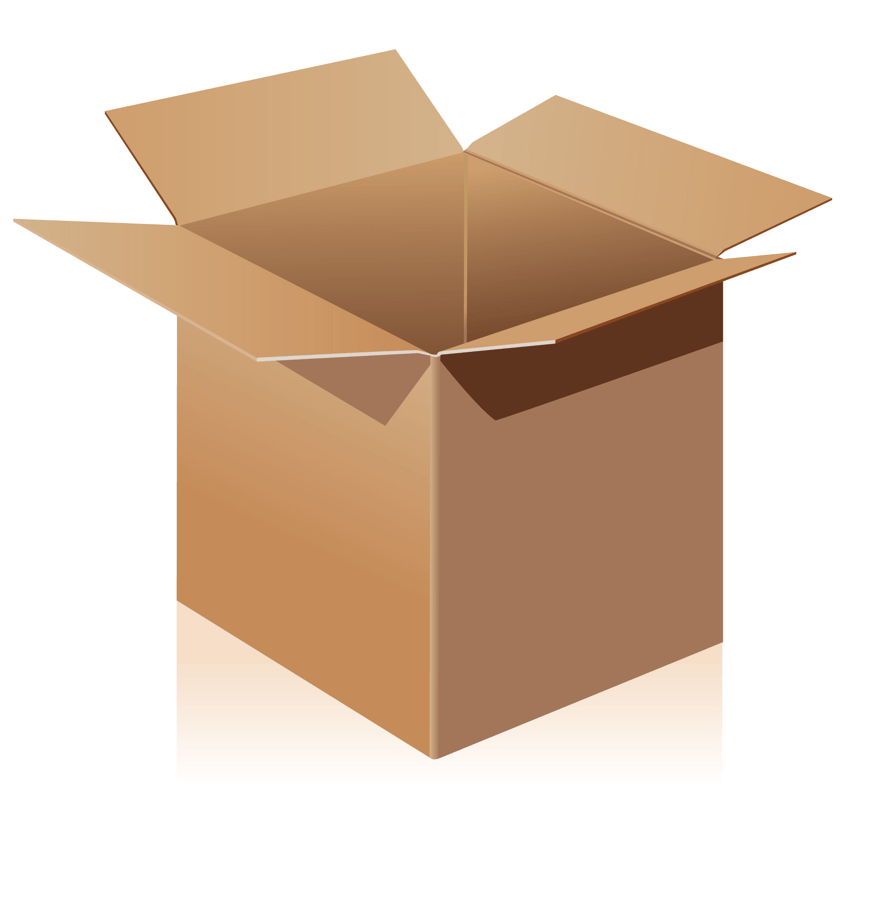 Crazy, right?
Maybe, I couldn't say. It's tough to tell from in here where the line is. All I can tell you, is that it really works for me.
For example: If I'm suicidal and every thought I have increases my suicidality, I will lie down on the couch and close my eyes. This makes it easier for me to control my thoughts. Then I will start thinking of an "allowed" storyline. Inevitably, the depressive thoughts crash into my sandbox. But this is OK, because I very actively stop this new, depressive thought (a real, CBT skill) and go back to my previously-scheduled thought.
Yes, this is highly repetitive. There are only so many thoughts in the sandbox, only so many storylines, but that's OK. The repetition is part of the process. Because by knowing what thought "should" come next, it's easier to block out the thoughts you're trying to avoid.
In your sandbox could be tales of a knight in shining armour, or a frisky sea-maiden, or talking lobsters, or crime-fighting hyenas. It might be a movie or The Cat in the Hat. It really doesn't matter. What matters is that you have no emotional attachment to those thoughts. Because in my experience, anything with emotional attachment will, indeed, create more, or at least latch onto, depression.
Is this Actually a Skill Worth Learning?
I can't say. All I can tell you is that it works really well for me. I have kept myself alive for long periods of time by using it.
But it does take practice. You have to build your sandbox, fill it up and then get used to bouncing off its walls and staying inside. Nothing happens overnight.
But if you do happen to try this idea, let me know how it goes for you. Or if you happen to know of an actual, taught skill that looks like this one, let me know so I don't have to use a made-up name. (Not that I mind making up names. I'm a writer. It's our bag.)
You can find Natasha Tracy on Facebook or GooglePlus or @Natasha_Tracy on Twitter.
APA Reference
Tracy, N. (2013, March 18). Natasha's Coping Skill: Thought-Boxing, HealthyPlace. Retrieved on 2019, August 18 from https://www.healthyplace.com/blogs/breakingbipolar/2013/03/natashas-coping-skill-thought-boxing
Author: Natasha Tracy