I Can't Reach Out, I'm Depressed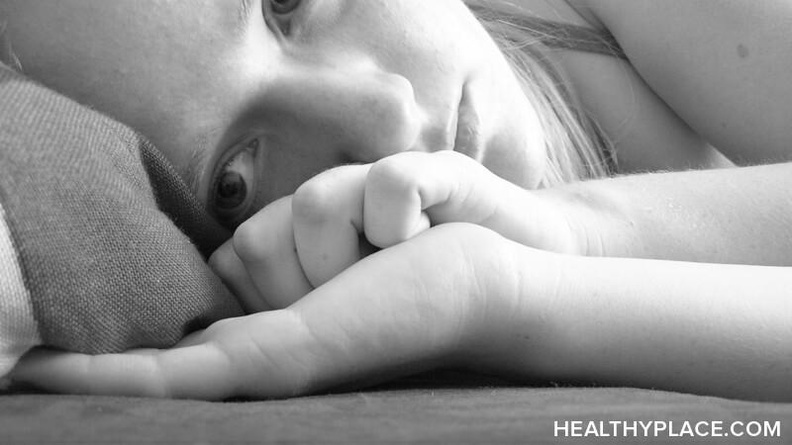 I hear from people over and over again how they can't reach out to others because they are too sick. Normally this is because the person is too depressed, but it could be because the person is too anxious or in some other mood state. And I know for myself that asking for help can be the scariest thing in the world, but if we ever hope to turn the tide, if we ever hope to beat back bipolar, we need to be able to reach outside ourselves for help and support.
What is Reaching Out?
Reaching out can be anything. It can be picking up the phone to talk to a friend or family member. It can be talking to a faith leader. It can be seeing a doctor. It can be calling a helpline. All that matters when reaching out is that you make a connection with another human being who can help in some way. The person doesn't have to be a professional. Maybe they can listen. Maybe they can tell you they love you. Those are gifts. Those are part of reaching out.
Why Not Reach Out?
So if people around us can give us gifts when we reach out to them, why don't we do it?
Because the bipolar tells us not to.
It's difficult, if you're not bipolar, to understand this, but the disease talks to you. It talks in a voice that only you can hear. It speaks in a low, rumbling voice that confirms fears and provokes anxiety. It utters sentiments about not being worthy and about being deserving of pain. It tells you everything you need to be afraid of reaching out to other people.
And on top of that, many people are taught, societally, to live alone with their pain. For example, men are supposed to "be strong" and "not express emotion." But I have news for you: reaching out to others is one of the strongest things you can do. It means that you standing up to unspeakable forces and looking fear and stigma in the eye. Only the strong can do that.
But I Can't Reach Out, I'm Depressed!
I know. It feels impossible. It feels impossible to pick up the phone or write an email. I know. It seems like uttering the words of pain to another is more than you could possibly bear. I know.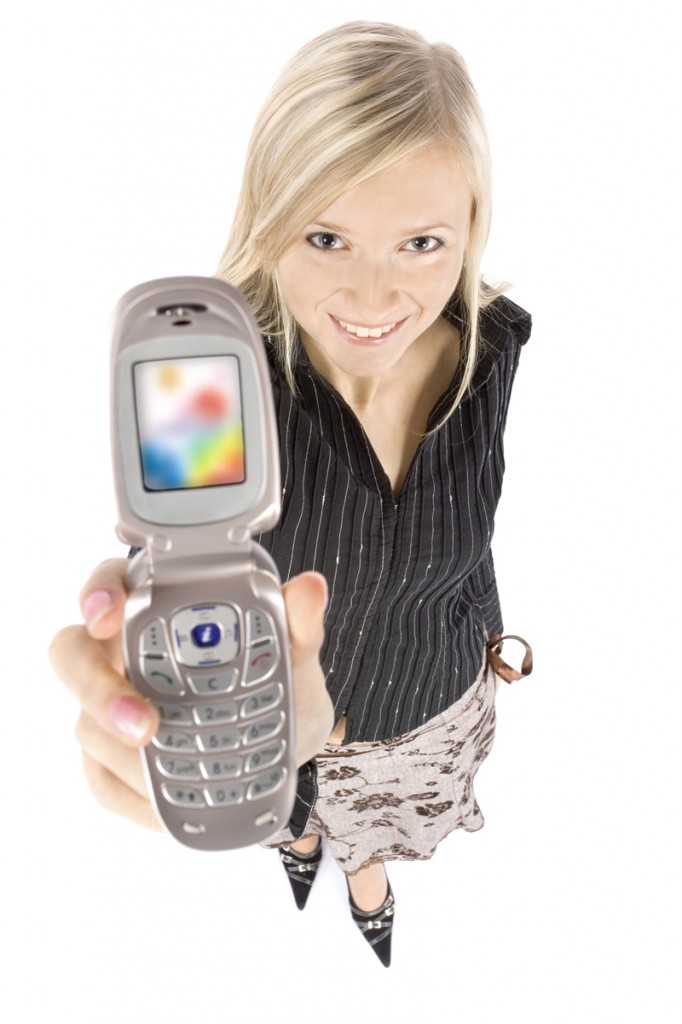 But you need to reach out, and what's more, you want to. How do I know that? Because you're reading this, of course. You wouldn't be reading this if you didn't see the value in reaching out to others.
And no matter how weak you feel, no matter how beaten or how bruised, I promise you, you are more powerful than you can possibly imagine. You're living with the impossible every day. Do you know what kind of back it takes to bear that? It takes the back of Hercules. And you have that. You're exercising it right now. Proving it by reading this. And believe me, a person that powerful can reach out to someone else. Slowly, carefully, maybe quietly, but it can be done.
Good and Bad Ways to Reach Out
But you might want to keep in mind that while reaching out to anyone is good, there are some ways that are better than others.
Good ways to reach out:
Seeing a mental health professional
Going to a support group
Not so good ways to reach out:
Facebook, Twitter, etc. posts
Comments on blogs
Anywhere where one-sided communication is involved
While any type of outreach is better than none at all, those second set of ways just won't get you the help and support you need. I know you might think that they will, but they won't. You need real people with real skills and real caring to connect with. Calling out into the ether just isn't the same and I fear it turns people off when they don't get the responses they need or deserve.
Reach Out – Now
And please consider this. If you do not tell anyone what you are going through, then they cannot possibly help. Things cannot get better if you don't acknowledge what is wrong. People are there. Helplines are there. Professionals are there. But none of that matters if you don't reach out and engage them. So take a moment, acknowledge your strength and you pain and then pick up the phone. You can do this. I know you can. I know it can get better.
Depression and Bipolar Support Alliance (DBSA)
You can find Natasha Tracy on Facebook or GooglePlus or @Natasha_Tracy on Twitter.
APA Reference
Tracy, N. (2013, February 12). I Can't Reach Out, I'm Depressed, HealthyPlace. Retrieved on 2019, July 18 from https://www.healthyplace.com/blogs/breakingbipolar/2013/02/i-cant-reach-out-depressed
Author: Natasha Tracy
Hi Susan, I always tell people to keep reaching out until someone helps. Sometimes those people aren't family.

- Natasha Tracy
Leave a reply