Dialectical Behavior Therapy (DBT) Works if You Want it To
OK, maybe it seems like I'm being a bit hard on commenters. I swear I'm not. I like people who comment and express their opinion, but sometimes their opinion spurs one of my own. This is one such comment:
I'm bipolar, and I think we ALL should have to take a Dialectal Behavior Therapy course. The DBT course helps with coping skills, year class, and helps . . . these skills work if you want them too.
Here's someone singing the praises of dialectical behavior therapy (DBT). She would certainly not be alone as many people find DBT to be helpful. The problem I have with this comment is the last bit, "these skills work if you want them too [sic]."
So, this means that if the skills learned in DBT don't work for someone it's because they didn't want them to?
I don't think so.

Bipolar Therapies
There are many therapies that have been shown to help with bipolar disorder (DBT, by the way, has only a tiny bit of recent evidence behind it.) and I believe these therapies can help people. Cognitive behavioral therapy (CBT) and, even more convincingly, interpersonal and social rhythm therapy (IPSRT) can be very beneficial.
But like all bipolar treatments, therapies only help some people. While there is evidence that IPSRT helps people with bipolar disorder stay well, it does not support the notion that therapy can help everyone that uses it. Therapy is like any treatment – it helps some and not others.
Dialectical Behavior Therapy (DBT)
DBT was actually designed for the treatment of borderline personality disorder (and there is evidence it works for this), but there is interest in using it to treat other disorders such as bipolar and depression too. DBT combines mindfulness, psychoeducation, CBT, stress tolerance and other skills together into a therapeutic package. DBT is normally adapted slightly for use with other disorders such as bipolar.
DBT Works if You Want it To
Now, there is no doubt that therapy takes work and you have to do this work in order for it to be effective. Thus, you do have to "want" DBT to work in order for it to be effective.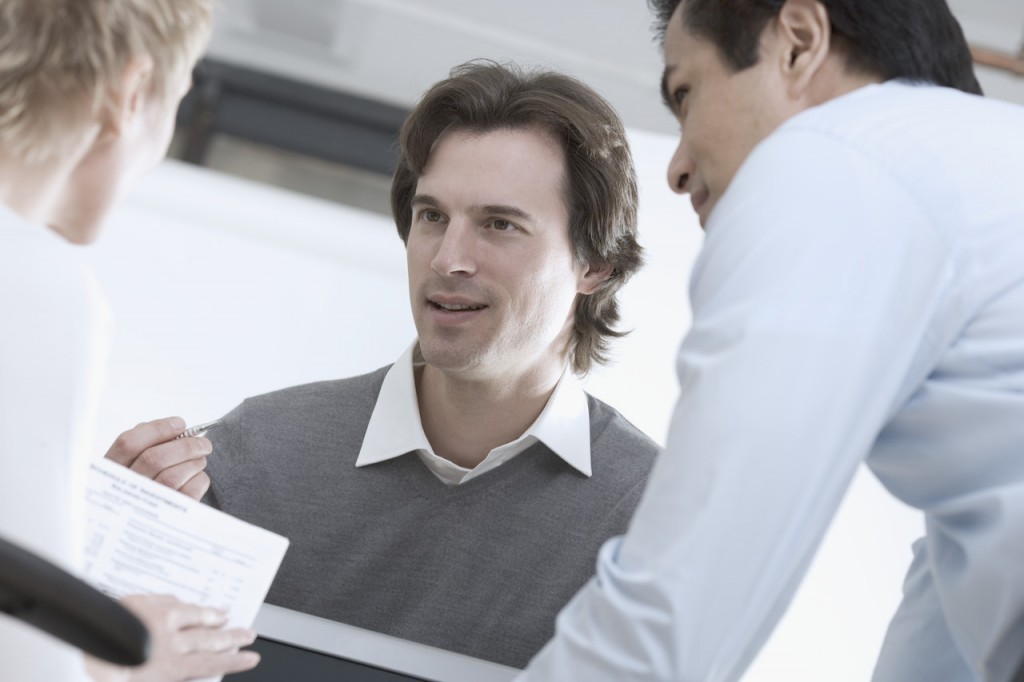 However, simply "wanting" it to work, or, indeed, doing the work of therapy guarantees the success of DBT. The problem with saying that "it works if you want it to" is that it suggests that if it fails, it's the patient's fault. They didn't want it enough. They didn't do the work enough. The therapy was fine; the patients were the ones who were deficient.
And I don't think this is a message we should be giving patients. Patients feel bad enough about being sick without being told it's their fault that they didn't get better.
So yes, I say give DBT and other bipolar therapies a try, but if you work at them and, for some reason, they are not effective, it's not that you didn't "want" it enough; it's just that they didn't work for you.
You can find Natasha Tracy on Facebook or GooglePlus or @Natasha_Tracy on Twitter.
APA Reference
Tracy, N. (2013, February 6). Dialectical Behavior Therapy (DBT) Works if You Want it To, HealthyPlace. Retrieved on 2019, September 19 from https://www.healthyplace.com/blogs/breakingbipolar/2013/02/dialectical-behavior-therapy-dbt-works-want-it
Author: Natasha Tracy