How Do I Tell My Parents I Need Mental Health Help?
Mental health is something that matters whether you're seven, seventeen and seventy, and any of those ages can fall victim to a mental illness. Depression, for example, is quite prevalent and undertreated in the elderly.
But if you're underage, it may be more difficult than just going to your doctor to start the process of getting help for your mental health. It likely means explaining your mental health concerns to your parents; which, quite reasonably, is scary to a young person. (It's scary to an old person too, but I digress.)
So how do you tell your parents you think you need mental health help?
What Makes You Think You Need Help?
It's absolutely possible to be underage and need mental health help and it's absolutely possible that you, as an underage person, might be the one to realize it before your parents. After all, only you know how you are feeling inside.
But it's important to sit down for a moment and think, logically about why you think you need help. No doubt, you have your reasons, but it's important to think critically about what they are so that you can communicate them to your parents (and then, later, to a healthcare professional).
Write Down Your Reasons
Now that you've got your thoughts straight, write down what you want to say to your parents. I don't say this because I think you need another piece of homework, I say this because it can be very intimidating and anxiety-causing to talk to your parents and you might forget what you want to say. This happens to everyone. During that all-important conversation the points you want to make just fly out of your head. And take a look at it from your parent's perspective – if you can't tell them what's wrong, how can they help you?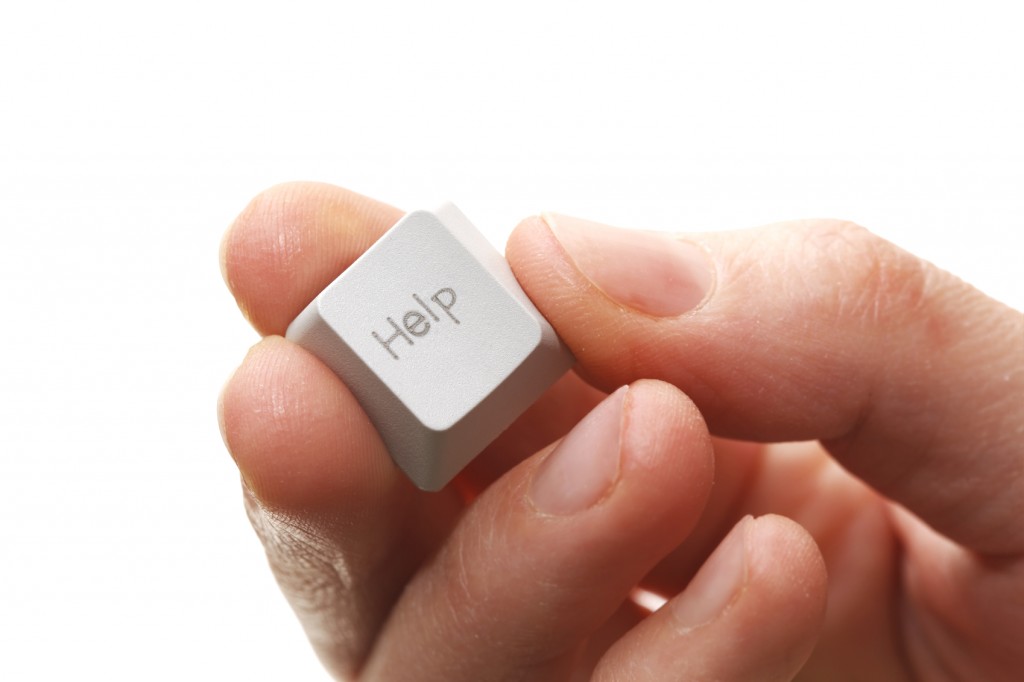 Get Ready to Talk
Now that you're clear on your part of the conversation, make a plan on when and how to talk to your parents. Hopefully you can find a time when there's no pressure to be somewhere or do something. Maybe talk to one parent alone if you feel more comfortable with that.
And make sure you have support people to back you up if things don't go well. Hopefully things will go well and you'll get what you need from your parents, but if they don't, friends you can call can make all the difference in the world. Your school counselor might be another resource you can use for support during this time.
Talk to Your Parents
Then it's time to have the talk. Try to be calm and act rationally, if you can. You might not be able to, and that's OK too, just do your best.
If you're really concerned that things will blow up when you talk to your parents, consider writing them a letter and giving it to them with a few hours to digest it before you talk.
Get Help
The goal of talking to your parents is to get help so that is the next step. Keep in mind, your parents might not know what to do – that's OK, adults aren't perfect and sometimes we're as confused as anyone else.
So maybe you can suggest what kind of help you need. Do you need an eating disorder specialist? Do you need inpatient treatment for an addiction? Do you want to talk to a psychologist? Do you think you have a mental illness and should see a doctor? Do you need emergency help because you're afraid you might hurt yourself?
Any of those things are OK. All kinds of help are out there and whatever you need is what you should ask for. If in doubt, see your family doctor and get a referral from there.
Parents Aren't Perfect
I probably don't need to tell you this but parents aren't perfect and they might not reach out with the love and support you deserve. But remember, you do deserve those things and your parents might just need a bit of time with this new information before they can give them to you.
And please remember that help is always available, no matter what. These helplines can get you started.
You can find Natasha Tracy on Facebook or GooglePlus or @Natasha_Tracy on Twitter.
APA Reference
Tracy, N. (2012, April 5). How Do I Tell My Parents I Need Mental Health Help?, HealthyPlace. Retrieved on 2019, July 19 from https://www.healthyplace.com/blogs/breakingbipolar/2012/04/how-do-i-tell-my-parents-i-need-mental-health-help
Author: Natasha Tracy