Can People Without a Mental Illness Understand Us?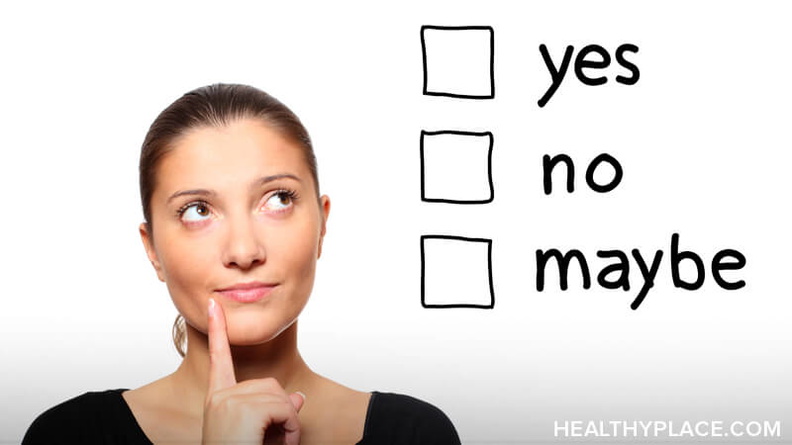 I have been writing about mental illness for almost a decade now and part of the reason was to try and help people understand bipolar disorder and other mental illnesses. And I have succeeded in some regards. I get emails from people quite frequently that tell me how much more they understand about the disease now that they have read my writings. I am tremendously gratified by this.
But, of course, I reach a tiny percentage of people and the issue of mental illness stigma still affects us all. And some people, no matter how hard we try to explain ourselves to them, never seem to understand mental illness.
Which begs the question: can a person without a mental illness ever really understand what we're going through?
Must You Live with It to Understand Mental Illness?
Recently I was quoted as saying, "Having a constantly broken brain is akin to some form of torture," and to me, that essentially sums up my experience with mental illness. Experiences vary, of course, but I would say I'm hardly alone in that view.
But it's very difficult to explain the realities of that statement to others. There is no bamboo under my fingernails, no water is being forced down my throat and no one is beating me with a cane. And while I do have my share of body markings from this particular illness, this often doesn't convince people of the harrowing nature of mental illness as much as it asserts the notion that I'm bat-crap crazy as people find it extremely difficult to put such scars into context.
Moreover, I've found that many, if not most, people with a mental illness have a really tough time expressing the depths or heights to which they reach. The average person might feel unable to express it due to discomfort or simply not being able to find the words. The difficulty simply cannot be overstated.
What Can People Without a Mental Illness Understand, If Anything?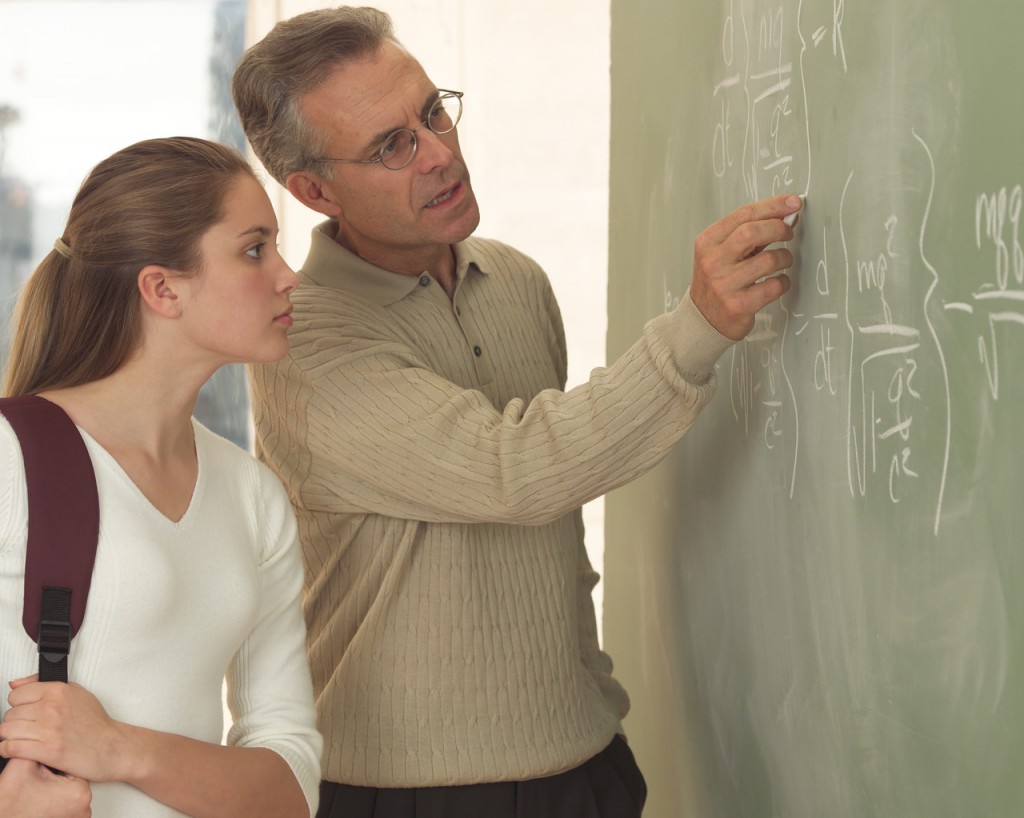 While many people believe that, no, they never really can, I disagree. I think that if a person makes a concerted effort to go out and educate themselves about the illness and reads real stories from people with the illness, they can come to understand what a person with a mental illness goes through. Certainly, I have heard from enough partners of people with a mental illness to believe this is true. They often understand the suffering of the person on a very deep, personal and profound level.
So it is likely true that not everyone has the compassion and empathy to understand life with a mental illness, but I would say that many people do, if they choose to put in the effort to uncover it.
You can find Natasha Tracy on Facebook or GooglePlus or @Natasha_Tracy on Twitter.
APA Reference
Tracy, N. (2012, June 25). Can People Without a Mental Illness Understand Us?, HealthyPlace. Retrieved on 2019, June 18 from https://www.healthyplace.com/blogs/breakingbipolar/2012/06/people-without-mental-illness-understand-us
Author: Natasha Tracy