Triggers Make Anxiety and PTSD Flare Up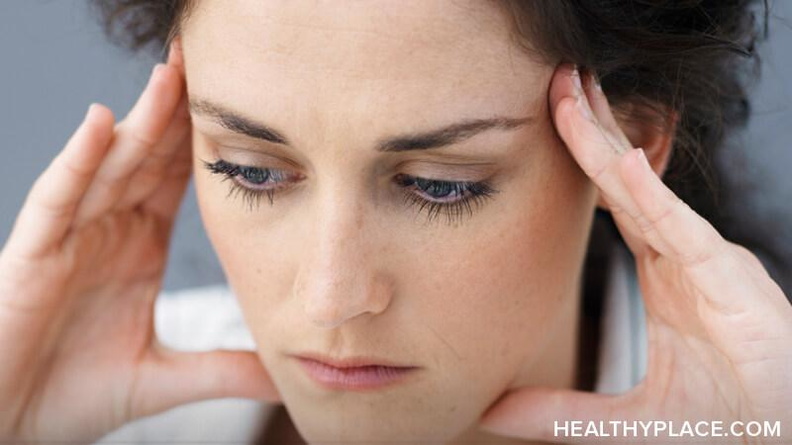 Things like depression, anxiety, and posttraumatic stress disorder (PTSD) are insidious. We work hard, sometimes for years, to take away their power so they no longer control our lives. And we do it! We're going along, innocently living our lives, anxiety and such at a tolerable level, when, bam - these beasts spring up and give chase. When this happened to me recently, it took me a while, but I finally realized what was happening.
One day, I was driving my son to school. I approached an intersection rather reluctantly and felt trepidatious as I continued through it. Odd, I thought, but I dismissed it. Later that day, also while driving, a random thought hit me: I was days away from the ten-year anniversary of a car accident that left me with a mild traumatic brain injury. I once again dismissed the thought and forgot about it.
Then, the anniversary date arrived. Thanks to a sometimes spotty memory, I didn't actively remember that it was the day. I found myself inexplicably tense and irritable. I had chest pains and it was a bit difficult to breathe - seasonal allergies, of course. No. Not seasonal allergies. I figured out that this wasn't allergies when the intrusive images and thoughts about the experience invaded my mind. I realized at that moment what this was: an anxiety reaction, a flare-up of PTSD, associated with the anniversary of the event.
Anxiety Can Flare up in Response to Triggers
What on Earth? Anxiety around the car accident and its aftermath have pretty much disappeared. Sure, a degree of anxiety lingers, but it doesn't have power over me. As it turns out, anxiety and trauma disorders like PTSD can continue to flare up around triggers, such as the anniversary of an event.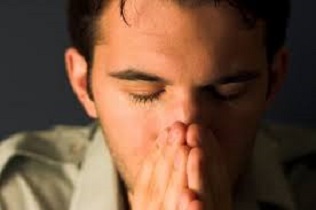 With grief, the flare-ups are called sudden temporary upsurges of grief (STUG) reactions. Even years after a loved one's passing, certain reminders can cause grief to intensify. So it is with anxiety and trauma reactions. Even when they've been under control, triggers can cause them to spike again. Perhaps we should call them STUA (sudden temporary upsurges of anxiety) or STUART reactions (sudden temporary upsurges of anxiety recurring terribly). Okay, I made those up, especially "STUART" because I thought it flowed better than "STUA."
Happily, these eruptions of anxiety can be calmed fairly quickly.
A Few Ways to Calm the "STUART" Anxiety
Draw on the things in your toolbox that have helped you through anxiety in the past.
Recognize the trigger and stay away from it for just a little while (you don't want to start fully avoiding).
Be aware of your thoughts and emotions, and take care of them.
I think that the best letter in the above acronyms (real and fabricated) is the "t." It means temporary. When you recognize these reactions for what they are, you can once again calm the associated anxiety.
Connect with Tanya on Facebook, Twitter, Google +, LinkedIn, and her website.
APA Reference
NCC, T. (2014, April 16). Triggers Make Anxiety and PTSD Flare Up, HealthyPlace. Retrieved on 2019, September 23 from https://www.healthyplace.com/blogs/anxiety-schmanxiety/2014/04/triggers-can-make-anxiety-ptsd-flare-up
Author: Tanya J. Peterson, MS, NCC