Panic Attack: Public Anxiety Number 1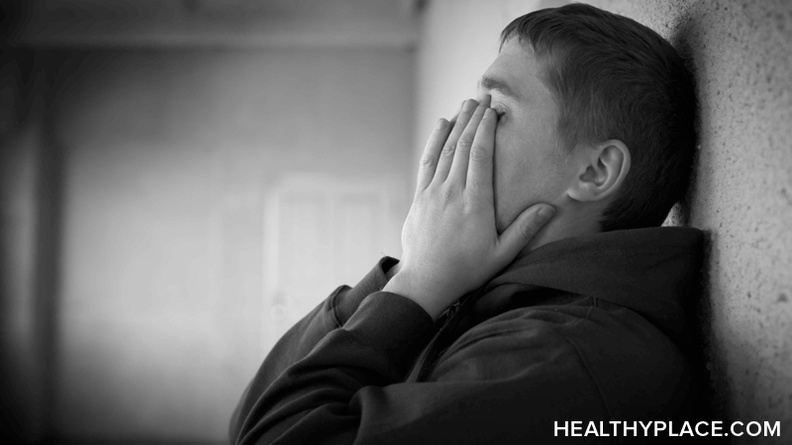 What's worse than a panic attack? Having panic induced publicly. In many cases, the public display of anxiety is more troubling than the attack itself. Having an anxiety attack is quite a bit to worry about and adding in the concern for how you are perceived by the people watching is another level entirely.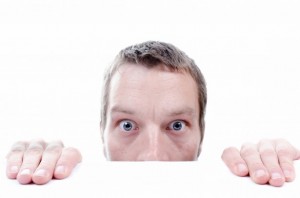 Like many, I have certain triggers for my attacks and clues that give me a "head's up" that trouble might be brewing. I consider these sorts of panic attacks to be the all-stars of the anxiety world. They are, without a doubt, the best kind of anxiety to have. They suck when they hit, but at least I can see them coming.
In life, the things that really knock me on my butt are all the things I don't see coming. Midnight phone calls, sucker punches, and last-minute cancellations all throw me off my game. An anxiety attack without warning is like a blizzard in summer. The confusion alone is enough to knock me out.
Move Along; Nothing to See Here
My heart starts to race, my skin starts to moisten with sweat, my vision begins to blur, and my breathing becomes shallow. And suddenly I'm crippled by two horrifically competing issues:
I am in trouble and need to find a safe place to calm down.
People are watching me and will want an explanation.
I would love to live in a world where "I am having a panic attack" is just as acceptable a statement as "I am having stomach pains." But I only live in that world when I'm with my family and friends. They are the select and wonderful few who understand what I go through.
No one else understands. I can try to explain it to them and have a chance of welcoming them into my world. I can educate them about my illness and enlighten them to the larger world of living with an anxiety disorder. I can be an educator, an advocate, a shining example of the power of positive thinking, hopefulness, and human triumph.
Or I can tell them I have diarrhea and run to the bathroom and hide. Because, even though I strive to be understood, even though I fight against discrimination, even though I know better than to feel in any way "embarrassed" to have this disorder, the truth is that, most days, I'd rather people believe I'm about to fill my pants than know I have a mental illness.
You can find Gabe on Facebook, Twitter, Google+, LinkedIn, and his website.
APA Reference
Howard, G. (2014, April 22). Panic Attack: Public Anxiety Number 1, HealthyPlace. Retrieved on 2019, September 17 from https://www.healthyplace.com/blogs/anxiety-schmanxiety/2014/04/public-anxiety-number-1
Author: Gabe Howard