Despite Paralyzing Anxiety, There Are Ways To Move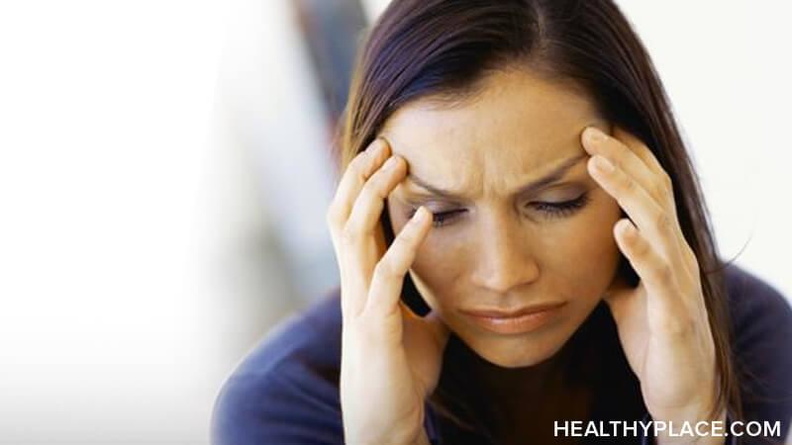 Paralyzing anxiety is a very descriptive term. Anxiety can be paralyzing, almost completely shutting us down. Any type of anxiety can insidiously take over our thoughts, increasing our fears to the point where we want to shut down and hole up. Worries can make us feel as though we are stuck and can't go on. However, there are ways we can move despite this paralyzing anxiety.
At a recent meeting of a support group I co-facilitate, the topic of paralyzing anxiety dominated the discussion. No matter the type of anxiety, people expressed frustration at the fact that anxiety can stop them from fully living life.
Social anxiety, on the spectrum from shy to avoidant, can keep us home or, if we must go out, plastered against the wall or in the shadows of a corner. With generalized anxiety disorder, our worries can run wild while we remain frozen in inaction. In panic disorder, the fear of repeated panic attacks restricts where we go and what we do. Our anxious thoughts, no matter their nature, can paralyze us by preventing us from doing what we want to do. Or can they?
Does Anxiety Have To Be Paralyzing?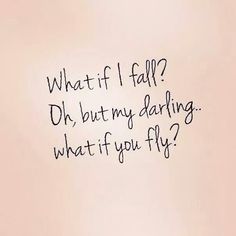 Great news! No, anxiety doesn't not have to be paralyzing. The idea of paralyzing anxiety actually involves two concepts: thoughts and action.
The thoughts (and, by extension, beliefs) are what your anxiety is telling you. Anxiety can shout at us loudly and relentlessly, telling us that there are people and situations to fear, things to worry about, yelling at us in ways that can paralyze us.
Action involves what we actually do. Sometimes, we think we can't take any action at all. That's when we're stuck because of paralyzing anxiety. However, this is where we can regain our power. We can take action no matter what anxiety is telling us.
Three Ways to Move in Spite of Paralyzing Anxiety
1. Act.
"You don't have to feel positive and motivated at the beginning to achieve what you want to achieve." -- Aleks George Srbinoski, Maximum Mental Health
When anxiety has us shackled, it can be difficult to do anything about it. However, this is one of the tricks anxiety plays on our thoughts. When we focus on where we are, right now, in this moment and on what little thing we want or need to do in this moment, we can begin to move. Once we've begun to move, we're no longer paralyzed.
In researching this after the support group meeting, I discovered a great resource. In his latest and recently released self-help book Maximum Mental Health, Aleks George Srbinoski tells us,
Many people believe that they have to be feeling positive and motivated to begin and succeed at a task. Absolutely wrong! Motivation often comes during a task and after the task is completed, not before!
2. Be in the moment, what Srbinoski calls the "now."
In other words, we can focus on the present moment and take action now. We don't have to wait for anxiety to disappear. By bringing our mind to the present again and again, we are taking action to ignore anxiety's ruminations about the past and worries about the future. When we are in the now, we can begin to do things we want to do and shake off the paralysis of anxiety.
3. Counter the fears.
For example, if anxiety shouts, "What if you're not good enough?" fire back with "What if I am?" Then look for the ways you really are good enough. "What if I get into an accident?" becomes "What if I don't, because after all, I've been driving for a long time and haven't had very many accidents." Any anxiety can be countered with a realistic truth. Put a positive spin on the "what if" game. And then act on that positive spin.
Take steps in the moment and act on your positive spin to the fears. You absolutely can move despite paralyzing anxiety.
You can also connect with Tanya J. Peterson on her website, Google+, Facebook,Twitter, Linkedin and Pinterest.
APA Reference
NCC, T. (2015, April 23). Despite Paralyzing Anxiety, There Are Ways To Move, HealthyPlace. Retrieved on 2019, July 17 from https://www.healthyplace.com/blogs/anxiety-schmanxiety/2015/04/ways-to-move-despite-paralyzing-anxiety
Author: Tanya J. Peterson, MS, NCC