Coping with Mental Health Medication and Recovery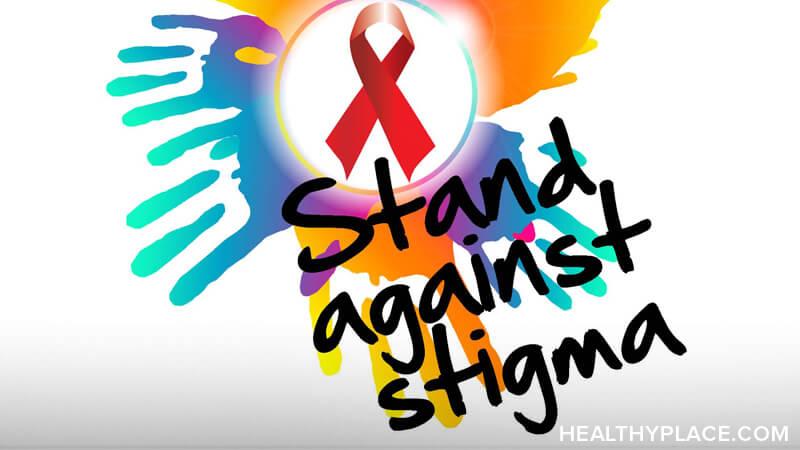 For many people with mental illness, mental health medication and recovery go hand in hand. Unfortunately, psychiatric medication comes with a lot of stigma and stress. There are a lot of people who don't understand how psychiatric medication really works or why it's so important for many people in recovery, and their stigmatized view of medication can stick in our brains long after we've heard them say something.
Plus, even without all the stigma, starting, adding, or changing medications can be stressful all on its own. Mental health medications come with side effects and they may or may not actually work, and when you're struggling with your mental health, that added stress can be hard to cope with.
My Experience with Mental Health Medication in Recovery
I've been on mental health medication for many years now. It has been a vital part of my recovery. My medication makes it possible for me to keep up with my job, take care of my baby, and work on my recovery in therapy. 
Recently, I just added a new medication to my regimen, and I'm very nervous. Will this medication help? How bad will the side effects be? Do I really need it?
Stigma and stress have combined to make this a much more difficult decision than it has to be. I keep reminding myself that medication is a tool. If the tool doesn't work, I can always stop taking it and try a different tool. And if people have anything nasty to say about my medication, I am allowed to ignore them. They don't live my life; they don't know how bad I feel without medication, so their opinion isn't an informed one, and I am free to make my own choice based on what I know is best for me.
Have you struggled with incorporating mental health medication into your recovery? Has stigma played a role in your medication decisions? Let me know in the comments below, and click on the video to hear more advice on how to cope with the stresses of using medication in recovery.
APA Reference
Griffith, M. (2020, September 29). Coping with Mental Health Medication and Recovery, HealthyPlace. Retrieved on 2023, December 6 from https://www.healthyplace.com/blogs/recoveringfrommentalillness/2020/9/coping-with-mental-health-medication-and-recovery
Author: Megan Griffith