My Story of Psychosis: Childhood to Now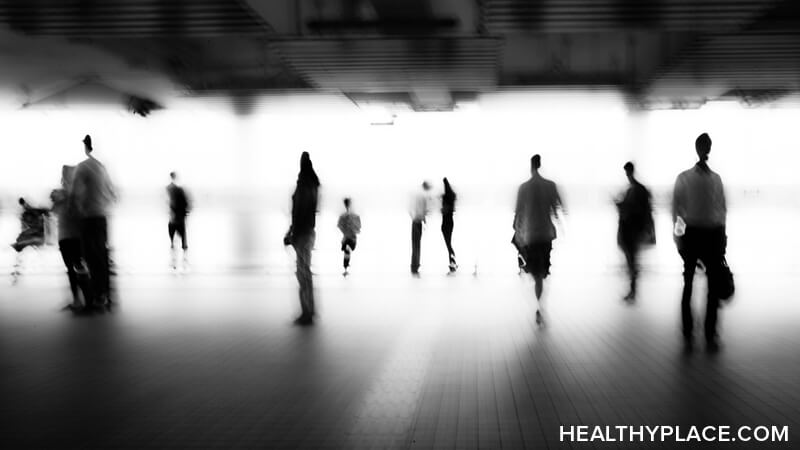 My psychosis story is a huge part of my life. I have experienced hallucinations for as long as I can remember. As a teenager and young adult, finding explanations for what I was seeing and hearing became my quest.
In my early 20s, I was diagnosed with schizoaffective disorder, and treatment brought relief. This was one explanation I hadn't thought of. I continue to take psychiatric medication today, and while I'm not always completely symptom-free, I lead a full and active life.
Busting Stigma by Sharing My Psychosis Story
When I see psychosis portrayed on TV, in movies, or even just in Facebook posts, it's almost never like anything I've experienced. There's a lot of stigmas to bust, so I don't usually shy away from telling my psychosis story.
APA Reference
Rahm, M. (2019, January 26). My Story of Psychosis: Childhood to Now, HealthyPlace. Retrieved on 2023, December 11 from https://www.healthyplace.com/blogs/recoveringfrommentalillness/2019/1/my-story-of-psychosis-childhood-to-now
Author: Megan Rahm