How Gut Health Affects Mental Health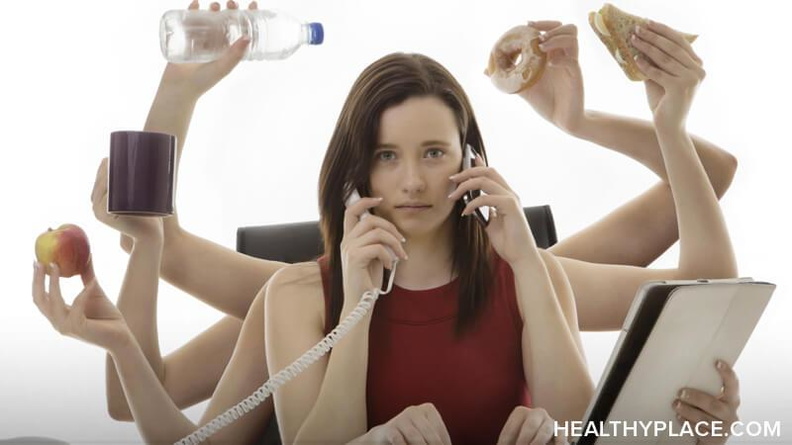 Do you know how gut health affects mental health? We know that mental health and physical health aren't separate concepts. But still, it came as a slight surprise when my psychiatrist said that gastroenterologists call the gut "the second brain" because it has such a powerful impact on one's mental health. For example, constipation (a side effect of many psychiatric medications) can cause the body to kick into fight-flight-freeze mode, which causes racing thoughts, fear, and panic. So it is important to know how gut health affects mental health.
Mental Health and Your Gut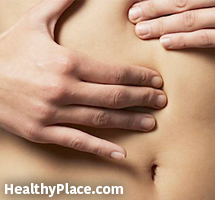 In this video, I discuss the connections between the gut and the mind, as well as ways to promote a healthy gut. The first way is something everyone should do regardless of mental health--eat/drink probiotics. I personally get mine from kombucha (a fermented drink made from tea), sauerkraut, yogurt, and kimchi, but if you don't like any of those, there are pills available. The second way is to stay hydrated--the more hydrated you are, the better your digestion. The third way is to eliminate processed foods--you'll be amazed at how healthy you feel.
Stay healthy!
The original video about gut health is not available. But here's Becky Oberg talking about how vitamin deficiencies can cause mental illness symptoms in its place.
You May Also Like:
Alternative Approaches to Mental Health Treatment
You can also find Becky Oberg on Google+, Facebook and Twitter and Linkedin.
APA Reference
Oberg, B. (2015, December 26). How Gut Health Affects Mental Health, HealthyPlace. Retrieved on 2023, November 28 from https://www.healthyplace.com/blogs/recoveringfrommentalillness/2015/12/how-gut-health-affects-mental-health
Author: Becky Oberg