The Delicate Art of Grieving
Death and Grief are Costly
Mentally, emotionally, physically and financially, death and grief are costly. In third place behind the purchase of a home and weddings, funerals are one of the costliest purchases a family will make. The average funeral costs $7-10,000 with a casket; a cremation service typical runs $3000. Yes, death can be quite a racket.
What Fuels the High Cost of Grief
In many instances, it's guilt and a sense of doing right by the deceased. A morbid sense of "keeping up with the Jones' also takes over when death comes to call. No one wants to envision his or her loved one in a pine box, lacking flowers, lacking music, a eulogy and the niceties of a departure. Yet the realities of relationships may be far different from the warm tones of rubbed oak, hushed tones, loving remembrances and glorious notes. We do our best and wonder if it is enough - perhaps if we are enough. Guilt keeps us up at night, gives us migraines, creates waves of grief while standing in the grocery line and can interfere with our cognitive abilities.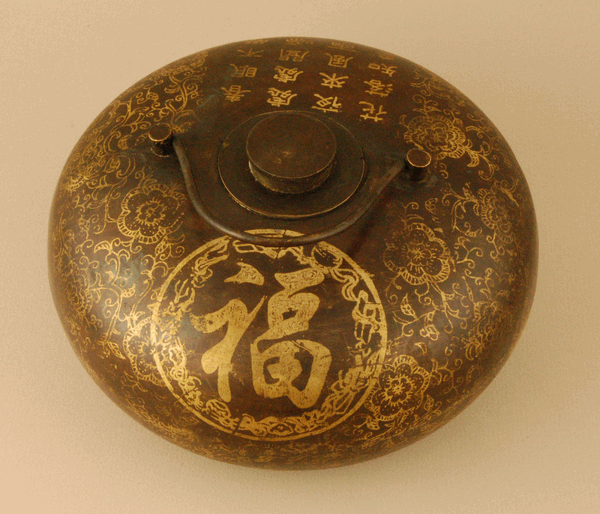 Death Leaves Some With Feelings of Confusion
I chose my mother's urn today. It is time to move Mom from the patriotic priority shipping box to something more decorative. I chose water today. Brass, water, Japanese characters on a bowl in which calcium and carbon will reside.
Guilt plants doubts, depression and questions: "Nothing too expensive; nothing too cheap. Do I go with a biodegradable urn? Do I choose the $750 royal purple urn so that both of our ashes could be added and buried upon my death?"
How does one memorialize a mother who didn't mother but who did the best she could to provide her children a better life, even if it meant that she wouldn't be in it. Right or wrong, she was still Mom to my brothers and I. She was still a sister to my aunt and uncle. Her life had value on a human level, despite the collateral damage left in her wake. Burying a parent is difficult, no matter the level of connection.
I chose metal - warm in color and tone, cold in temperature, fired for strength, resistant to salt water and therefore, my tears. I chose symbolism - a water carrier. Water, which shifts shape and form: from water to ice and back again. Soothing and abrasive. Just like mom.
I chose symbols. I don't know what they mean, which seems appropriate since my mother was such an enigma to me. Symbols that represent the closing of one chapter and the liberating freedom of another.
I am providing my mother dignity and love - from ashes to nothing to everything. In the end, all that matters is love - in life and in death.
APA Reference
Kipp, P. (2013, December 6). The Delicate Art of Grieving, HealthyPlace. Retrieved on 2019, August 23 from https://www.healthyplace.com/blogs/recoveringfrommentalillness/2013/12/the-delicate-art-of-grieving
Author: Paulissa Kipp