Memories That Can Damage Recovery from Mental Illness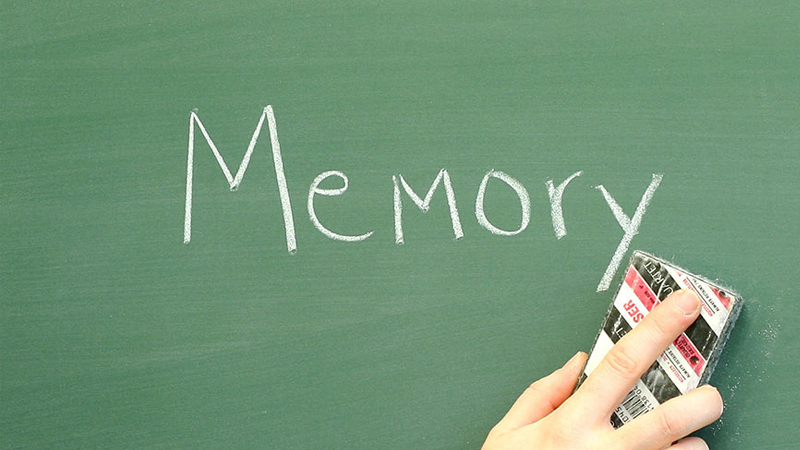 Memories from when you were ill can damage your recovery. The mind, your memory, has a funny way of pushing aside the bad bits: the time in hospital, the anguish, the search for reprieve. You sort of forget the acute pain. Hiding the memories from when you were ill invites irrational thoughts (like thinking you were never ever sick to begin with).
First, let me describe my experience: When I was first stabilized on medication, after years of searching, painful years, I was able to enter the world with new eyes. A mind that understood that the diagnosis of bipolar disorder meant that I would take medication for the rest of my life. Life would not always be smooth, I would have to work hard to remain stable. After struggling for so long, this made sense to me, and I cherished my wellness. But as the years slipped past I wondered, did I have bipolar disorder? Am I taking all of this medication when I do not need it?
I started to remember the times, pre-diagnosis, when I was well. When I was in school and played baseball on weekends. I forgot that I was unable to do these things because of great anxiety, depression, and mania. But my mind focused on the good parts, abolishing the bad, and I thought that perhaps I no longer needed treatment. Maybe I was normal.
I started lowing my medication, and within weeks my life fell apart. Those memories, frightening ones, remind me that, yes, I have this illness.
When I became sober, after years of addiction and alcoholism, I began to remember the good times. Before it all went bad. I recalled nights with friends, loud music, freedom. My mind focused on this and pushed aside the multiple overdose and seizures I experienced, the absolute hell of addiction. These memories caused me to slip a couple of times, a drink here, ten more later.
It was a wake up call, relapsing after a duration of sobriety. It woke me up in the same that going off my medication did: I was forced to confront the memories I had bottled up. Untreated mental illness is horrible, and active addiction brings you to your knees. I was sick of falling, sick of being sick, and have come to an understanding: I need to constantly remind myself that I need to stay well. Terrible things happen if I do not.
You Must Confront Your Memories to Recover
When you experience trauma, the brain's natural response is to bury it into the crevices of your mind. Mental illness is often connected with symptoms of posttraumatic stress disorder. Our mind works to protect us from the pain we felt, the trauma, and sometimes we convince ourselves that we were not sick. After all, who wants to have a chronic mental illness? Not me, and I am assuming you do not either.
In order to recover, you have to confront the past. You must reconcile with the experiences that led to your diagnosis.
How Can You Confront the Past?
There is not an easy answer to this question. Confronting the past, embracing the future, is a separate journey for all of us. It's important to point out that working to understand the past can be triggering for some people, it can spur anxiety and depression, and often it is useful to seek therapy while doing this. A therapist, your psychiatrist, can guide you through the process, a process that is both frightening and liberating. You do not need to do it alone.
By confronting your past you can plan for the future. You can begin to understand that your past experiences do not define you, but they do serve to remind you how lucky you are now, and that the mental illness needs to be treated in order for you to stay well.
Remember, the benefit outweighs the risk.

APA Reference
Jeanne, N. (2011, October 31). Memories That Can Damage Recovery from Mental Illness, HealthyPlace. Retrieved on 2023, December 8 from https://www.healthyplace.com/blogs/recoveringfrommentalillness/2011/10/memories-that-can-damage-recovery-from-mental-illness
Author: Natalie Jeanne Champagne
My memories are aggrevated because I can't leave the community- I learned to face enemies - as a subject of unending gossip and bad mouthing- but my heart has a tough time with it.
Hi Elliot, thank you for your comment. I'm so glad you are aware of your heart having a tough time with it because that will allow you to work through it. Try spending as little time as possible around those enemies are remember you are the only one that can make yourself feel a certain way. Don't allow others to affect how you feel. I know that's easier said than done but it's a work in progress.
Leave a reply