A Beautiful Mind is Within Your Reach With the 5 E's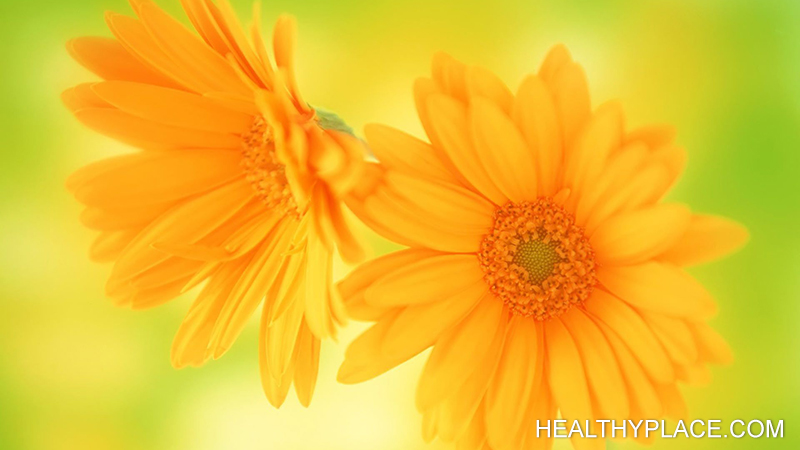 Did you see the film A Beautiful Mind starring Russell Crow? I did. If you didn't, you should check it out. It is a splendid biographical drama film based on the life of Nobel Prize winner John Forbes Nash Jr.; Crow stars as Nash and Jennifer Connelly his wife. It's a story of man whose mind, on one hand, yielded huge benefits to society while, on the other, let him down with troublesome schizophrenia.
As a single footstep will not make a path on the earth, so a single thought will not make a pathway in the mind. To make a deep physical path, we walk again and again. To make a deep mental path, we must think over and over the kind of thoughts we wish to dominate our lives.
~Henry David Thoreau
Brain Health, a Beautiful Mind Nexus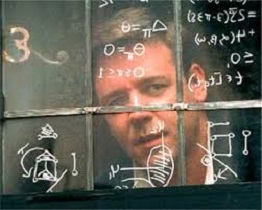 While the film was about Nash's genius in mathematics, his schizophrenia disorder emerged as the captivating hook of the story. The disorder affects how a person thinks, feels, and acts and tends to cause one trouble with distinguishing from what is real and imaginary. All said, the story and title of the film intrigued me and I wondered if one did not have this mind disorder, then "What makes a beautiful mind?"
From a practical, everyday life point of view, a beautiful mind is an extension of a brain health. Start with focusing on your overall wellbeing and happiness. By being intentional about what you eat, when you exercise, who you are connecting with, and how much you fuel your brain, you can affect your brain health. Improving your brain health is the nexus to achieving a beautiful mind. There is no pre-ready mix; get a beautiful mind fix. It takes personal work to make the positive changes you wish to see in your daily life.
Five 'Es' to a Beautiful Mind
A beautiful mind is not just a story played out in a film. You can create your own beautiful mind by improving your brain health. Start to cultivate your beautiful mind today:
Explore and cultivate spirituality.
Engage and challenge your brain to learn new things.
Eat healthy and make it a habit.
Exercise and stay physically active regularly.
Enrich your relationships and stay socially connected.

When you hear or see the words "beautiful mind," what typically comes to mind for you? It many ways it seems so nebulous. What makes a beautiful mind?
You can also find Dr. Savion on her website, Google+, Twitter, Linkedin and Facebook.
APA Reference
Savion, S. (2014, August 2). A Beautiful Mind is Within Your Reach With the 5 E's, HealthyPlace. Retrieved on 2022, December 10 from https://www.healthyplace.com/blogs/livingablissfullife/2014/08/a-beautiful-mind-within-your-reach
Author: Sydney Savion, D.Ed.
Do you have any mental health issues, yourself? Your advice seems geared towards those pursuing wellness or something, not dealing with severe mental illness. Just wondering.
As one living with Schizophrenia, I'm interested in your post. I would like to see the movie, "A Beautiful Mind." Maybe I'll check the library. However, I view the concept of a beautiful mind differently. My view is that a mind and heart at peace would more likely produce happiness in an individual than a beautiful mind, and a peaceful mind can be found by pursuing a personal relationship with Jesus Christ.
ATTENTION: one hour after I ATTEMPTED to post facts about "MENTAL ILLNESS" (while being blocked by many sites) I was a victim of identity theft
I must be on to something.
If nothing else seems to be working this information may be helpful
Please just hear me out
Sufferers: this oppressive world is keeping us from reaching our full potential. Disorders are transient and can be helped tremendously. We just need to know the facts.
curementalillness.wordpress.
Leave a reply