7 Basic Signs of Toxic Relationships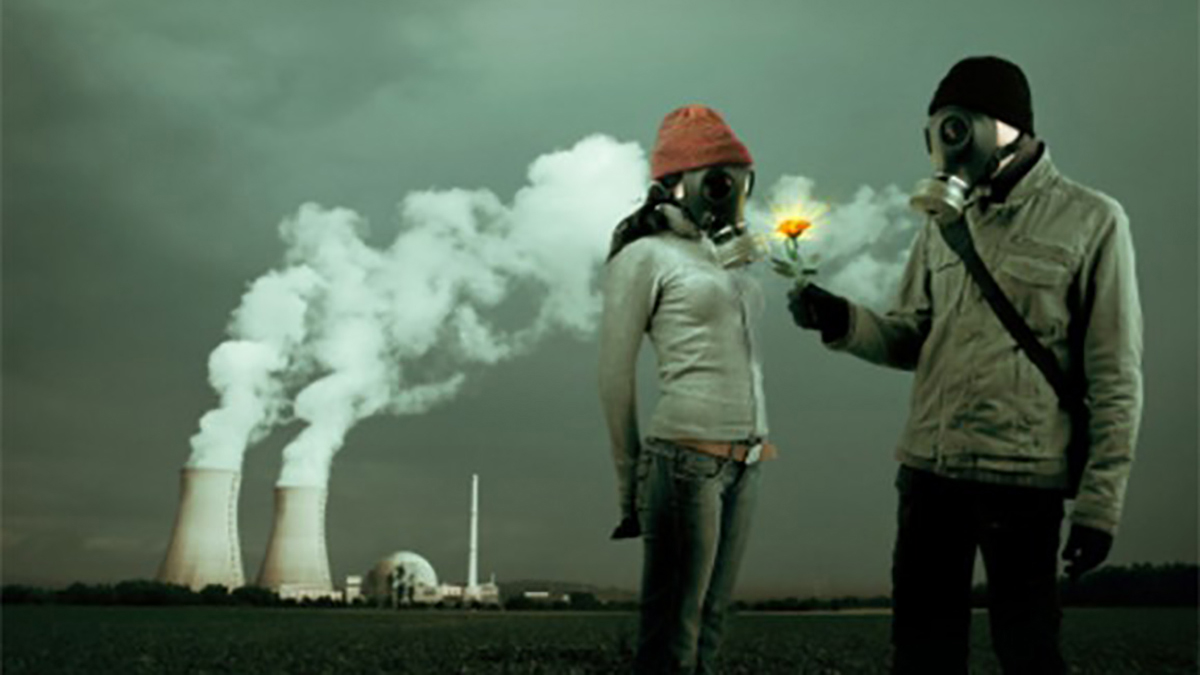 A toxic relationship can be defined in many ways. In essence, it is a form of emotional abuse played out by someone with whom you are in a relationship. As result of being subjected to this behavior, it may trigger fear, uneasiness, unhappiness, depression, or even posttraumatic stress disorder. Being in a toxic relationship is unhealthy, a leech on your spirit and in every way an obstacle to living a blissful life.
Toxic people will pollute everything around them. Don't hesitate. Fumigate. ~ Mandy Hale
Why Are Toxic Relationships Bad For You?
You deserve people in your life that fuel you and lift you up. A toxic person in your life is only concerned about themselves, their needs and desires, not yours. You may have more than one person in your life that is killing your joy, depleting your energy and spoiling your fulfillment. You've seen the red flags of abuse but chosen to ignore them because, like the one good golf shot that keeps you coming back to the tee-box, you are kept tethered to the toxic relationship by flashes of good exhibited by the other person (The Routine Makes It Easier To Stay In Abusive Relationships).
Take stock of the people in your life and the relationships you have formed. Awaken to the deeds of a person, not just words and feelings and trust your instincts. You know when the boundaries of an unhealthy relationship have been cross because your emotions, voice, time, space and life are no longer defined by you. Healthy relationships inspire you to create a sense of happiness, satisfaction and enjoyment for each other.
Toxic Relationships Can Sneak Up On You
If you don't pay attention to what you are paying attention to, sometimes a toxic person and a toxic relationship can sneak up on you like "How the Grinch Stole Christmas." The key is recognizing basic signs of a toxic relationship. I know what you are thinking. Yes, the worst toxic relationship may very well be when it is with your significant other. This is a typical case of codependence. But even so, you must quickly determine whether it is a relationship that can be healed or one that needs to be severed.
You can love them, forgive them, want good things for them . . . but still move on without them.~ Mandy Hale.
Seven Signs Of A Toxic Relationship
Let's start the awakening process with seven basic signs of a toxic relationship:
Feeling uneasy before seeing the person and energy zapped afterwards
Feeling uninspired, unsupported and unappreciated
Feeling like he or she is not completely open and honest with you
Feeling criticized and judged when you seek self-improvement
Feeling like the person does not actively listen your feelings and concerns
Feeling like it's all about him or her and rarely about you
Feeling like he or she constantly competes against you
If you feel like that, then chances are you're in a toxic relationship. Will you heal the relationship or sever it?
Do you have anyone in your life you would consider toxic? Do wonder how you attracted a toxic person to your life? Have you stopped to think about how a toxic relationship can be avoided? Have you ever wondered if you were a toxic person?
You May Also Like
How Will I Know When It's Time To Leave My Abuser?
You can also find Dr. Savion on her website, Google+, Twitter, Linkedin and Facebook.
APA Reference
D.Ed., S. (2014, June 7). 7 Basic Signs of Toxic Relationships, HealthyPlace. Retrieved on 2019, September 17 from https://www.healthyplace.com/blogs/livingablissfullife/2014/06/signs-and-wonders-of-toxic-relationships
Author: Sydney Savion, D.Ed.