Treasure the Moments and Memories in Your Life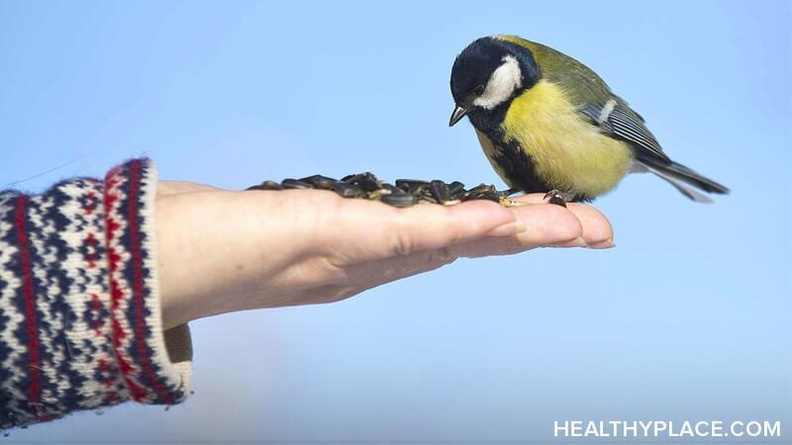 I used to think my accomplishments would bring me the most joy in my life, but now I know that it's the moments and memories that I treasure most. I cherish those moments I spent rocking my daughter when she was a baby. And I love the memories of late night card games and shenanigans during college. These moments are like a collage imprinted on my heart. I always try to treasure the moments and memories of life.
Think Back to Your Favorite Memories and Moments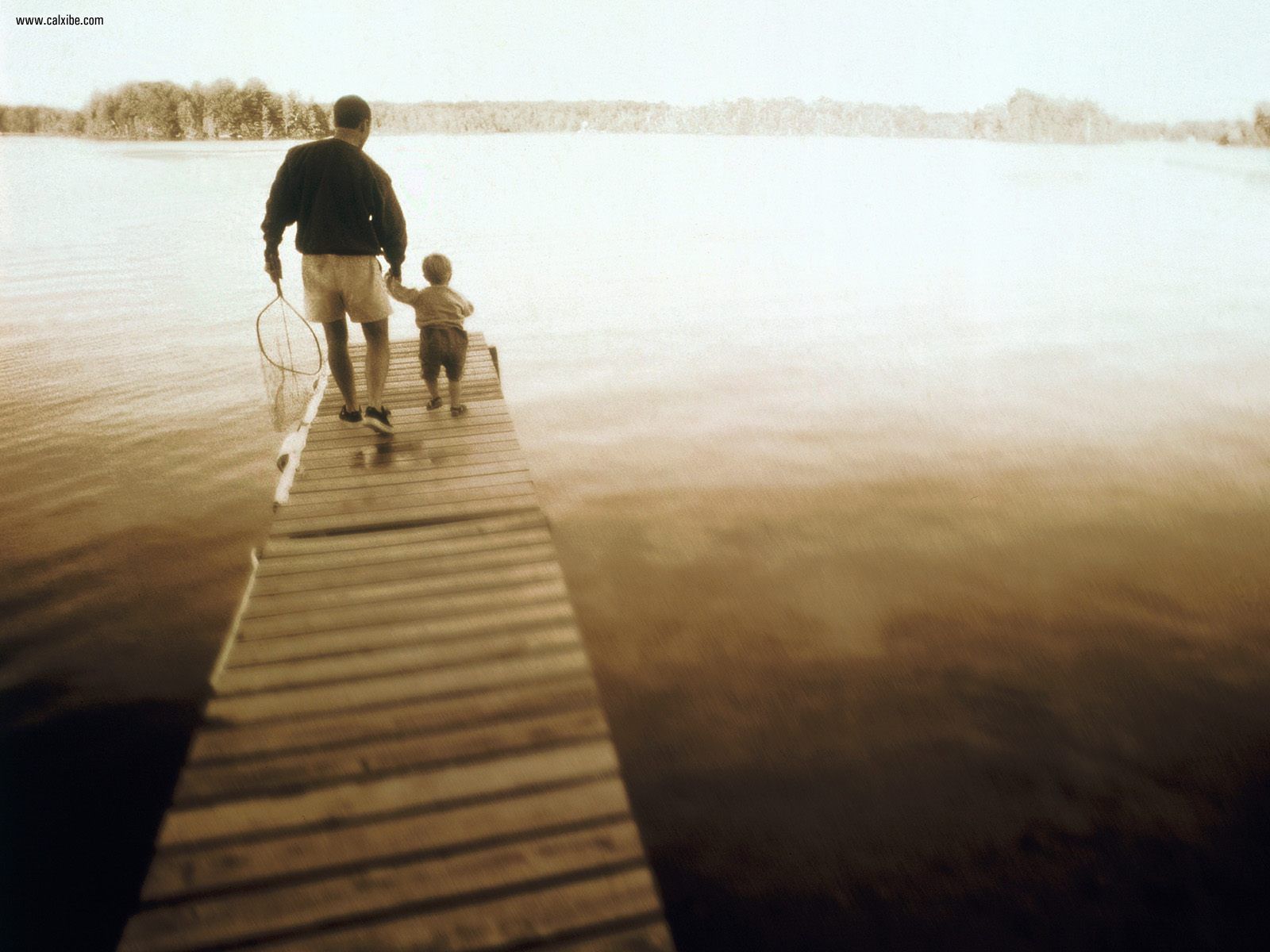 Life is busy and full of appointments. We often don't take the time to think back to our favorite memories. Facebook does its part to help with the daily memories it sends us from posts of years past. But rarely do we take the five minutes to think about our favorite memory with a childhood friend or the time we met the love of our life. The moments and the memories they create are like tiny capsules of joy. Take some time to think about your favorite memories and savor them.
Be Present in Today's Moments
Sometimes the greatest moments in life pass us by because we are too busy to notice them. It's easy to feel too busy to sit and read a book with your child—dinner needs to be made, toys need to be picked up, and laundry needs to be done. I get it. I've been there a dozen times a week. But I also know that when I take a deep breath and remind myself to be present something magical happens. When I'm present for the moments of today they become the memories of tomorrow.
If you feel like you don't have time to be present, try shifting your mindset from scarcity to abundance.
Look Forward to Future Memory-Making Moments
I try to carve out time to capture the moments that make great memories. One way to do this is to make time to do the things you love.
Rarely do things go as planned, but if I'm present I will almost always find a special moment. Last weekend's moment occurred during a trip to Colorado. I took my toddler to the Garden of the Gods, but she fell asleep before we even found a parking spot to start our little "hike." We decided to drive through the park instead. Looking at the beautiful rock formations and my sleeping angel in the back seat, I felt a love that could only be described as divine. I took a breath and soaked up the moment knowing that it will be a memory I will treasure forever.
APA Reference
Hoskin, A. (2016, May 25). Treasure the Moments and Memories in Your Life, HealthyPlace. Retrieved on 2023, October 2 from https://www.healthyplace.com/blogs/livingablissfullife/2016/05/treasure-the-moments-and-memories-in-your-life
Author: Arley Hoskin, CMPS
I agree with the writer. Memories whether pleasant or not play an integral role in life. Moreover, some scents are a key to return to past; it could be even a perfume.
Leave a reply