Thought Manipulation And The Psychotic Mind
A common theme amongst people with schizophrenia is that our thoughts are being manipulated by unseen forces. We often find ourselves obsessed with the idea that our thoughts are being erased, inserted and manipulated. Psychiatrists consider these delusions particularly bizarre and to have no basis in reality. I would argue otherwise.
Our Thoughts are Manipulated, Sort of
Every day we are bombarded with commercials, political rhetoric and jargon from people who do not have our best interests in mind. They are used so that our thoughts, ideas and perspective will be fundamentally changed. If it was not for the newspaper articles, books and magazines that we read, our thoughts and ideas would be radically different. In this way our thoughts are constantly manipulated by outside forces.
The Psychotic Mind and Thought Manipulation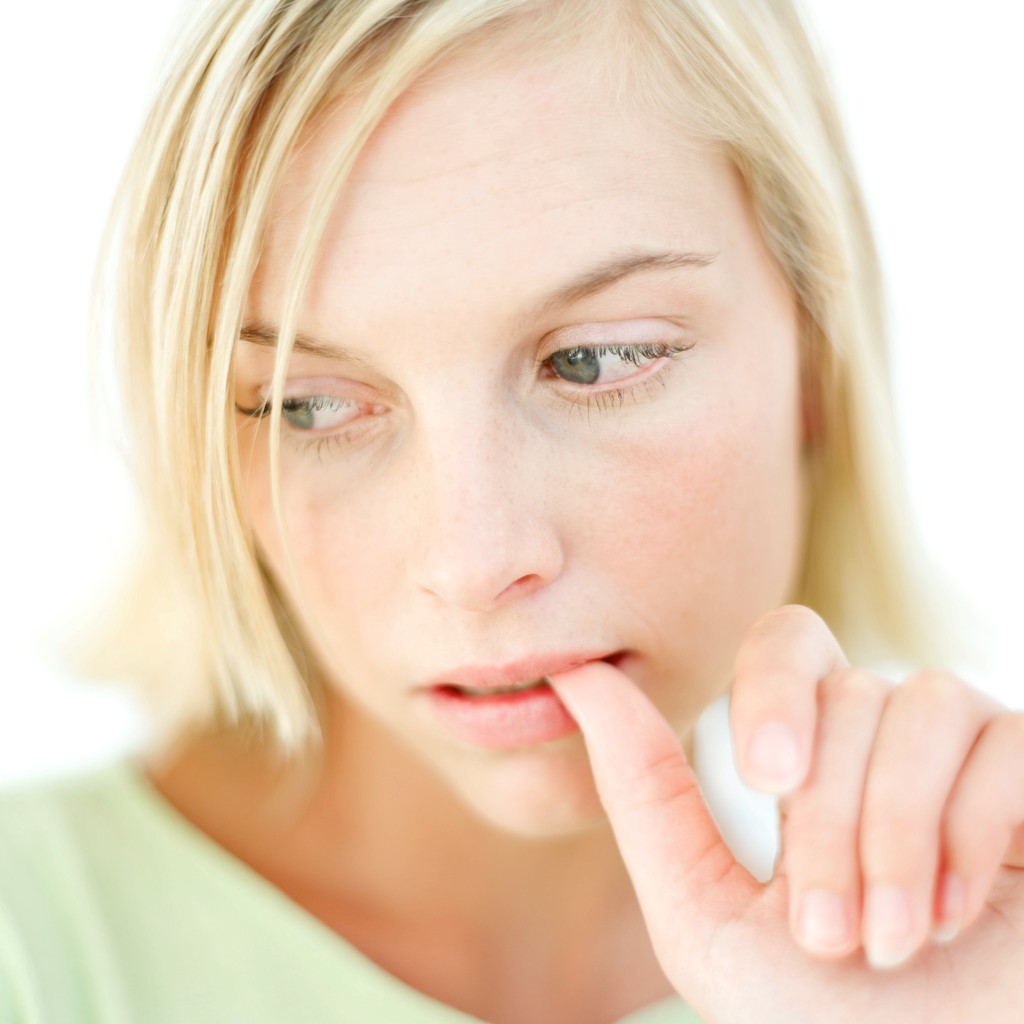 People with schizophrenia take the concept of persuasion and misinterpret it in ways that are detrimental to us. We believe that our thoughts are directly being manipulated and that we are not in control of what we think, which could not be further from the truth. No one can force us to think in a particular manner, and yet we remain so convinced otherwise. When is it that we will realize that we are not slaves to our thoughts, but free think and choose as we please?
Thoughts are not objects that can physically be removed, made or rearranged by unseen forces. They are made through choice, experience and rationality. The world may seem more interesting if forces are implanting falsehoods in our heads, but this is simply a delusion that makes us miserable. Why we choose to destroy ourselves with falsehoods, I will never understand. Life is worth living, I choose to think this, and no government agent, thought ray, or alien being, could convince me otherwise.
APA Reference
Hoeweler, D. (2014, May 23). Thought Manipulation And The Psychotic Mind, HealthyPlace. Retrieved on 2019, August 17 from https://www.healthyplace.com/blogs/creativeschizophrenia/2014/05/thought-manipulation-and-the-psychotic-mind
Author: Dan Hoeweler