Rational vs. Irrational Fears About Bipolar Medication
Recently, our blogger Natalie Jeanne Champagne wrote a post: Mental Illness: Understanding Rational and Irrational Fears and this got me thinking about the fears I, and others, have had about bipolar medication. Some of the bipolar medication fears are completely justified and rational while some really are not. Some are fears that stem from real possibilities while others are often propagated by fear-mongering groups online or our own internal catastrophizing.
Bipolar Medication Fears
I've written before about the fear of taking antidepressants and I suggested that you shouldn't let fear stop you from trying a treatment that is appropriate and may help you regain your mental health. I've also written about how scary it is to take new bipolar medications and how that fear can feel overwhelming. So I acknowledge that fear is real and it has real effects on how we choose treatment.
Rational Bipolar Medication Fears
And many of these fears are completely rational and reasonable. For example:
These are quite reasonable fears. And these fears have rational responses:
You can track weight and cease medication if your weight starts to change
You can track your mood and alter treatments as needed if your mood changes
Routine physical s and blood tests can keep track of your health long-term and alert you to any issues
If you find (after a suitable period) that you are not feeling "yourself" you can re-evaluate treatment choices
And because the fears were rational in the first place, rational responses can normally alleviate them.
Irrational Bipolar Medication Fears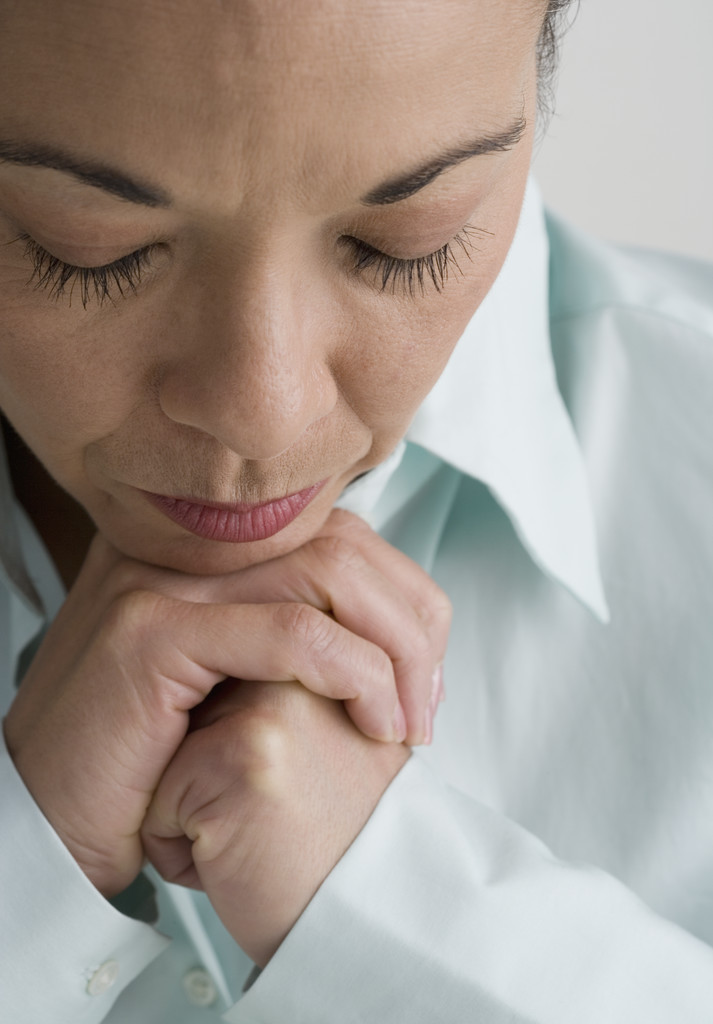 But then there are the irrational bipolar medication fears. Because these fears are irrational, they can be much harder to alleviate with reason and logic. For example:
I'm scared of being addicted to the drugs
I'm scared the drugs will kill me
I'm scared that I can't trust my psychiatrist
I'm scared that the medications don't work and are only placebos
Now, to be fair, some of these fears are partially rational but they are also partially irrational because:
Addiction requires both the dependence on and the abuse of the drug. This means that you would harm your life or the life of others in order to obtain more and more of the drug. This just doesn't happen with drugs like antidepressants and mood stabilizers.
There is no evidence that this is the case. I know that some groups will try to scare people into believing this is true, but it just plain isn't. (And for the record, many other types of drugs do, routinely kill people. Psychotropics (when used as directed) are incredibly safe, comparatively.)
It really depends on why you don't trust your doctor. Do you simply not mesh with him/her? Then it's time to find a new doctor. However, if you don't trust your psychiatrist simply because he/she is a psychiatrist, then you are being irrational.
Study after study proves this is not the case. The FDA requires this proof to approve a drug. Yes, the placebo response is real, but so are the therapeutic effects of these drugs.
However, if you really do strongly have those irrational fears, my rational answers might not have helped you feel better.
Standing Up to Irrational Fears about Bipolar Medication
Instead, we need to acknowledge that a fear is irrational in order to conquer it. Irrational fears are only bested when we, personally, stand up to them and say we won't listen to dark, illogical, fear-mongering voices.
And once we do that, the logical answers become much clearer and much more comforting.
Because it is completely reasonable to have fears around bipolar medication; but it's important to evaluate these fears with reason because irrational fears can hold you hostage if you're not paying attention – and that's no way to live or to get better.
You can find Natasha Tracy on Facebook or GooglePlus or @Natasha_Tracy on Twitter.
APA Reference
Tracy, N. (2013, March 6). Rational vs. Irrational Fears About Bipolar Medication, HealthyPlace. Retrieved on 2019, September 18 from https://www.healthyplace.com/blogs/breakingbipolar/2013/03/rational-irrational-fears-bipolar-medication
Author: Natasha Tracy