Would You Have a Child If You Knew They Would Have Bipolar?
People with a first-degree relative (say, a mother or father) with bipolar I have a seven times greater chance of having bipolar disorder themselves. Offspring of a parent with bipolar disorder have a 50% chance of having another major psychiatric disorder.
And if both your parents have bipolar disorder or another major mental illness? Well, I have no idea how that works out by the numbers.
In short, if you're bipolar and having kids, there's a very good chance that your children will have a mental illness too.
So the question is this, if you know that your child will have a mental illness, should you be having children in the first place?
Genetic Risk of Bipolar Disorder
Now, of course, no one knows if you child will have bipolar disorder. Your child may beat the odds and not have a mental illness. It's a roll-of-the-dice, genetically speaking. But according to the numbers they have a better than even chance of having a major mental illness, and that's pretty remarkable.
But let's say for a minute you did know. Let's say that you knew your child would have bipolar disorder. Would you have children then?
If You Knew Your Child Would Have Bipolar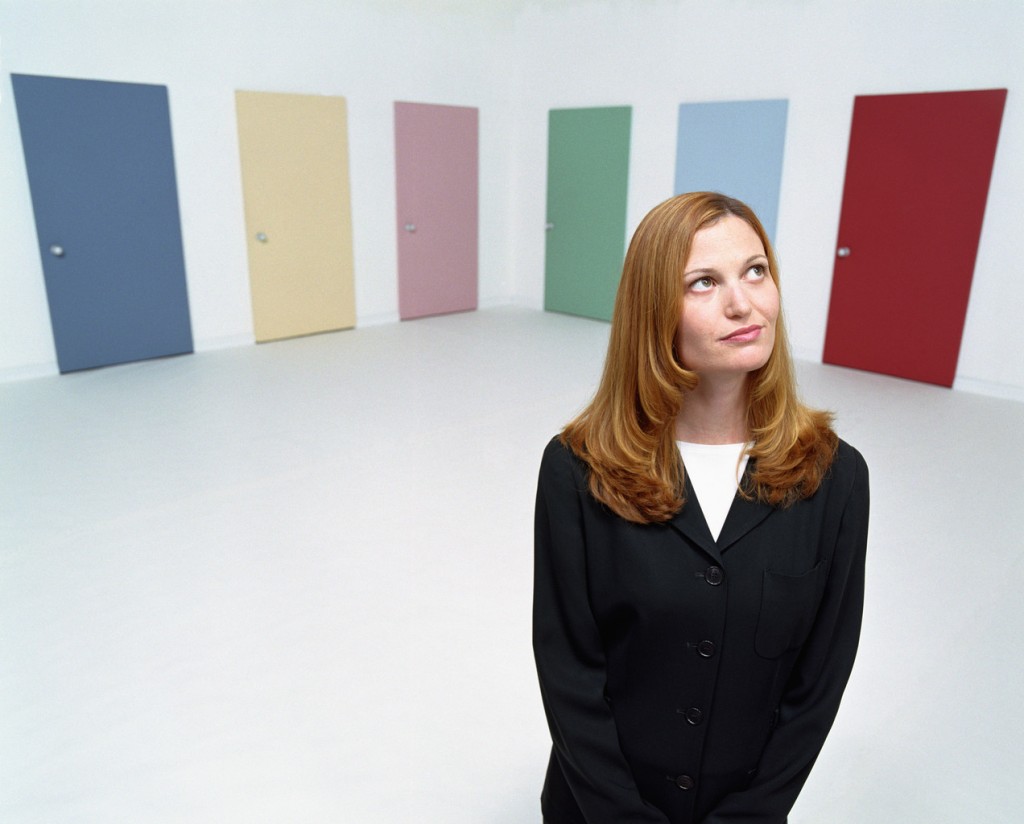 I wouldn't. I wouldn't bring another person into this world to live the life I have. I wouldn't bring another person into this world to be stuck on medication forever. I wouldn't bring another person into this world to likely end up in psych wards and attempting suicide. I will not bring another person into this world to likely suffer for most of his or her lifetime. I just won't do it. It isn't fair to the person. I won't condemn a person to a lifetime of pain just because of my theoretical biological drive to have children.
But that's me.
Bipolar Children
Now I'm not saying that people with a mental illness aren't lovable (as I consider myself fairly lovable) or shouldn't exist (as, you know, I'm here), I'm just saying, if you could prevent a person from having this illness, would you? Do you really feel you have the right to create a human that you know would suffer life-long?
The Reality of People with a Mental Illness Having Children
Like I said, in reality, it's a roll-of-the-dice and some people choose to throw the dice and some people don't. I'm not saying either choice is right or wrong. I do think people should consider the question carefully though, as someone is going to have to live with it for the rest of his or her life.
You can find Natasha Tracy on Facebook or GooglePlus or @Natasha_Tracy on Twitter.
APA Reference
Tracy, N. (2012, August 24). Would You Have a Child If You Knew They Would Have Bipolar?, HealthyPlace. Retrieved on 2019, August 21 from https://www.healthyplace.com/blogs/breakingbipolar/2012/08/would-you-have-child-if-knew-they-would-bipolar
Author: Natasha Tracy
Hi Brad,

Actually, I did research it.

According to Medscape: "Remarkably, offspring of a parent with bipolar disorder have a 50% chance of having another major psychiatric disorder" which is exactly what I said.

http://emedicine.medscape.com/article/286342-overview#showall

- Natasha Tracy
Leave a reply