Parents Don't Have to Justify a Child's Mental Health Treatment
In my line of work I run into many people engaged in the mental health system in different ways. Many people are patients, naturally, but many are the loved ones of patients as well. And some of these loved ones are parents. And some of these patients are children.
I have publically stated previously how shaky I am on the concept of children and mental illness; which is to say that I'm very critical of labelling children with a mental illness when we don't even have formal diagnostic criteria for mental illness in children (except for things like ADHD/ADD). I've also said that I'm even more critical of putting children with their growing brains on psychotropic medication when we aren't even fully aware of what these medications will do to adult brains long-term, let alone developing ones.
Nevertheless, parents don't have to justify their child's mental illness or the treatment of that mental illness to me or anyone else.
Children and Bipolar Disorder
We know very little about most mental illness in children. One of the things we do know, though, is that about 20-30% of adults with bipolar disorder showed signs of the illness before adulthood. Also,
About 1% of adolescents have bipolar I (same as adults)
About 0.2% - 0.4% of children have bipolar
These numbers appear consistent across cultures
And while I hate the idea of labeling a child with a mental illness, sometimes it is appropriate.
Children and Bipolar Disorder Treatment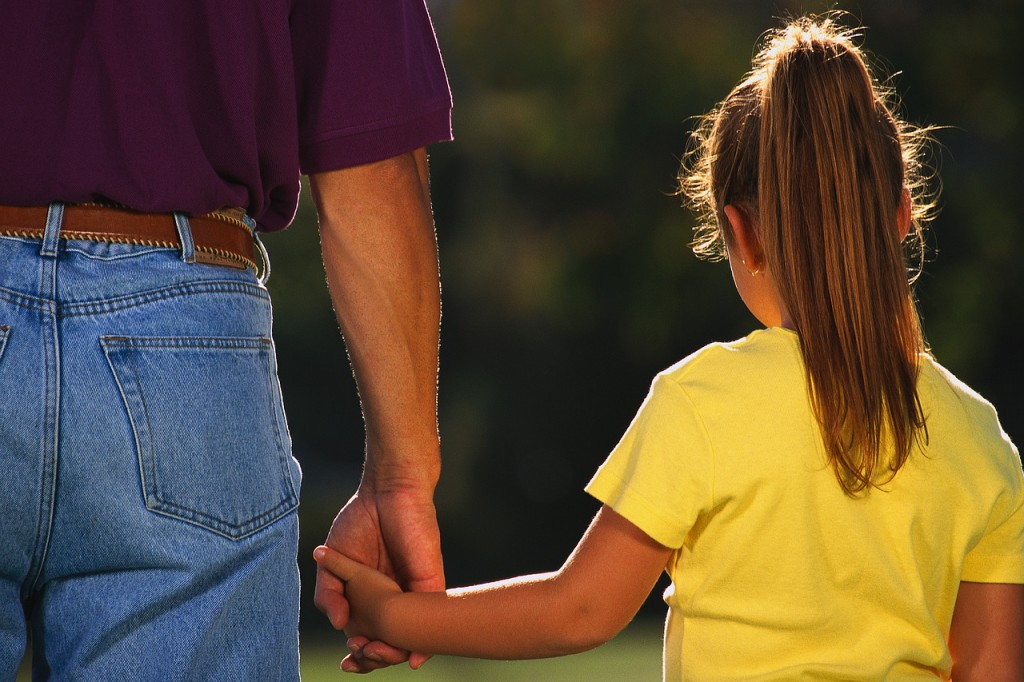 The treatment of children with bipolar disorder is much like the treatment of bipolar disorder in adults, mostly because we just don't know of anything better at this point in time. Childhood treatment includes:
Inpatient treatment
Medication
Behavioral therapy
Electroconvulsive therapy (this is rare)
Environmental changes
And keep in mind, most parents try the least invasive forms of treatment, often for years, before they're willing to try anything like medication. And while I'm highly against medicating children – in some cases it is the best choice.
Judging Parents of Children with Mental Illness
The fact is that you can be the very best, most caring and most well-adjusted parents in the world and still have a mentally ill child.
And it's important to remember that parents don't cause mental illness. Yes, bad parents can increase the chances of mental illness in offspring, but no, they don't cause it and it's not fair to blame them like they do. I'm the first one to blame parents for bad parenting – believe me – but it's not fair to tar and feather all parents with this brush just because some parents don't know how to, well, parent.
Justifying the Treatment of Mentally Ill Children
And from the parents I talk to, it seems that people do judge them. Judge them very harshly. People assume that parents are to blame for the child's mental illness and that the treatment being applied to the child isn't "right." I understand what facing this judgement is like. People judge me for my illness and my treatment, and it's even worse for parents of mentally ill children.
But my point is, and it's an important one – it's not fair to judge parents for the diagnosis of their child or the chosen treatment. These people do not have to justify their choices to anyone and you cannot possibly understand what it's like to be them or what it's like to be a mentally ill child. You have no idea what it's like to face a severely ill child. You have no idea what it's like to have to make the impossible choices that these parents face. You have no idea what these people have been through. You have no idea how hard these parents have tried.
In short, the only people capable of making accurate diagnosis and treatment decisions for a child are the doctor, the parent and possibly the child (if they're old and mature enough) and that's it. They're the only ones who truly understand the situation and the rest of us should just learn to be supportive, as that's what people facing this crisis really need – not more judgement.
You can find Natasha Tracy on Facebook or GooglePlus or @Natasha_Tracy on Twitter.
APA Reference
Tracy, N. (2012, August 28). Parents Don't Have to Justify a Child's Mental Health Treatment, HealthyPlace. Retrieved on 2019, August 22 from https://www.healthyplace.com/blogs/breakingbipolar/2012/08/parents-dont-have-justify-childs-mental-health-treatment
Author: Natasha Tracy