Fear of Abandonment Due to Mental Illness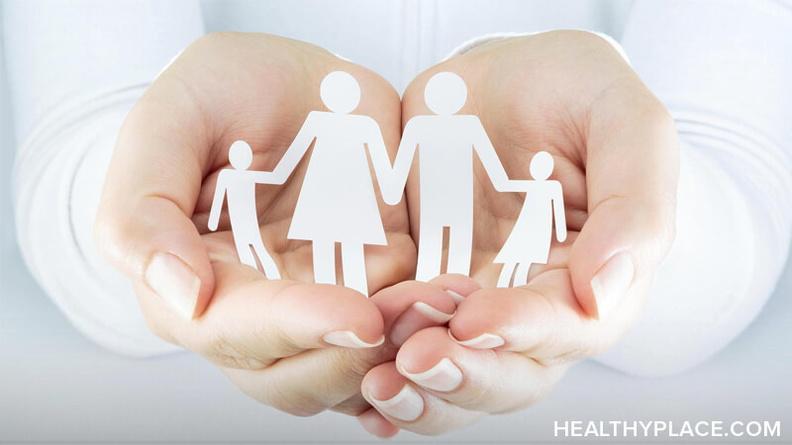 When people realize they have a mental illness like bipolar disorder or schizophrenia, one of the first feelings they have is fear. And there's a lot to be afraid of. There are the treatment, doctors, symptoms, side effects and then there's the illness itself. It's completely reasonable to feel scared in that situation.
And in that moment, or possibly in a moment shortly thereafter, the fear of abandonment becomes a reality. A very reasonable and realistic fear is that people will abandon you because of the mental illness.
Fear of Abandonment
Fear of abandonment is a real, human fear that happens to just about everybody. If you think about your current partner, right now, leaving you, you'll feel a fear that is deep-seeded and almost instinctual. The same goes for family members. Just think about your mother or brother turning their back on you. Shivers up the spine.
Fear of Abandonment Due to Mental Illness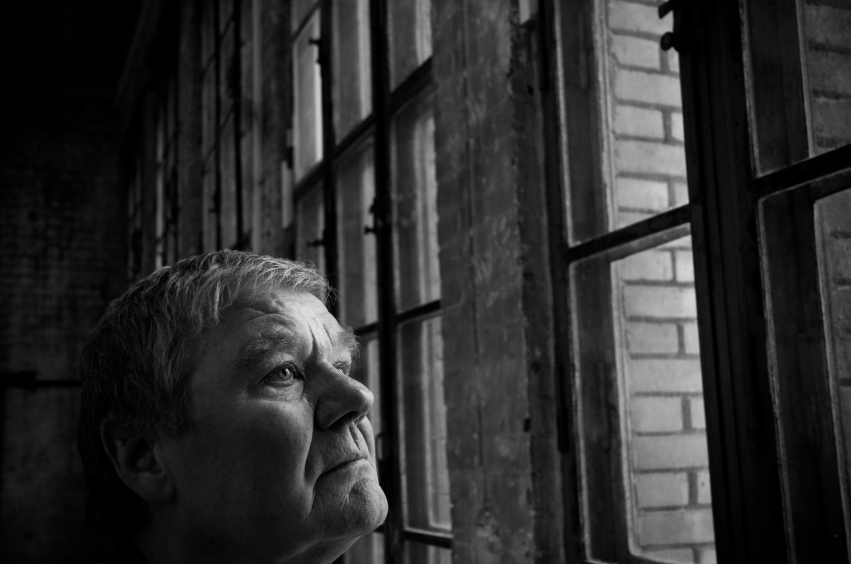 And people with a mental illness have a real reason to worry. People do, in fact, leave others because of a mental illness. Sometimes it's reasonable – the mental illness is out of control and the loved one has no choice but to save themselves – but many times it isn't reasonable in the least. A person with a mental illness is just left because of the pain and stigma of dealing with a mental illness. Sometimes people just can't last through the stress of illness and treatment. Sometimes people really are abandoned by those they thought loved them unconditionally.
Self-Sabotage Because of the Fear of Abandonment
And so, this can lead people with mental illnesses to sabotage their own relationships. They would rather push other people away than wait for them to leave. It's easier to walk than to be abandoned.
This isn't necessarily a conscious choice it's just the reaction of a person who is really scared and who likely has been through abandonment before.
Abandonment is Real, But Not Always a Reality
But I think it's important to remember that while, yes, there is always the possibility that a person might abandon you because of your mental illness, there is a better chance that they will not. Of course, the numbers vary from person to person and from disorder to disorder but I really believe that more people will remain in your life than will abandon you. But you'll never find that out if you're too busy pushing them away.
So you have to give people the benefit of the doubt. You have to give a person the benefit of believing in them just as you wish for them to believe in you. Yes, you're trusting them with something huge, but many people are worth that trust. We all have issues that we have to trust people with and mental illness is just one of them. And while I can't promise everyone can handle big issues, I can promise you that some people can. And those are people worth having in your life.
When the fear of abandonment strikes, be open about it. Because it's amazing how much smaller fears look in the light.
You can find Natasha Tracy on Facebook or GooglePlus or @Natasha_Tracy on Twitter.
APA Reference
Tracy, N. (2012, July 19). Fear of Abandonment Due to Mental Illness, HealthyPlace. Retrieved on 2019, September 15 from https://www.healthyplace.com/blogs/breakingbipolar/2012/07/fear-abandonment-due-mental-illness
Author: Natasha Tracy
It sounds as though you may have suppressed some painful feelings in order to have your girlfriend back in your life. It's best to deal with it in some way, like writing her a letter about your feelings.
Leave a reply