My Bipolar Treatment is Not Your Bipolar Treatment – And That's OK
I once wrote a post called, My Bipolar Symptoms Aren't Your Symptoms: I'm More Bipolar Than You. The point of the post is that two people can experience bipolar disorder very differently. Even when two people meet the Diagnostic and Statistical Manual of Mental Disorders (DSM) diagnostic criteria for bipolar disorder, their individual list of symptoms can be quite different. One might be expansive when manic, the other might be irritable. One might sleep too much when depressed, the other might sleep too little. And so on and so forth. Neither one of them is the "right" kind of bipolar and neither one of them is "more" bipolar, they are simply suffering from the same illness differently.
Similarly, treatments are also individual. What works for one person simply doesn't work for another. And that's OK.
Bipolar Treatments
Bipolar treatments consist primarily of therapy and medication. OK, two things. But, of course, within those two things you have many types. You might have therapies like:
Social rhythm therapy
Psychodynamic therapy
Cognitive behavioural therapy
Dialectical behaviour therapy
And medications like:
Anticonvulsants
Mood stabilizers
Antidepressants
Benzodiazepines
Pseudo-amphetamines
And a whole bunch of other therapies and medications. Not to mention electroconvulsive therapy, vagus nerve therapy, repetitive transcranial magnetic stimulation therapy and others.
It's the reason I tell people to never give up hope – because the therapies (not to mention the combinations) are endless.
But of course, a person might ask, if a therapy works then why do we need so many?
Simple: everyone's different.
Bipolar's Like a Box of Chocolates
Because the fact of the matter is, there are likely hundreds of variants of bipolar disorder. What we currently know through gene investigation is that there are likely hundreds of genes involved in bipolar disorder and many combinations of those that will manifest the illness. It's no surprise then that each of these illnesses responds differently to different treatments.
[Omitted is a discussion of the disease classification of bipolar. It'll have to wait for another day. I have a point.]
Stop Telling Me "This Will Work"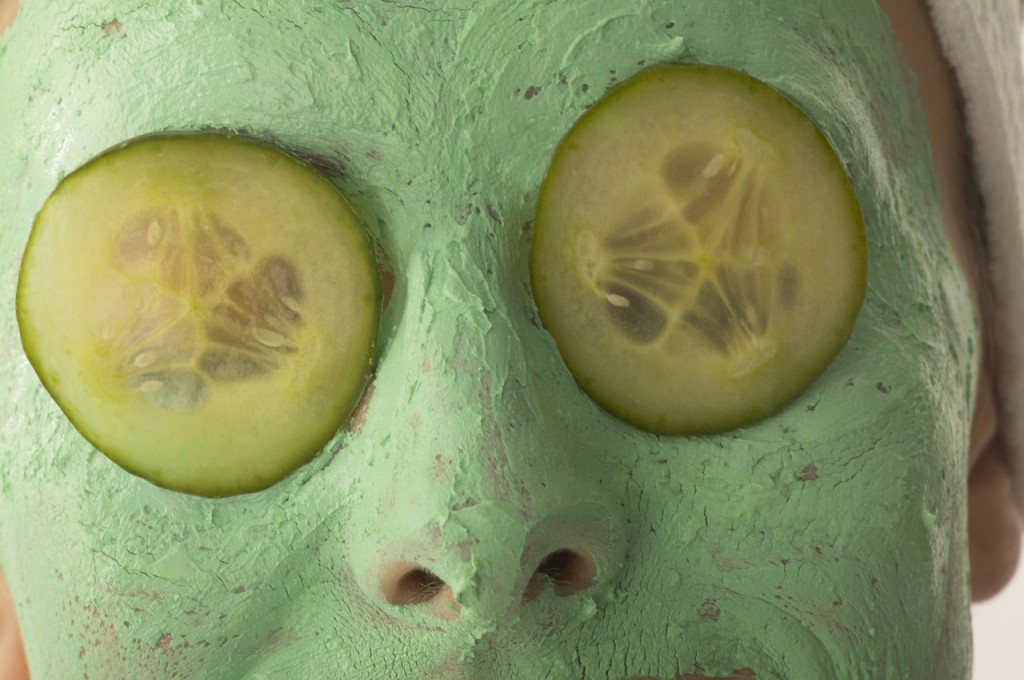 So it's impossible to tell someone that a therapy will work for them. And it doesn't matter if it's cognitive behavioural therapy or lithium – I can't promise one will or will not work for you. Because we're all different.
In my case my doctor had pretty much given up treating me and then grabbed a drug he didn't think would work and it turned out to completely change my life. The name of the drug? I'm not going to tell you. Because you're not me and my single person's experience (or, as it turns out now, many people's experience) is not relevant. What's relevant is what works for you.
And nothing enrages me more than someone telling me what will work for me. You know who gets to make that decision? Me. Not you. Me. I get to use my wealth of knowledge and experience and make the determination about what I think will work for me and what has and hasn't worked for me. And the fact that something worked for you is completely irrelevant.
Fanatical Believers
And no matter how rational my argument about therapy, there will still always be people who are fanatical believers in one therapy or another. They have replaced logic with faith. And if someone wishes to do that in their own life, that's perfectly fine, but it's not coming anywhere near mine. Believe in what you like, but I'll take my wealth of knowledge and experience over your single-person testimonial, thank-you-very-much.
And I'm likely to get testy when you tell me that you "know it will work" if I'd only "choose" to "try." I don't even know what the weather will be tomorrow and you sure the heck don't know what's going to work for my bipolar.
You Could Be Wrong
The point here is this: you could be wrong. I'm not saying you are wrong or that you're wrong about your life, I'm just saying that you might be wrong about mine. Period. And I don't know why that's so hard for people to swallow.
My bipolar is not like your bipolar. The therapy that works for me isn't the therapy that works for you. And that's OK.
You can find Natasha Tracy on Facebook or GooglePlus or @Natasha_Tracy on Twitter.
APA Reference
Tracy, N. (2012, May 31). My Bipolar Treatment is Not Your Bipolar Treatment – And That's OK, HealthyPlace. Retrieved on 2019, August 19 from https://www.healthyplace.com/blogs/breakingbipolar/2012/05/my-bipolar-treatment-is-not-your-bipolar-treatment-and-thats-ok
Author: Natasha Tracy