Guilt and Mental Illness: Feeling Guilty Is Overrated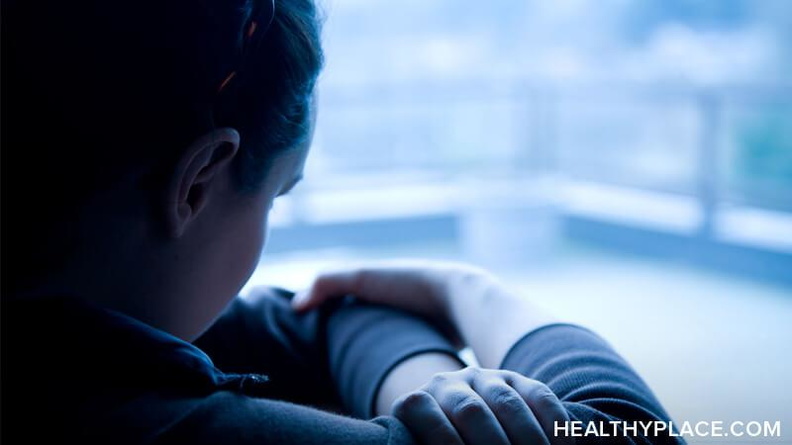 Guilt – noun – a feeling of responsibility or remorse for some offense, crime, wrong, etc., whether real or imagined.
And people with a mental illness feel guilt over a lot of things. I hear from people every day who feel guilty about their illness, what they've done, what they haven't done and how their mental illness and their behaviors due to it affect others (Feeling Guilty Because You Have a Mental Illness).
But mostly I consider guilt a waste of time in mental illness recovery.
Guilt is a normal feeling. Presuming you're not a sociopath, everyone feels guilt. It makes sense. We all make mistakes and we all feel bad about them. It's just plain human.
But people with a mental illness may feel like they make a lot of mistakes in a lot more circumstances than your average person. People feel guilty just for having a mental illness let alone the things they do because of it. People don't spend enough time with their kids because they sleep too much. People wrack up credit card bills in a fit of mania. People miss their anniversaries because they ended up in a mental hospital. Guilt. Guilt. Guilt. Guilt.
95% of Mental Illness Guilt Is a Waste of Time
But I would argue that all that guilt just eats into effort you should be putting elsewhere. All that guilt just chips away at your brain, your mind, your sanity and your happiness. All that guilt is just black poison set out to make you have a very bad day.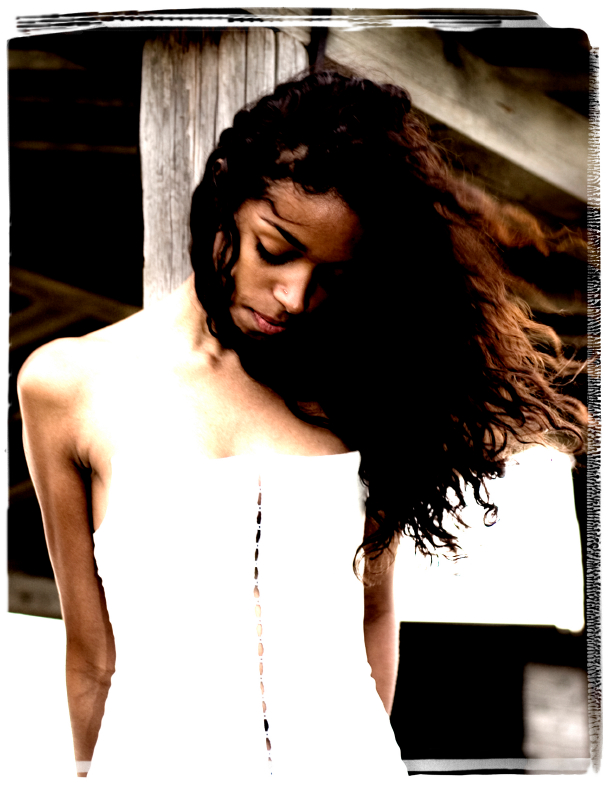 Now I'm not saying that people shouldn't feel guilt at all – they should, after all, guilt keeps us in check morally, but sitting around and stewing on it? There are much better things to do with your time.
Mostly I feel like all the effort zapped by guilt should be used to make amends for whatever it is you feel guilty about in the first place.
And the thing to remember about guilt is that ruminating on your mental illness induced guilt can actually make your mental illness worse. In fact, guilt is actually a symptom of depression so the fact that you're feeling it may not indicate that you did anything to feel guilty about at all.
Moving on from Guilt Despite Mental Illness
So the first thing to do when dealing with guilt is to look at it and consider whether it is reasonable. Are you really feeling guilty for something you actually had control over? Is this imagined guilt? Is this symptom guilt? If so, let it go. It's not you talking. It's your illness.
But assuming you're feeling guilt over something real, consider whether the severity is reasonable. Should you really feel guilty enough to nail yourself on a cross? Probably not. Are you feeling an appropriate amount of guilt given the situation?
Now assuming that you're feeling a reasonable amount of guilt for something reasonable consider this:
Guilt is poison and feeling it long-term won't help you.
Guilt is poison and feeling it long-term won't help others.
You can help others by being honest about your feelings and making amends.
Your time is much better spent dealing with the guilt rather than stewing on it.
Because guilt is just like anything else. You can deal with the rationally and reasonably if you just look at the emotion and deal with the situation. You don't have to let it eat you alive.
And once you've felt the guilt, expressed it and made amends, let it go already. Talk back to the guilt. Tell it you're not listening. Tell it it's not reasonable. Tell it you're bigger and better than it. Because you are.
And you deserve to feel better. You deserve to breathe without guilt. We all do.
You can find Natasha Tracy on Facebook or GooglePlus or @Natasha_Tracy on Twitter.
APA Reference
Tracy, N. (2012, May 3). Guilt and Mental Illness: Feeling Guilty Is Overrated, HealthyPlace. Retrieved on 2019, July 18 from https://www.healthyplace.com/blogs/breakingbipolar/2012/05/guilt-and-mental-illness
Author: Natasha Tracy
For the sake of future readers:
This comment is extremely inappropriate. Just because she didn't leave a DSM-V diagnosis in her plea for help does not mean that you can tell her that she is lazy. I hope Stacie never read this comment and that she was able to get some medical help.
Leave a reply