Why I Choose to Write About Mental Illness Under a Pen Name
Last week, I wrote a post stating that "Natasha Tracy" is my nom de plume – it is my writing name and not my legal name. Some people showed concern over this and felt it was inconsistent with my convictions regarding stigma and standing up for one's rights.
I would now like to respond to these concerns regarding my own choices, writing and reasons.
Disclosing Your Mental Illness
I get asked quite frequently about when and how to disclose you have a mental illness. I have responded on disclosing to family, significant others and employers. The one thing I tell people more often than anything else is: do what is right for you. Disclose to people you think are safe. Put your own wellness ahead of telling others. Take your needs into account. In general, carefully think through "coming out" as mentally ill because once the cat's out of the bag on that topic, you cannot put it back in.
In fact, I explicitly recommended that bloggers remain anonymous online for reasons that relate to their own safety.
Why I Choose Not to Disclose My Name
There are several reasons I choose not to use my real name when writing.
1. Hate groups, stalkers and those who would do me harm.
Here and elsewhere I am read by tens of thousands of people, which is great, but in addition to helping many people, it also means that there are going to be people who are going to hate me for my point of view. This is okay. This is just the internet at work. Unfortunately, such online hatred can easily bleed into real life hatred in the form of stalking and even physical violence.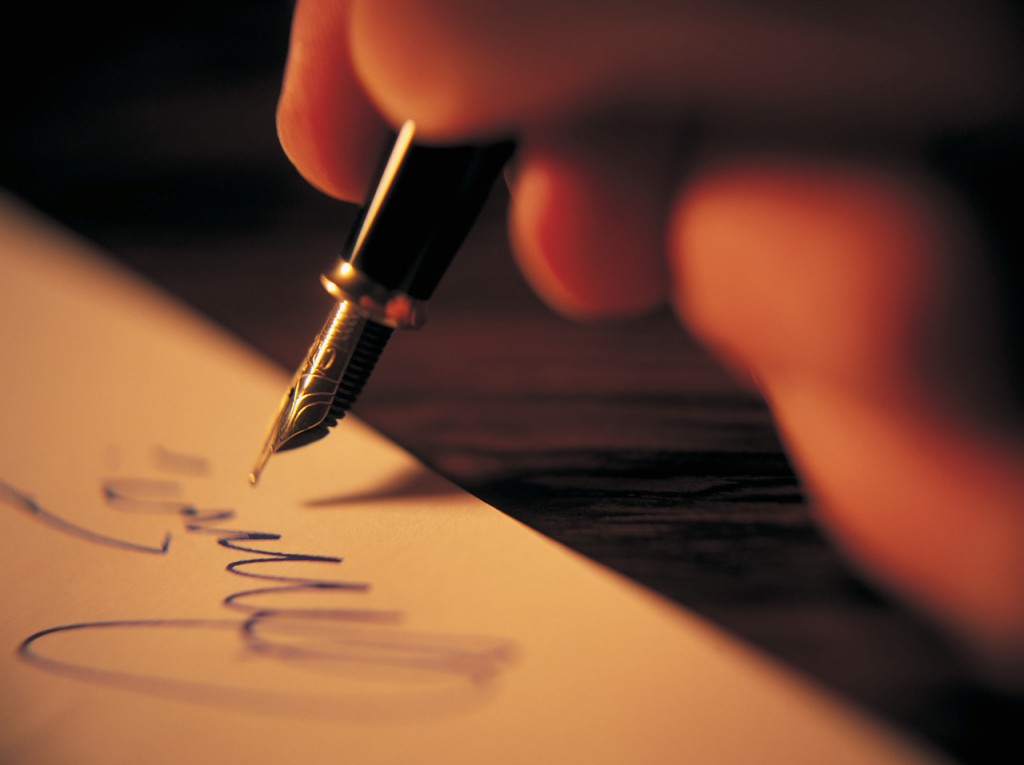 2. Work.
I don't just make my living as a mental health writer – I work in the tech industry as well. And it is an unfortunate reality that if I am Googled before a job interview and my mental health history comes up, I am not going to get the job. No employer wants to know that their possible employee has been hospitalized for suicidal ideation.
3. Family.
While I don't consider this a major factor, I don't believe it's right to name people (like my father and mother) in my blog and have their security compromised. My mother owns a business in a small town and she doesn't need the publicity from seeing the kind of things I disclose online.
While I believe that a person's mental illness shouldn't affect the way others treat them, that is simply not the world in which we live. And in a world where I have to pay rent and buy kitty litter and count on businesses to write the checks that allow for that, I can't afford, personally, to take the chance of becoming unhirable.
Thanks to everyone for their comments and insight on this matter. And as for the people who were surprised that I use a pen name, I apologize. I certainly didn't intend to be misleading or hurtful.
What is True
To be clear, everything I say here, my picture, my videos are all me and are all true and real. Partly, my nom de plume gives me greater ability to be honest in that way.
You can find Natasha Tracy on Facebook or GooglePlus or @Natasha_Tracy on Twitter.
APA Reference
Tracy, N. (2012, March 19). Why I Choose to Write About Mental Illness Under a Pen Name, HealthyPlace. Retrieved on 2019, September 15 from https://www.healthyplace.com/blogs/breakingbipolar/2012/03/why-i-choose-to-write-about-mental-illness-under-a-pen-name
Author: Natasha Tracy