Losing Credibility Because of Your Mental Illness
Natasha Tracy is not, in fact, my real name. It's a nom de plume. Writers have a long history of writing under pen names for a whole variety of reasons but one of them has always been judgement. People will judge you, as a person, by what you write. Write erotica, for example, and get yourself a reputation as a slut.
And as a mental health writer, I face similar stigma. True, people aren't likely to make inferences about my sexual nature (although it has happened) but they will make judgements about me as a person and certainly as an employee.
Because no matter how much I write about stigma and no matter how open people appear to be, a person with a mental illness is simply always assumed to be unequal to someone without a mental illness. Their point of view is always considered to be tainted by their illness. Their thoughts are never considered to be their own.
Getting a Job with a Mental Illness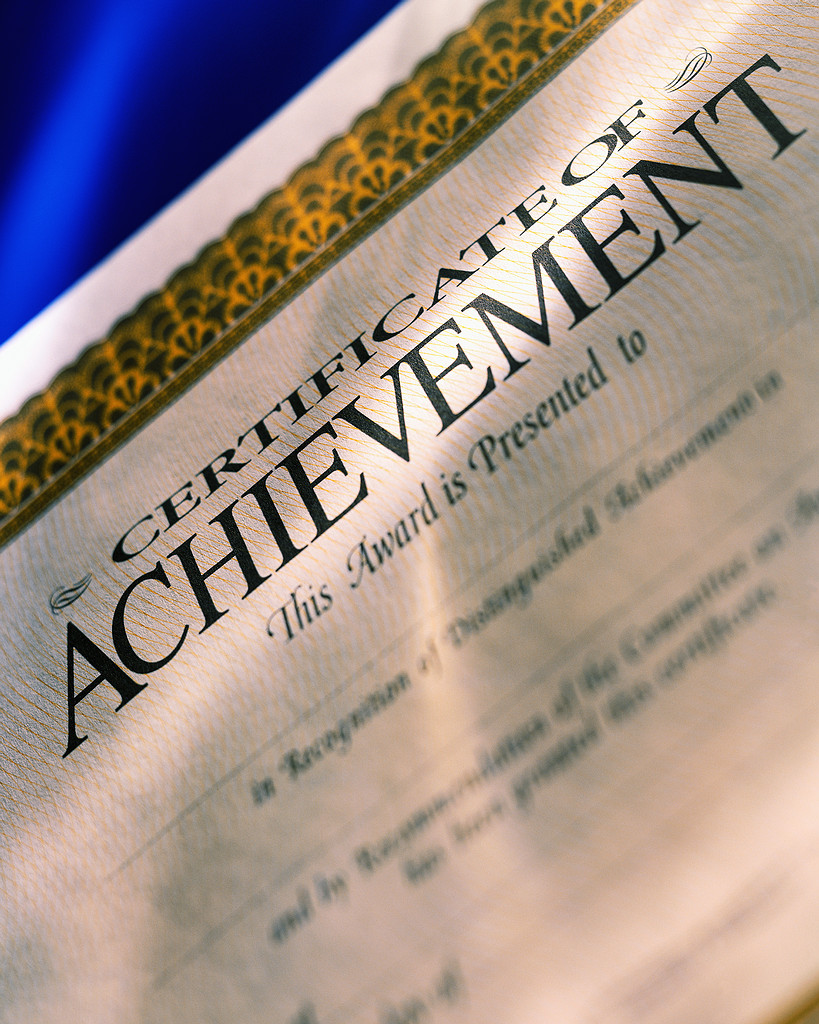 I am a fairly educated person with a university degree and a great resume. In fact, looking at my resume, you would be shocked to learn I have a life-threatening illness. But many people with a mental illness are like that. We're just like everyone else.
But you can bet your bottom dollar that if I applied for a fancy tech job and my employer Googled me and found all my writings, that I immediately would be put out of the running for the job. Why? Because my mental illness would have destroyed my credibility in the mind of the employer. It's not fair, it's not right, and, in fact, it's not even legal, but it's what happens in the real world.
Oh Don't Listen to Her, She's Crazy
And this doesn't just happen in the workplace, this happens in everyday life as well. Simply asserting an unpopular opinion can show how people ignore you just because you're "crazy." Suddenly, your thoughts have no meaning or weight because they are assumed to be tainted by an illness. No one would accuse a person with epilepsy of not having an opinion simply because their brain errantly causes seizures, but someone with bipolar, well, that's different.
Yup, I'm Crazy
Yes, it's true, I'm crazy. I know that sometimes my thoughts are colored by my mental illness. But most of them aren't. Most of them are my usual, logical, well-thought-out, arguable points of view that make more sense than your average (sane) Joe.
And unless a person actively has a thought disorder (such as psychosis), most of us are in exactly the same position – we think exactly the same way as everyone else; we have opinions; we have thoughts; we have ideas. They are ours. We take ownership of them. They are no more or less meaningful than anyone else's thoughts and opinions just because of a label, time in a hospital or medication.
Much as people of different ethnicities have fought to be judged on their own merits and not the color of their skin, we, too, deserve to be judged by who we are and not simply what we are.
You can find Natasha Tracy on Facebook or GooglePlus or @Natasha_Tracy on Twitter or at the Bipolar Burble, her blog.
Author: Natasha Tracy