Bipolar Disorder, Depression and Psychosis
Bipolar disorder is associated with extremely high (mania/hypomania) and low (depressed) moods. This is typically seen with emotional changes, behavioral changes, energy changes and so on.
Psychosis, on the other hand is the presence of delusions and hallucinations. Delusions – false beliefs that persist in spite of the existence of contrary evidence – and hallucinations are most closely associated with schizophrenia.
However, symptoms of psychosis can occur in bipolar disorder and depression as well.

Mania / Hypomania and Psychosis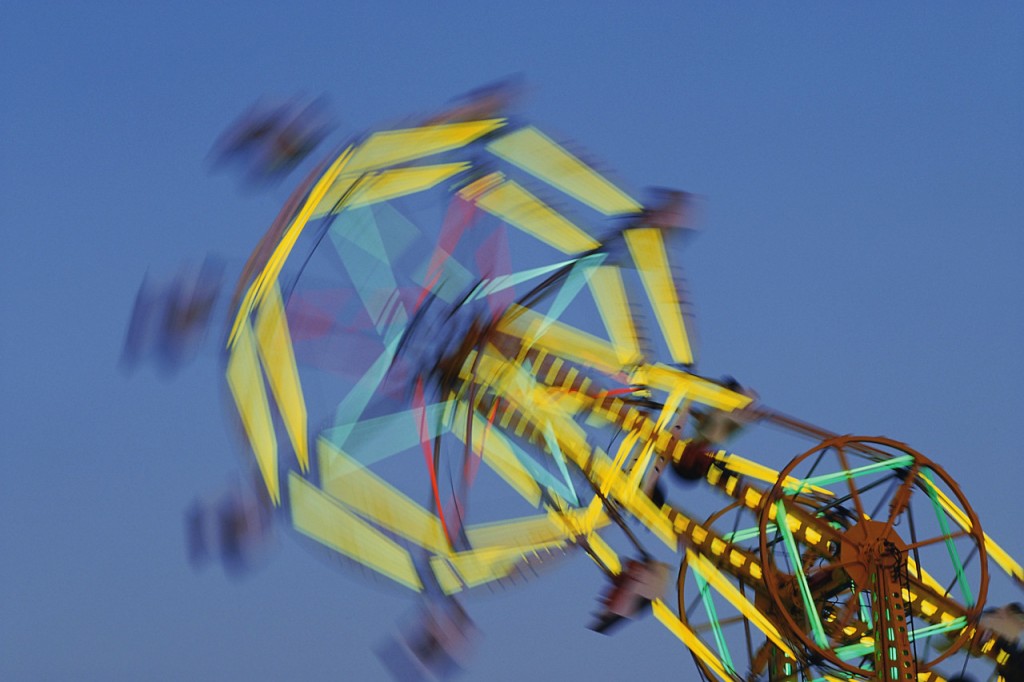 Psychosis is not a diagnostic criterion for mania but is known to occur alongside mania for many people. Approximately three-quarters of people with mania suffer from delusions. Delusions of grandeur (thinking you are a deity), paranoia and other forms of psychosis – or losing touch with reality – are common.
Psychosis is not present in hypomania.
People experiencing a mixed mood in bipolar disorder can also experience psychosis that may be consistent with mania or depression.
Depression and Psychosis
Psychosis can also occur during the depressed phase of bipolar disorder or during unipolar depression. Psychotic depression, in fact, is one of the most severe forms of depression. With psychotic depression a person experiences hallucinations or delusions that may or may not be consistent with mood.
If the psychosis is consistent with mood the person may unreasonably feel:
They have sinned and are unreasonably guilty and remorseful
They are worthless and should live with complete deprivation and degradation
If the psychosis is inconsistent with depression the person may unreasonably feel:
The Problem with Psychosis
Sure, when described in medical-eze it doesn't sound so bad – who wouldn't want to feel like queen for a day? The trouble is people with psychosis truly believe their delusions and hallucinations; that is what makes them so dangerous. The trouble is not in believing that you are Jesus, the trouble is what you would do because of that belief.
As one woman explained to me, she thought she could communicate with nature and so closed her eyes while speeding down the freeway, expecting the wind to tell her when to turn her car. (The woman, miraculously, was OK.) Even after she crashed, she was not convinced that she was psychotic.
What to Do if You See Psychosis
I say what to do if you "see" psychosis rather than if you "experience" psychosis as it's very likely if you're the one experiencing it, you won't realize it.
If you see psychosis in someone it is not something to laugh about or shake off. In fact, one of the problems many people have is that others indulge their psychosis, making them think it is all the more real. Anyone with psychosis needs help immediately, even if they don't know it.
Do:
Remain calm and try to facilitate a calm environment, speak slowly and quietly, give step-by-step instructions
Try to connect with the emotion behind the delusion
Show compassion – this is an illness and not something the person is doing on purpose
Consider your and the person's safety
Contact their doctor immediately
Don't:
Argue with the delusion / hallucination – this can create major agitation
The important thing to remember is that psychosis is a real problem and consists of a persistent belief that is difficult to change, so don't try. Just focus on safety and getting help for the person experiencing psychosis.
You can find Natasha Tracy on Facebook or GooglePlus or @Natasha_Tracy on Twitter.
APA Reference
Tracy, N. (2012, February 6). Bipolar Disorder, Depression and Psychosis, HealthyPlace. Retrieved on 2019, July 15 from https://www.healthyplace.com/blogs/breakingbipolar/2012/02/bipolar-disorder-depression-and-psychosis
Author: Natasha Tracy