Mental Illness as a Disability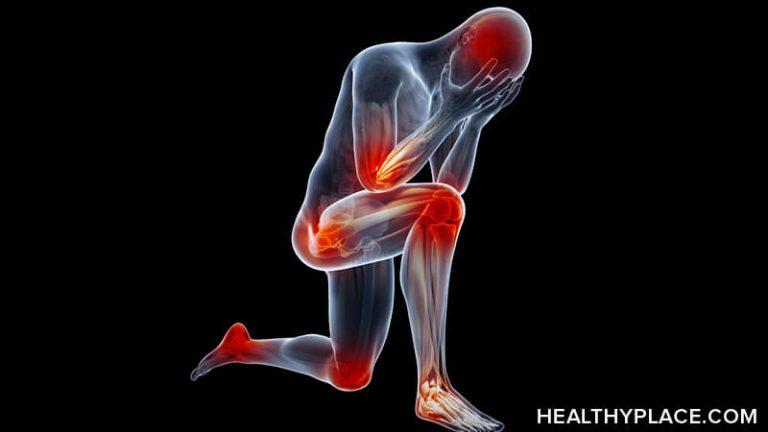 I don't have anything against people with a disability. Why would I? Being disabled means nothing about the individual, it simply indicates their situation. It would be like being against people with siblings. It would just be silly.
Nevertheless, when considering my own bipolar disorder, I bristled against the word "disability." I know; this is hypocritical of me and a double standard. It's OK for someone else to be disabled but not me? I'm embarrassed to even think it.
But bristle I have and think it I (mostly subconsciously) did. The truth is, though, I'm a person with a disability.

I Have a Mental Illness Disability
I had never considered myself disabled. Maybe that's because I went to school, got a degree, had jobs and accomplished (empirically) a lot. There was nothing disabled about that.
But then, one day when I was working at a fancy software company bigger than the town I grew up in, someone suggested I file person with a disability paperwork with human resources.
What? That's a ridiculous notion. Why would I do that?
My Own Misperceptions of Disability
Of course, what I failed to take into consideration is that people with a disability are just people. And lots of them work for fancy software companies. Why wouldn't they? I did. I think I always thought of a person with a disability as a person who couldn't walk or who had some other sort of physical handicap. I never considered that disabilities could be invisible. I didn't realize that my invisible disease was, in fact, a disability.
But let me be clear - mental illnesses are real illnesses and as such can be real disabilities just like anything else. Visibility isn't a prerequisite.
Yes, I Have a Mental Health Disability
But stating you have a mental illness disability is simply stating that you have an illness or handicap that affects how you interact with the world in comparison to everyone else. If you were in a wheelchair, this difference would be obvious. With a mental illness it is less so. But that doesn't mean it's not there.
People with a disability are legally allowed to ask for reasonable accommodation of their illness at work. And people with a mental illness may need that kind of accommodation. So running from the word "disability" is a silly thing to do and in the end, only hurts us.
I've learned that being disabled doesn't change a single thing about me. It doesn't change who I am or who I'm going to be just like it doesn't change how I think of anyone else. It's nonsense to be afraid of a word just because it makes us confront uncomfortable truths. I'm disabled. And it's OK.
You can find Natasha Tracy on Facebook or GooglePlus or @Natasha_Tracy on Twitter.
APA Reference
Tracy, N. (2012, January 15). Mental Illness as a Disability, HealthyPlace. Retrieved on 2019, September 22 from https://www.healthyplace.com/blogs/breakingbipolar/2012/01/mental-illness-as-a-disability
Author: Natasha Tracy